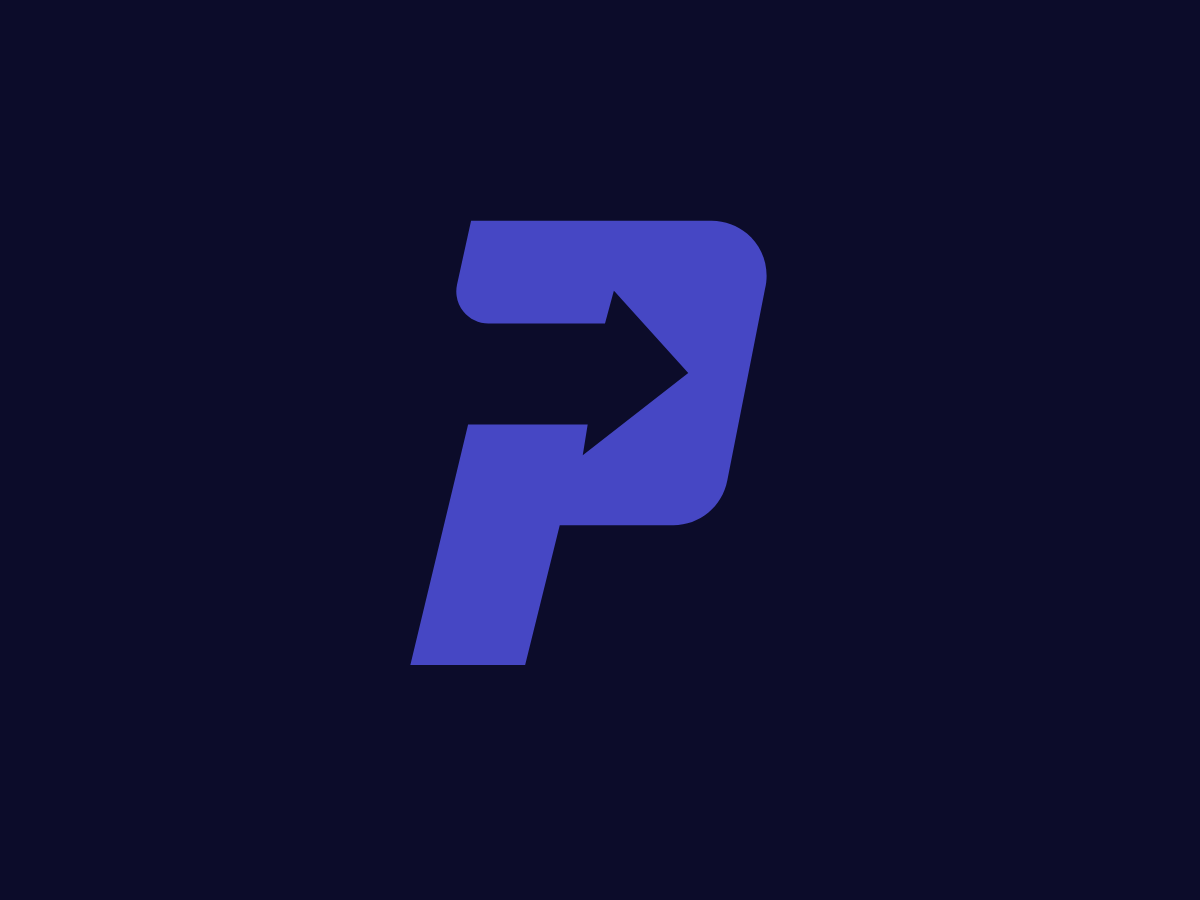 10th Annual J.P. Morgan Technology Innovation Symposium
Published 6th Sep 2018
Back to blog
Powerlytics will be at J.P. Morgan Technology Innovation Symposium in Menlo Park, CA on October 3rd.
Read next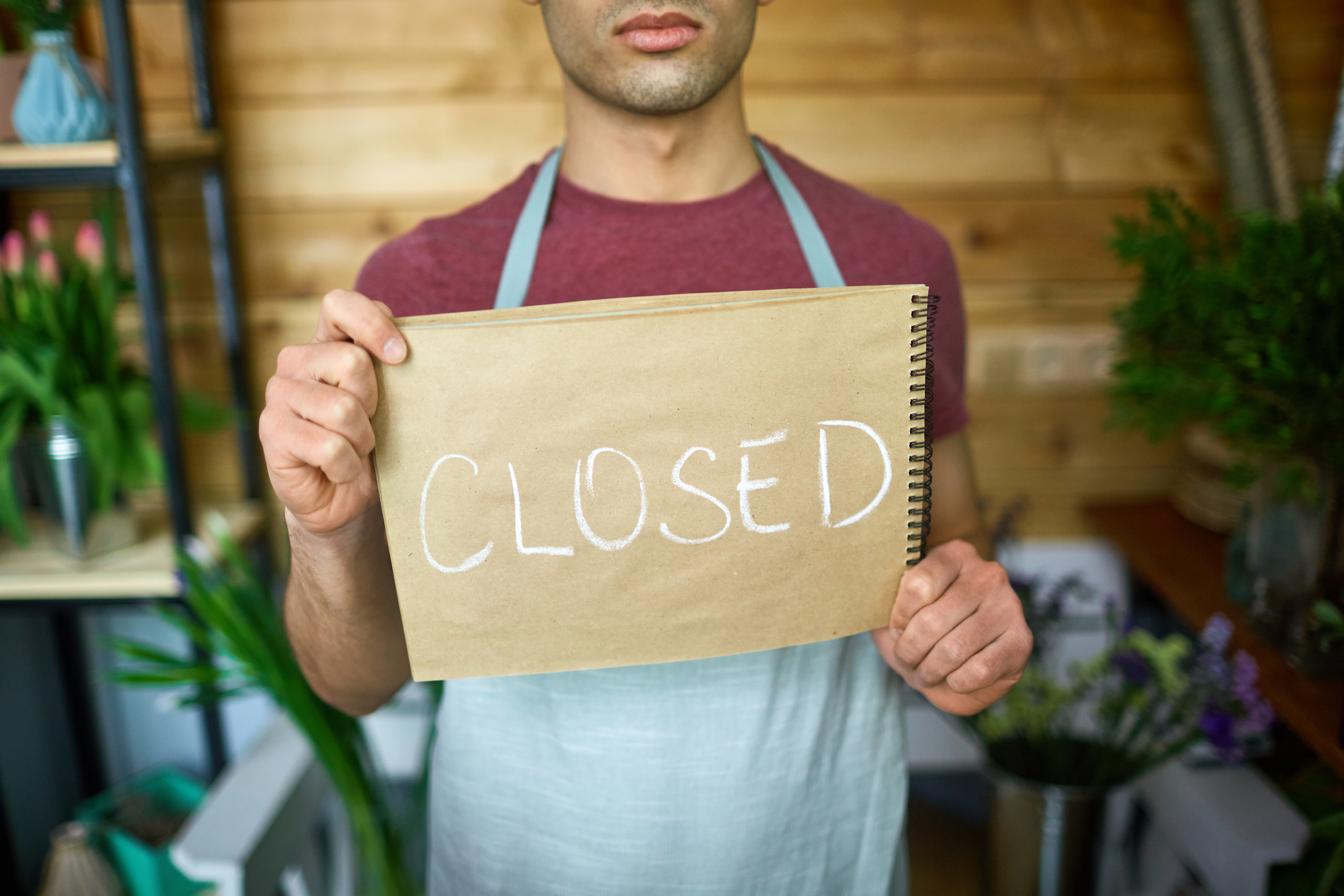 Published 11th Jul 2018
Risk
An underutilized sign of risk: Business exits
Search the internet for business exit strategies, and you'll see plenty of methods to wind down a company. If only the world were so orderly. Businesses don't always close their doors in...
Read Article