Wealth Managers are in a battle for AUM while Banks and Credit Unions are fighting to grow deposits
Accurate household investable asset data and customer/member share of wallet insights are critical to success
Optimizes marketing and servicing strategies to drive AUM and/or deposit growth
Powerlytics True Investable Assets is the first solution delivering accurate investable asset data and covering 100% of US households.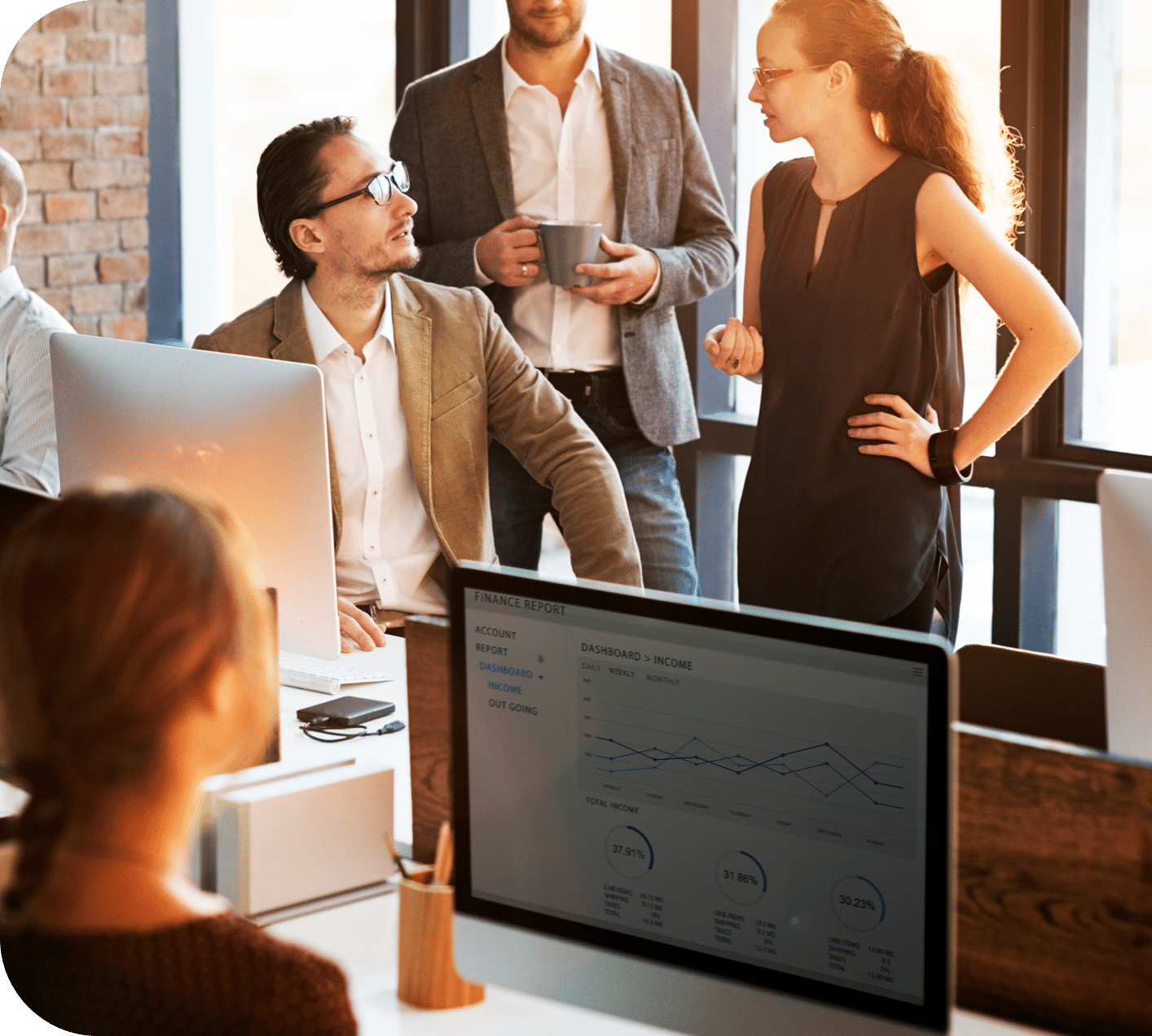 Investable Assets
Powerlytics Delivers Accurate Investable Asset Data on 150M Households and 200M Adults
What's Covered
Deposits, CDs, Money-market Funds, Bonds, Bond Funds, etc.
Stocks, Equity Funds, ETFs, etc.
IRAs, 401Ks, Defined contribution Plans
Wealth Management Benefits
Get the total picture of your client's and prospect's Investable Assets
Grow AUM (Assets Under Management)
Understand Client Share of Wallet
Focus marketing and premium servicing on those clients with AUM upside
Attract High-value New Clients
Understand which prospects offer the greatest AUM potential and optimize prospect targeting strategies
Optimization of Branch Locations
Place branches near those clients and prospects with the highest levels of total investable assets.
Bank & Credit Union Benefits
Get the total picture of your customer's/member's or prospect's Interest-bearing Assets
Grow Deposits
Understand Client Share of Wallet
Focus marketing and optimize servicing on those clients with deposit growth potential
Attract High-value New Customers
Understand which prospects offer the greatest deposit potential and optimize prospect targeting strategies
Optimization of Branch Locations
Place branches near those clients and prospects with the highest levels of interest-bearing assets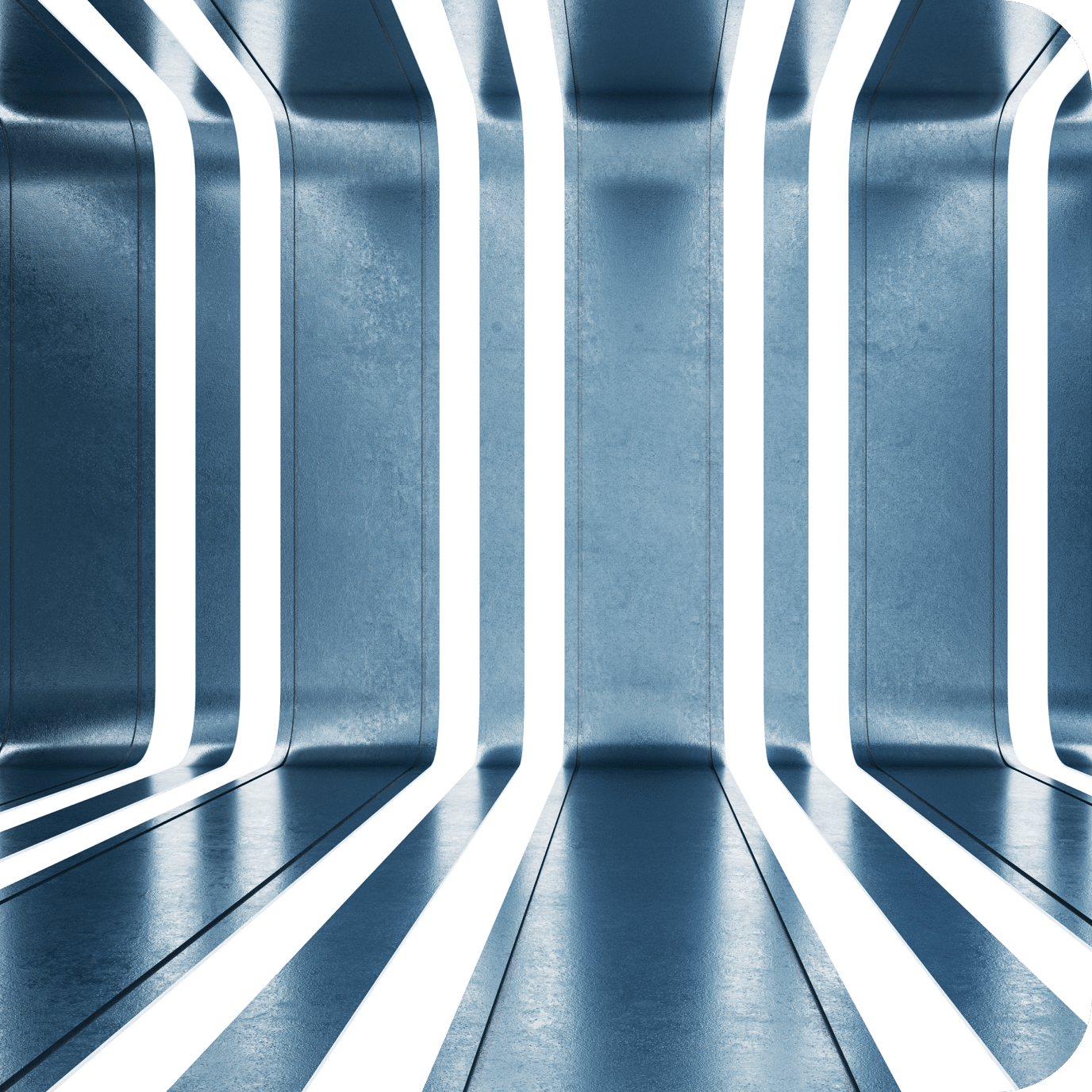 Powerlytics True Investable Assets Advantages vs. Other Offerings
Download PDF