Certainty and Accuracy in an Uncertain World
Comprehensive understanding of potential outcomes and risks, made possible by the most complete picture of financial risk in businesses and consumers available in the US.
Explore Risk Management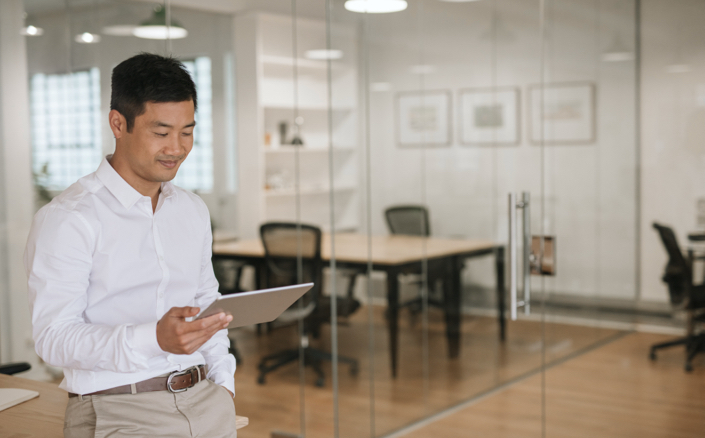 Finding Audiences & Powering Campaigns
We have the most accurate and granular market sizing and financially-related data available on your business and consumer targets.
Explore Marketing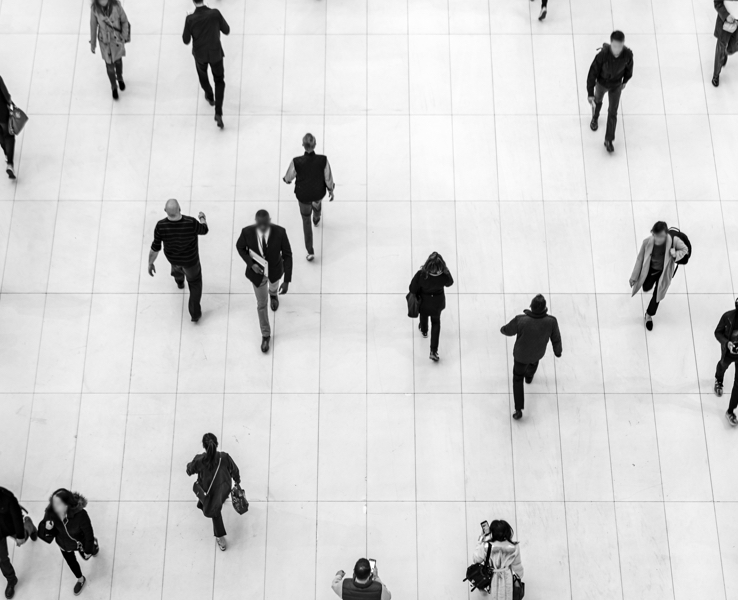 PREDICTIVE ANALYTICS & RESEARCH
Making Powerful Decisions for Tomorrow
Powerlytics has changed the game, bringing accuracy and clarity to a world of uncertainty.
Explore Predictive Analytics & Research