Our Story
Powerlytics has a vision to empower businesses to make better decisions, by providing them with the best possible financial data, tools and intelligence.

Our solutions are a fusion of decades of experience in financial services & government agencies, underpinned by sophisticated academic research and predictive algorithms.

Our work in financial services and consulting to the government revealed that key risk and marketing decisions were being made without access to accurate and reliable financial data on consumers and small to mid-sized private companies.

Financial Services firms were forced to work with inaccurate, incomplete, and unreliable data to both manage risk and attract new customers.

Risks and growth opportunities were often miscalculated, and businesses were making key moves hindered by a data blindfold.

Good prospects were being rejected or offered products beyond their means to repay.

Products and marketing communications were being targeted at the wrong customers and prospects.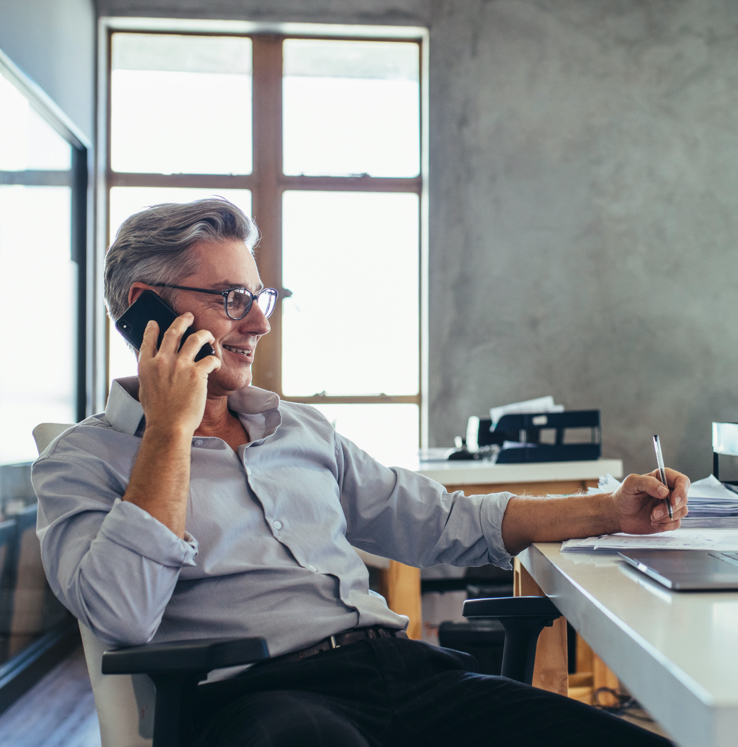 Enter Powerlytics…
Enter Powerlytics with the unique understanding of government data sources, IP, and Data Science expertise to solve these problems.
Powerlytics provides the most comprehensive, accurate, and granular consumer and business financial data available, underpinned by data derived from key sources of truth including: IRS* tax returns as well as data from the US Census and the Department of Labor.
Powerlytics consumer and business data is Accurate, Comprehensive, Granular, and Consistent and can deliver new insights or add lift to existing models.
The data is a key ingredient but the tools and intelligence also help solve the critical issues that have impeded professionals from reliably predicting outcomes or making timely and effective business decisions with minimal intrusion on the customer experience.
Our work is valuable in any sector but we are focused within Banking, Insurance, and Wealth & Asset Management where we have solutions in Risk Management, Marketing and Predictive Analytics.
The bottom line is that Powerlytics drives better profitability by helping companies reduce risk and grow revenue.
*The Internal Revenue Service (IRS) does not endorse or verify the accuracy of products or services provided by Powerlytics. No individual taxpayer data (e.g., name, SSN, etc.) has been provided to Powerlytics by the IRS.