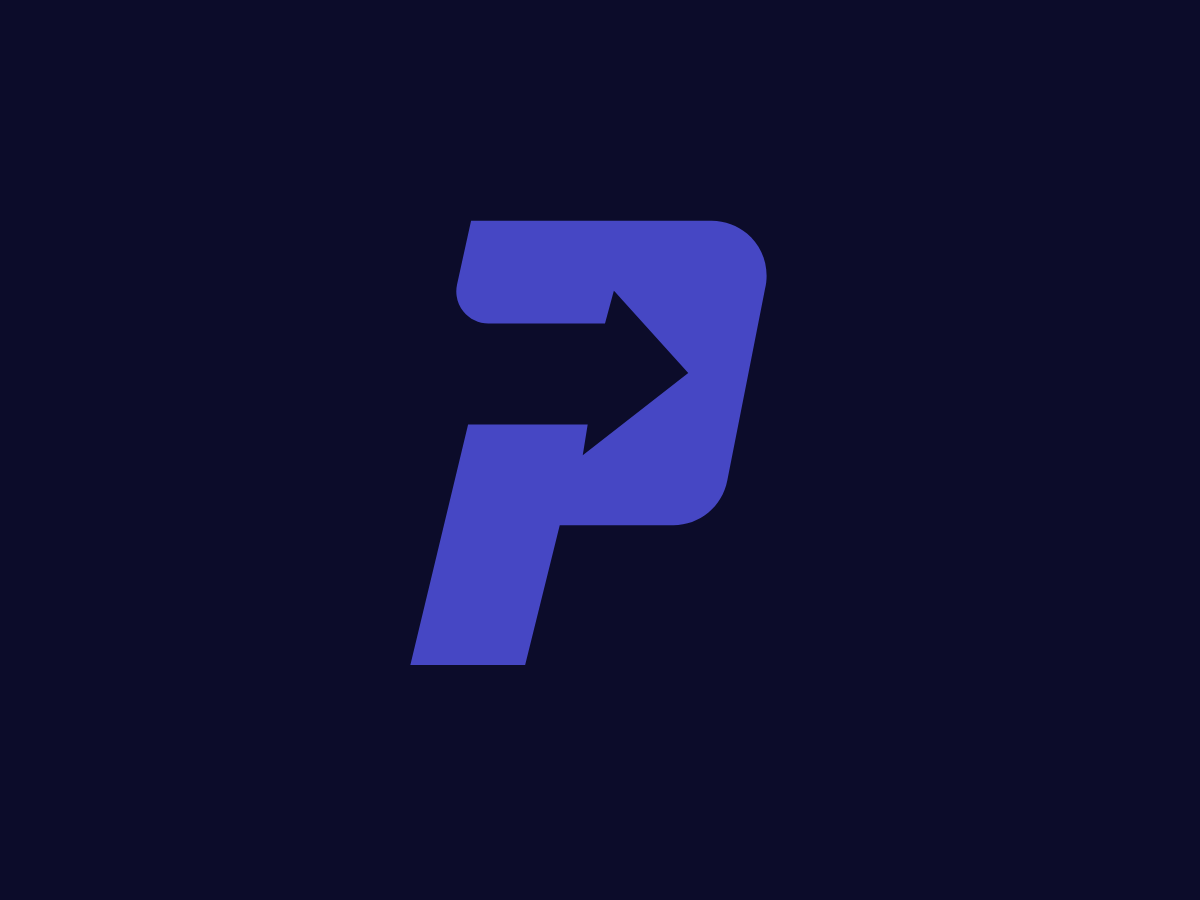 145+ Tech Startups Focused On Transforming Capital Markets In One Market Map
Published 7th Aug 2017
Back to blog
From the front-office to the back-office, a crop of new capital markets tech companies are looking to digitize traditional financial services operations.
Read next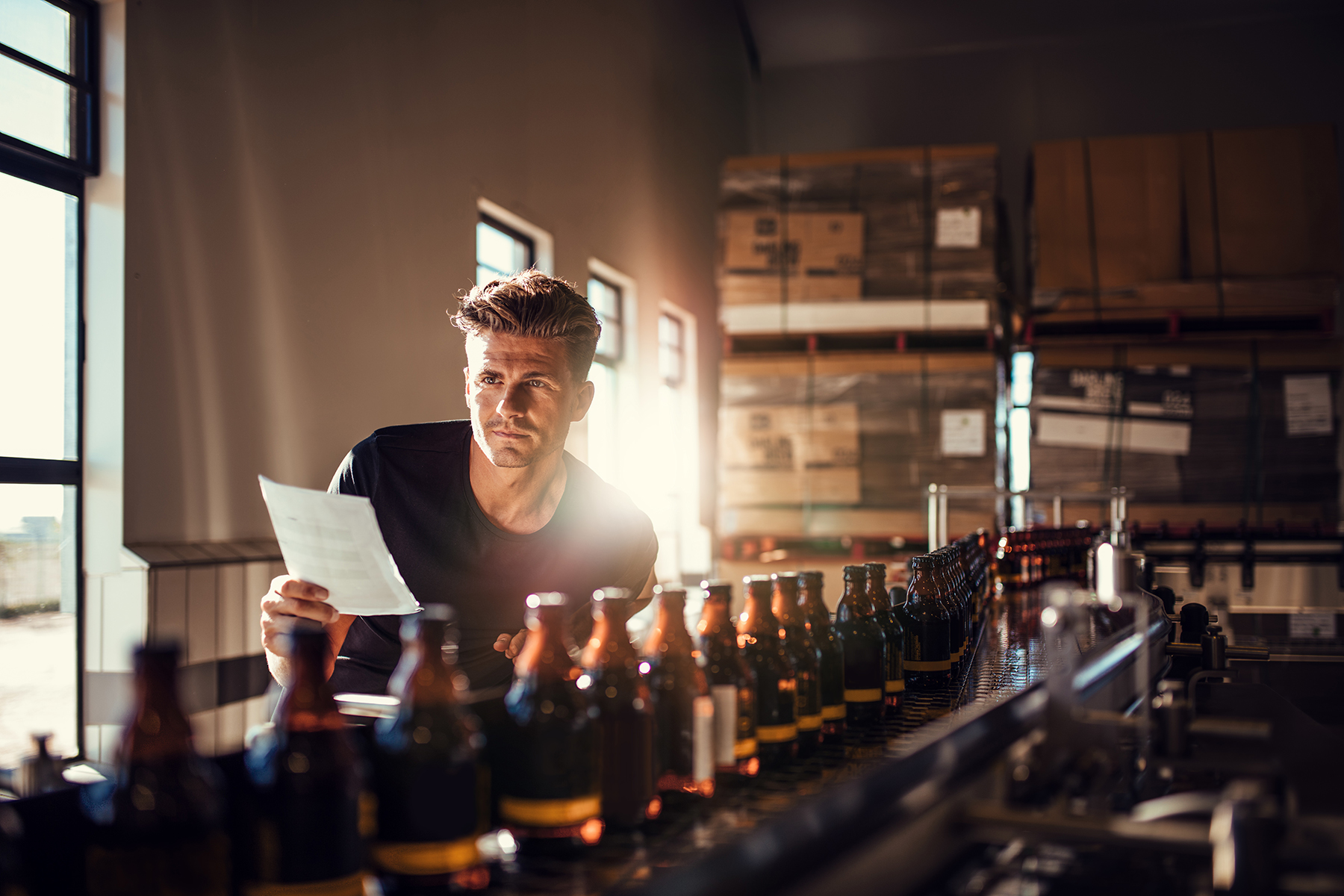 Published 24th Jul 2017
Marketing
How to find and vet one of the trickiest customers: Microbusinesses
Microbusinesses are a diverse bunch. They range from cake decorators to nano-breweries, with a few investment groups and offices that license intellectual property sprinkled in for good measure. It's hard to say...
Read Article