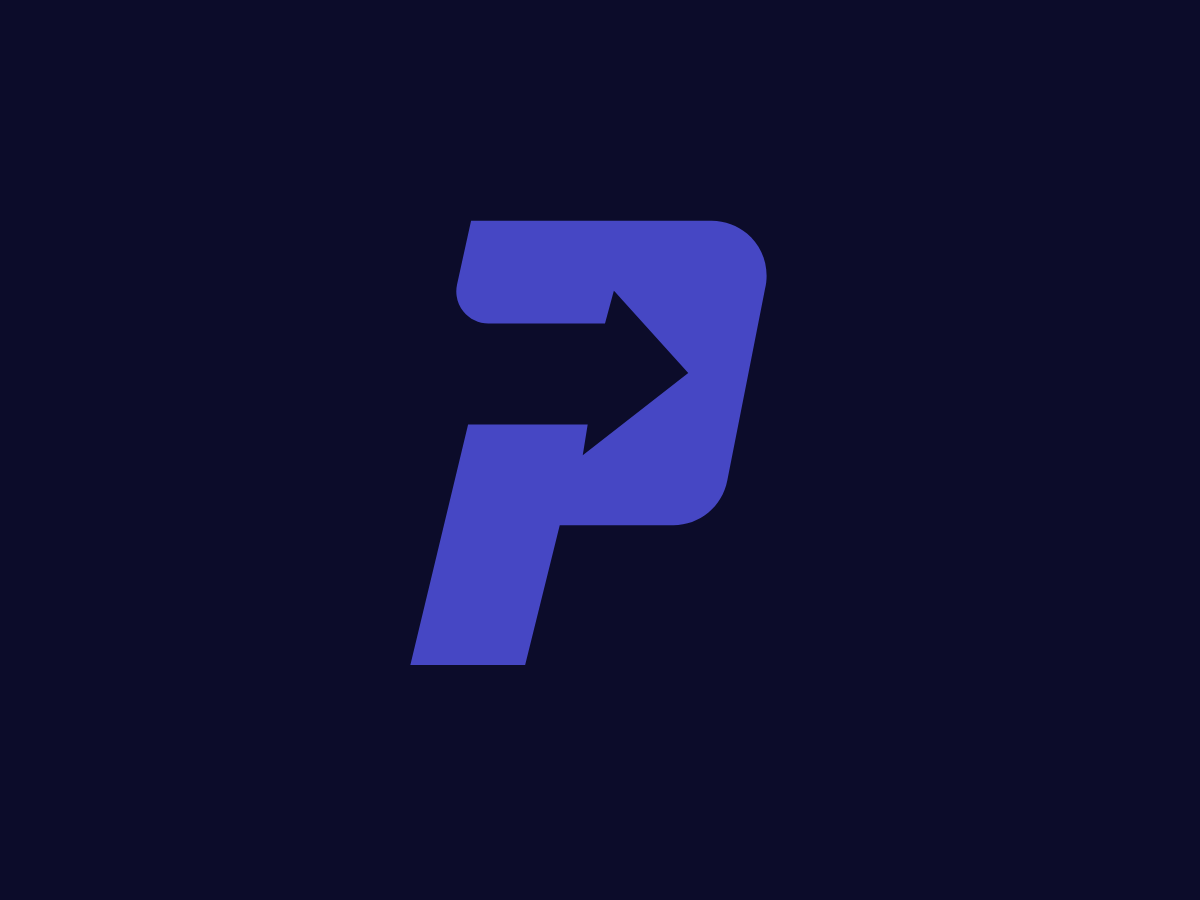 American Banker Retail Banking 2015 | Booth 26
Published 19th Feb 2015
Back to blog
Powerlytics will be on-site at the upcoming 2015 American Banker Retail Banking Conference in Austin, TX to discuss Lending Workbench, a powerful new tool to help banks improve both the growth and profitability of their loan portfolio.  Come meet with us and learn how Powerlytics can help you leverage better data for smarter lending.
We hope to see you there!
About American Banker Retail Banking 2015
Disruption and change are the watchwords in retail banking these days, with competitors like PayPal, Wal-Mart, Apple and more striving to get inside the wallets of America's traditional bank consumers. Along with that are cyber security threats, regulatory mandates and a still uncooperative interest rate environment.
Retail Banking 2015 will address these topics, and help institutions that are looking for fresh ideas on all these fronts.
Read next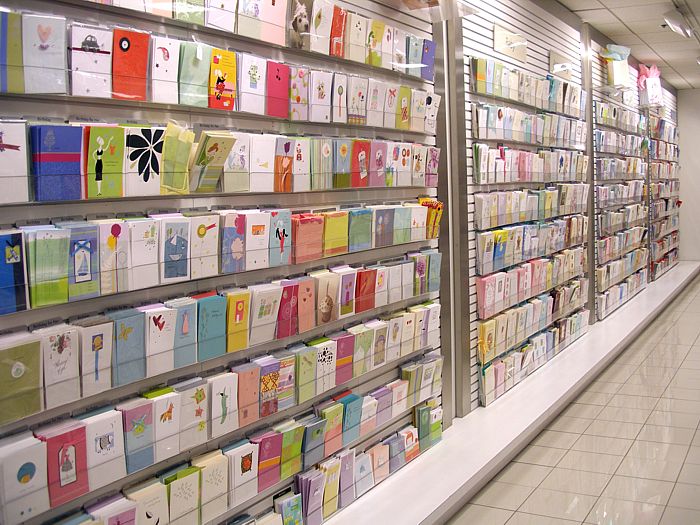 Published 11th Feb 2015
Archived
The Business of Love: The Most Profitable Valentine's Day Industries
It's the middle of February and we're smack dab in the annual barrage of stories detailing what we buy and how much we spend on Valentine's Day. It's your usual assortment of...
Read Article