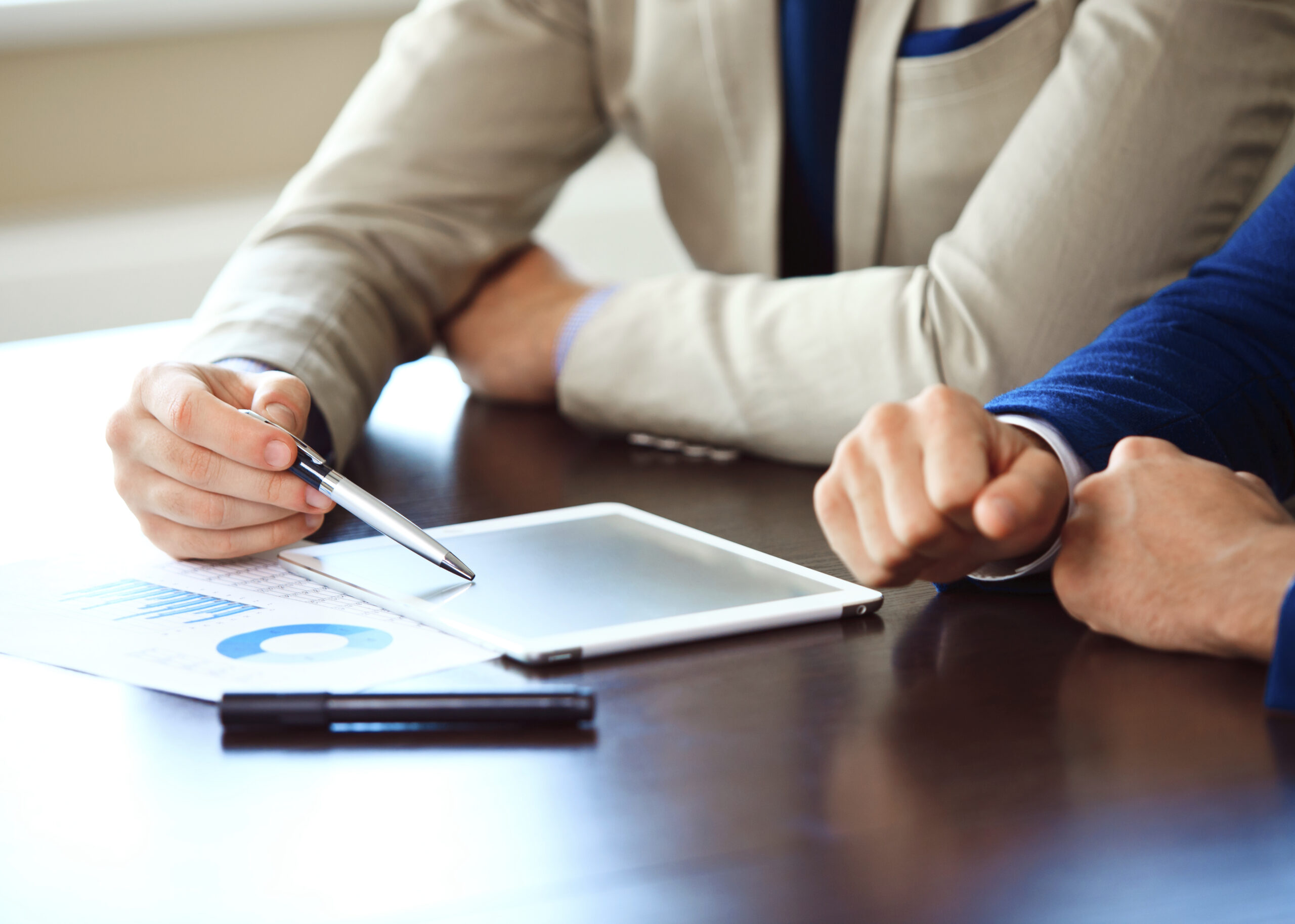 CPA to virtual CFO: How the dawn of data is transforming the role of accountants
Published 11th May 2015
Back to blog
You can't manage what you can't measure. So goes the old adage offered to leaders for decades. Long a call to managers to get a grasp on what's happening in their company, those words have taken on new meaning in the era of big data, and for more than just managers.
Certified public accountants (CPAs), for example, have traditionally been close, trusted partners to small and medium-sized businesses (SMBs), though they typically focus on a transactional practice. But as data offers more comprehensive insights into a business's strength in the market, CPAs have an opportunity to build on their client relationships to become true business advisors, coaching and mentoring clients on strategy to provide greater value and a new breadth of services.
More data, more opportunities
The difference between a flourishing enterprise and a company struggling at the back of the pack comes down to the decisions that business leaders make every day. And only by basing those decisions on the most timely, reliable, and comprehensive information about their markets and competitors can they make the choices that spur growth.
By developing a set of business ratios and key performance indicators (KPIs), accounting professionals can offer their clients new tools to measure progress and focus efforts around the customers, products, or services that hold the most promise. Apart from decision-making, such metrics add value to financial statements and provide the basis for a more strategic financial plan.
But the truly transformational data that accountants can now offer is information about a client's entire market. By helping customers benchmark exactly where they stand when measured shoulder to shoulder against their competitors, accountants bring new value to the table. Pulling from verified sources as opposed to less reliable data from surveys, CPAs can offer clients a comparable benchmark for all financial statements, financial ratios, trends, and analytics, attuned to a client's industry, size, and geography.
Beyond the ledger
The tools available to today's accountants put them in a better position than ever to be a more strategic advisor to their customers. Data analysis tools pull in both a company's comprehensive financial data and comparable benchmarks into a single, high-level report that illustrates the complete financial health of an organization.
These actionable insights can lead to conversations that offer a higher level of service. Accounting professionals can thus grow revenues and expand business to controllership services, even eventually becoming, in essence, a virtual CFO for their clients.
You can't manage what you can't measure. And now that CPAs have new tools and data to measure every aspect of a business and industry, they're able to step into more strategic advisory roles that can grow their practice and offer their customers a new level of value.
Read next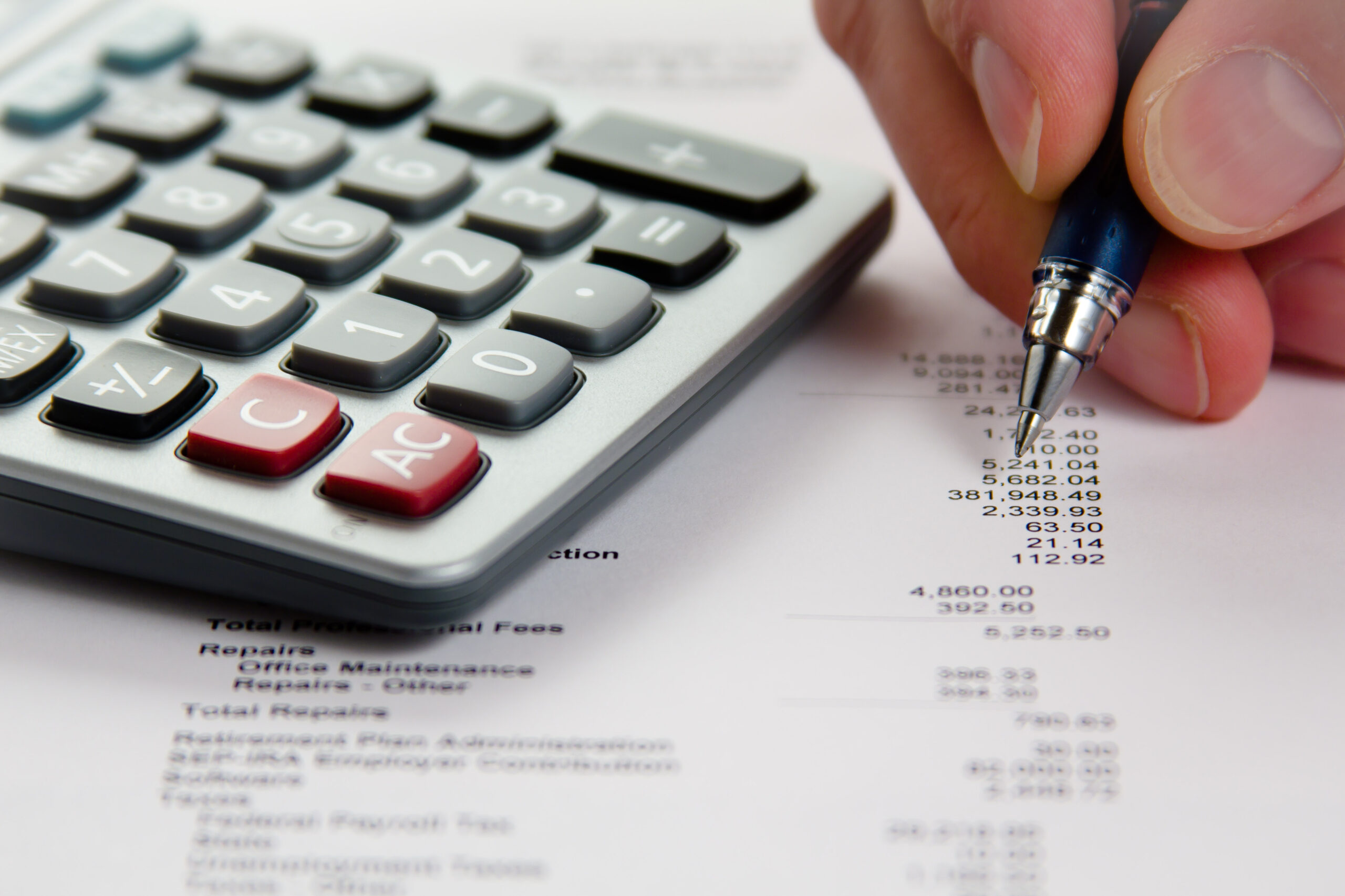 Published 29th Apr 2015
Archived
Most Profitable Counties for New York State-based Certified Public Accountants
Manhattan has always fancied itself the Crown Jewel of New York, relegating the other boroughs and cities to second class status. It's set up quite a competition. Well, when it comes to...
Read Article