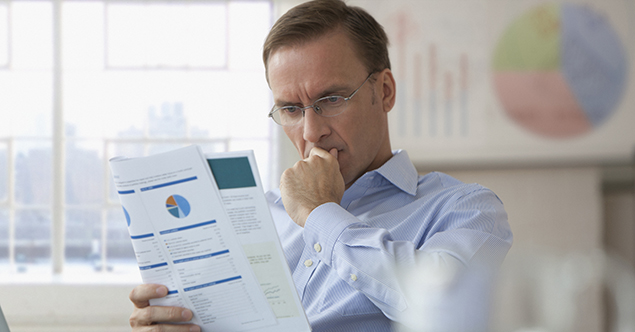 Introducing Lending Workbench: A New Data-Driven Decision Support Tool for Banks
Published 13th Oct 2014
Back to blog
I previously blogged about how we were fortunate to have been chosen as one of the select companies to have a speaking opportunity at FinovateFall – one of the financial and banking technology industry's largest events. Consequently, this provided the perfect opportunity to introduce our latest new technology, Lending Workbench, to an ideal audience of intently-focused, innovation-starved consumers, innovators, media and financiers.
For time eternal, bankers and other lenders have been making credit decisions in what essentially amounts to a vacuum. Sure, they get financial statements from prospective borrowers to analyze. However, that information frequently needs to be contexted with the financial health of the industry in which the prospect operates, both nationwide and on a local level. Making that credit decision without this valuable "economic/industry context" increases the risk of any loan. Unfortunately, until Lending Workbench, the industry information used by financial institutions to provide this context was generally anecdotal, incomplete and, most troubling, inaccurate.
That's the problem we are solving with Lending Workbench, a powerful decision support tool to help banks improve both the growth and profitability of their loan portfolio. Lending Workbench includes data on the entire population; therefore, users get a complete and accurate overview of the financial profile of the industry in which a prospective, or even existing, borrower operates. With the ability to provide the financial performance of an industry at the NAICS 6 level in a specific county, Lending Workbench can improve banks' lending and risk management decisions. It is also a valuable marketing tool with its ability to identify the number of businesses, market size, average revenue and debt level of industry sectors within a targeted area.
With some of the world's largest financial institutions and professional service companies already using our data and existing products, we are excited to add Lending Workbench to our growing portfolio of products and solutions.
Read next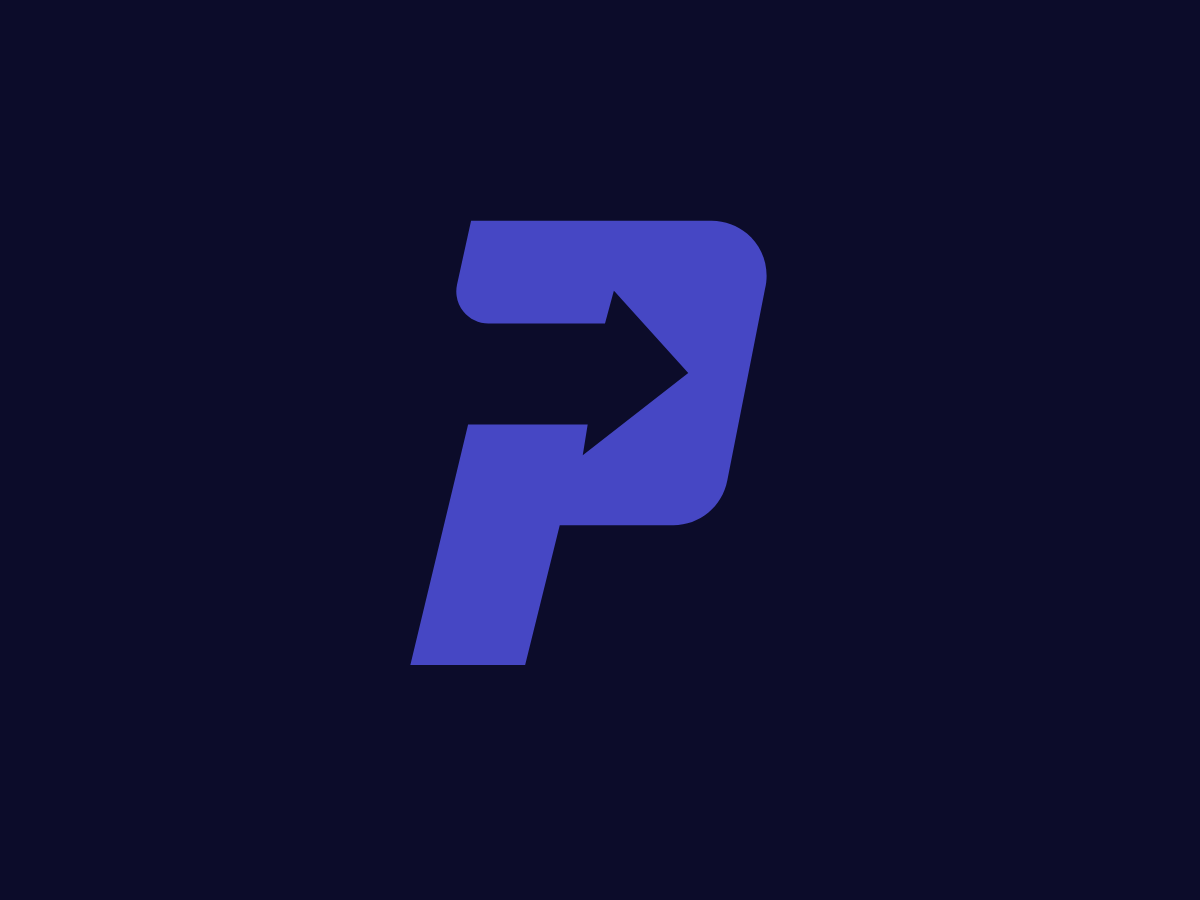 Published 10th Oct 2014
Archived
CME venture fund finds value in big data
Liquidity Ventures, the strategic tech innovation fund set up by the Chicago Mercantile Exchange, has completed its fourth transaction this year with an investment in big data company Powerlytics.
Read Article