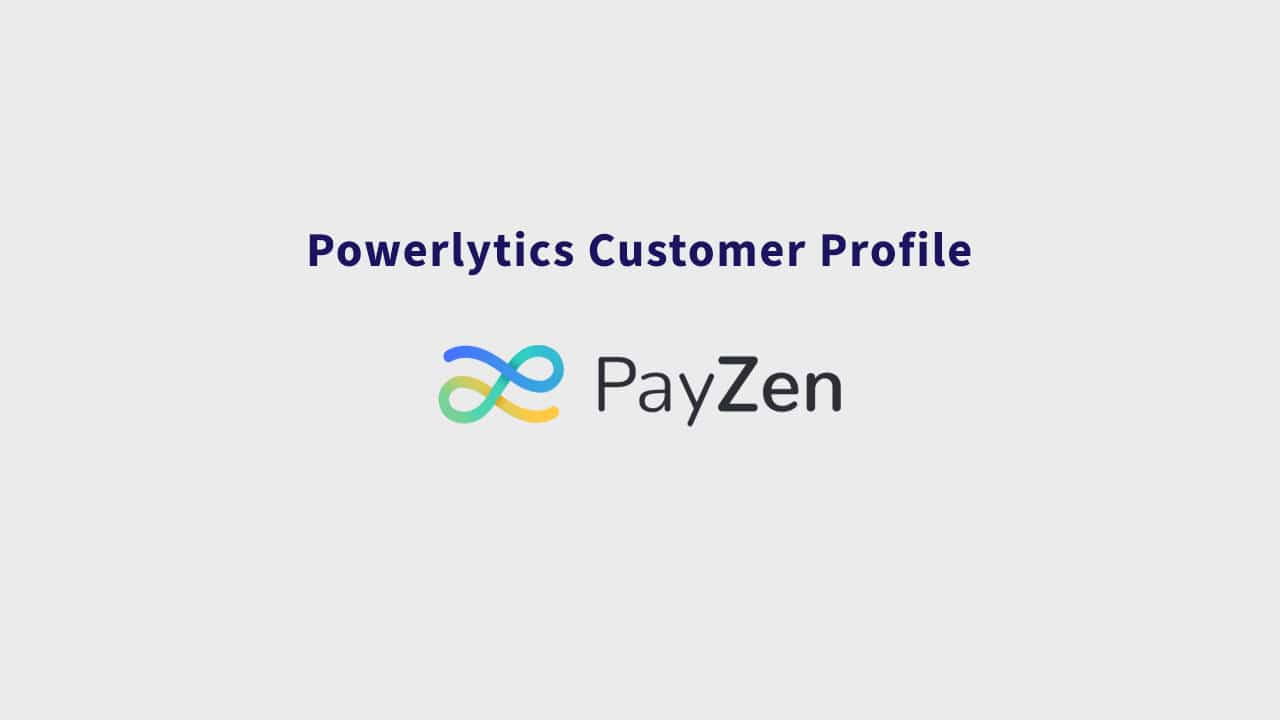 Addressing Healthcare Affordability for Everyone
Published 1st Mar 2023
Back to blog
Led by serial entrepreneur Itzik Cohen, San Francisco-based PayZen is taking on the healthcare affordability challenge by offering patients affordable, zero-cost options to pay for medical care.  PayZen leverages AI, Machine Learning and powerful data sources including Powerlytics True Income to offer each patient a personalized payment plan so they can affordably pay for the care they need.  Powerlytics is excited to play a role in supporting PayZen's success and we would like to share a bit more about their story.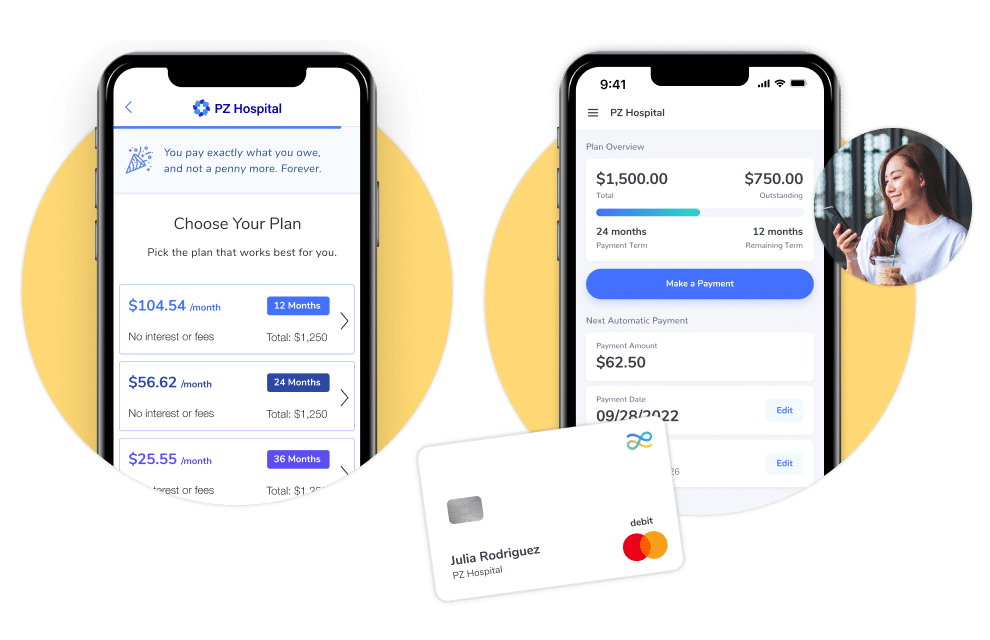 A Key Problem…Unpaid Medical Bills
The PayZen story starts with CEO and Co-founder Itzik Cohen's cancer diagnosis in the early 2000s.  Despite good insurance coverage, after his treatment and recovery Itzik was faced with $40,000 of out-of-pocket medical expenses.  While he was fortunate to have the means to pay these bills, he knew that most Americans are in a very different position.  
A few years later, Itzik was working at a large fintech lender, and he was struck by how many people were borrowing money to pay for medical expenses.  As he studied the problem more deeply, he noticed that patient-paid fees had exploded from 5% of doctor/hospital revenue in the early 2000s to 35% by 2017.  Additionally, only 25% – 35% of those out-of-pocket expenses were getting paid, resulting in a massive $330B revolving balance in annual unpaid US medical bills.  Perhaps even more importantly, research showed that many lower and moderate-income people faced with these out-of-pocket expenditures were choosing to defer care which resulted in sub-optimal clinical outcomes and poorer public health.  
PayZen's Patient Affordability Platform 
From these experiences, Itzik had a strong hunch that a payments-solutions could make a huge dent in this problem, and in 2019 he founded PayZen and began development of its innovative Affordability Financing model.  PayZen works with hospitals, health systems and large physician groups to offer their patients personalized healthcare payment plans they can use at any time for any health-related expense. PayZen approves 100% of applicants and never charges patients interest or fees.  Providers love it because they get a much higher collection rate with accelerated cash flow while their patients get affordable access to care, and peace of mind. 
How does PayZen Deliver this Innovative Solution?
PayZen leverages AI and Machine Learning powered by a variety of medical and financial data sources to make sure each patient is placed in a plan that is right for them.  When building the solution, patient household income was one of those critical data points, and PayZen needed to find a solution that was accurate and did not add friction to the onboarding experience, while covering a high percentage of patients.  
Enter Powerlytics True Income
In later 2021, PayZen was introduced to Powerlytics through its credit risk management software partner GDS Link.  Underpinned by a database of anonymized tax returns, Powerlytics provides zero-friction, accurate income estimates and confidence scores on over 150M US households. PayZen integrated Powerlytics True Income through GDS Link's Modellica decisioning platform in early 2022 and has successfully used these income estimates and confidence scores along with other data inputs to place patients into the right plan.  
"Powerlytics income data has helped us provide each PayZen customer with the optimal payment plan that best matches their unique ability-to-pay, said Chiranjib Gupta, PayZen's Chief Risk Officer."  Chiranjib, added, "the Powerlytics team has been highly responsive to our needs, and we appreciate the value of tapping into their API to get a fast, zero-friction income estimate on nearly 100% of our new customers."  
PayZen is making great use of Powerlytics True Income for plan optimization and other lenders (unsecured loans, auto loans, credit cards, etc.) are leveraging the solution for a range of use cases including targeting/pre-screen, getting to a "yes" underwriting decision with less friction and as replacement for stated income when making proactive credit line increases.
What's Next?
PayZen's unique and compelling model has resulted in rapid growth and significant market demand, and the company is gearing up for massive patient volume increases in 2023.  Looking ahead, PayZen plans to continue accelerating its mission to make personalized, affordable, no-cost payment options available to all Americans, and Powerlytics is excited to play a small role in this important journey.
Read next