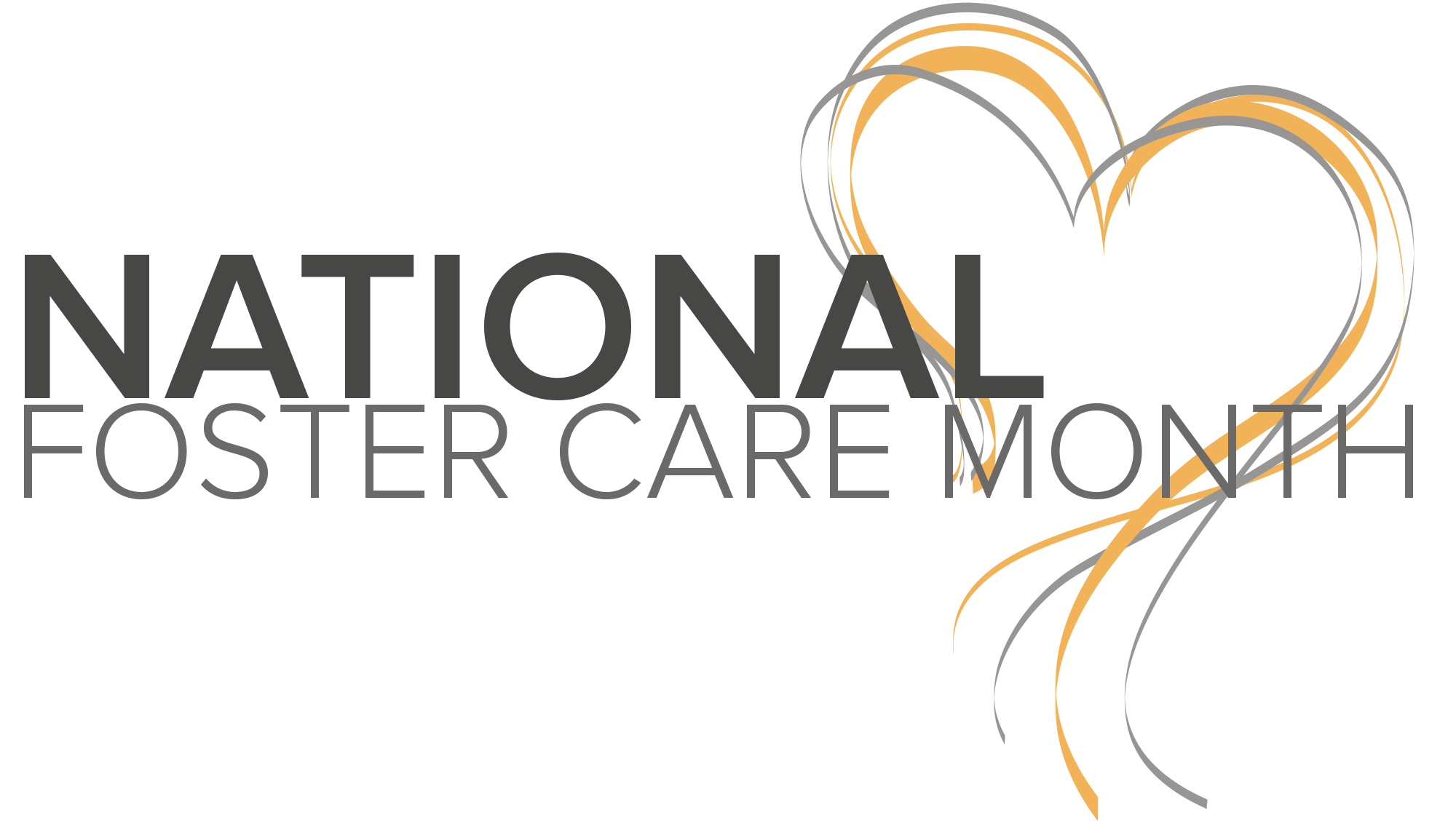 Powerlytics Supports National Foster Care Month
Published 28th Apr 2015
Back to blog
On this blog I normally address business issues that can be solved with big data or where quality financial data can provide great insight into how best to understand the risks or opportunities in a market. Data can sometimes help uncover strategies to help a business succeed.
However, data can tell more than just what can be done to make a business more successful, it can provide us information that just may save a life.
May is National Foster Care Month and the data tells an alarming story. There are currently over 450,000 children in foster care. Every year, over 30,000 children age out of foster care, many with nowhere to go and no support system to help them move into the next phase of their life. In southeastern Pennsylvania, where I live, there are over 6,000 children in the foster care.
There is an increasing challenge finding qualified foster homes for deserving children who are thrown into these situations through no fault of their own. There are also not enough mentors to assist the teenagers and young adults who age out of the system and must navigate through the next phase of their lives, sometimes alone. Government funding also doesn't provide all the resources necessary to help recruit and monitor foster homes to ensure there is a safe place for children in need.
Most of you, like me, are blessed to have children in your lives, whether they are your own or someone else's, who have a safe place to sleep, warm clothes, plenty of food and a loving atmosphere to grow up in. Unfortunately, there are a growing number of children living in the shadows without those basic necessities.
So what can you and I do to help address this growing issue? There are agencies across the U.S. that helps to serve and provide services to children in need of foster care homes. You can find one that's local to you to help out.
I have the privilege of serving as the Chair of the Board of Trustees of Tabor Children Services, an agency that provides child welfare services in the greater Philadelphia area. These services include in-home protective services, foster care, adoption, mentoring services to support young adults who have aged out of the system, as well as a 4-star rated early education center.
In honor of National Foster Care Month, on May 2, 2015 I'm running in a 5K to support Tabor's Foster Care and other programs.  Whether you can assist with $5, $50 or $500, every dollar counts and helps to further Tabor's mission. If you watch this video, you will see that these services save lives.
I know there are a tremendous amount of worthy causes for you to contribute to, but if this is one the speaks to your heart, I'd greatly appreciate you supporting my run for Tabor at runforwoods.dojiggy/supporttabor or finding a group local to where you live to support. Over 450,000 at risk children will be very glad you did.
Read next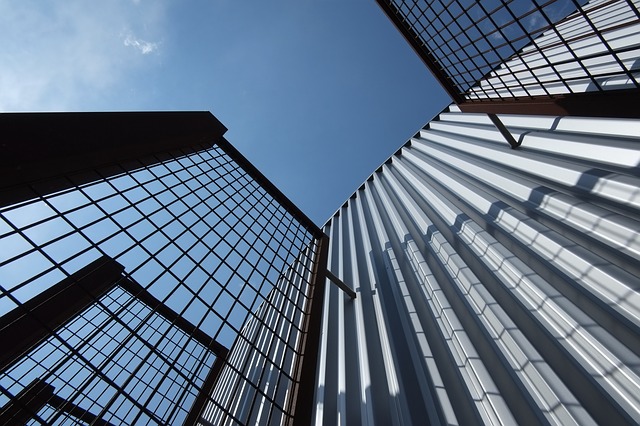 Published 21st Apr 2015
Archived
3 Big Retail Banking Challenges in 2015
The ongoing questions around the future and role of bank branches have many of the industry's top executives and analysts exploring their options. There's the camp that argues there's no place for...
Read Article