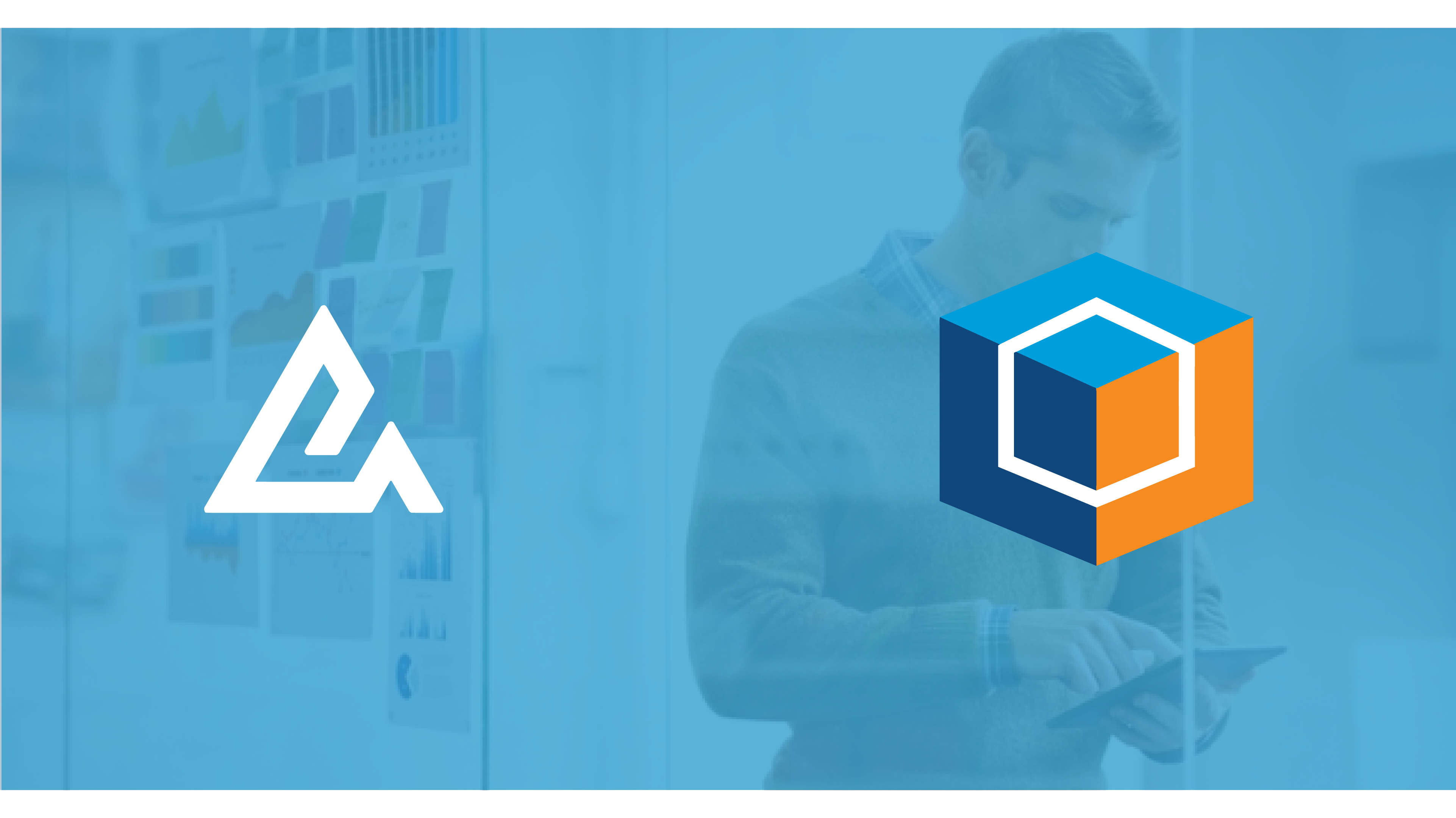 Powerlytics to help Avant accelerate income verification
Published 24th Apr 2017
Back to blog
Powerlytics has just received another strong endorsement of its ability to drive business insights through data.
The endorsement comes in the form of a new deal with Avant, the award-winning lending platform that is lowering the costs and barriers of borrowing for consumers.
Avant is a pioneer in using artificial intelligence and machine learning to lower risk and make better decisions. Now Avant will use household and W-2 income provided at the zip+4 level by Powerlytics to streamline the application process by improving the accuracy of income verification. The data will also be used to augment and sharpen Avant's existing customer targeting systems.
"Powerlytics offers a level of granularity in their data that will be invaluable to our business model as we help more borrowers gain access to the financing they need," said Deena Narayanaswamy, Head of Data Insights for Avant.
Powerlytics data has a strong track record of improving in-house and third party models. In addition to its comprehensive data, Powerlytics also makes an income verification tool available. Powerlytics True Income allows lenders and businesses that extend consumer credit to predict applicants' income based on their nine-digit zip code. True Income evaluates an applicant's stated income, and assigns a confidence score to that claim.
For more on how Avant is using Powerlytics data, read the press release we issued today.
Read next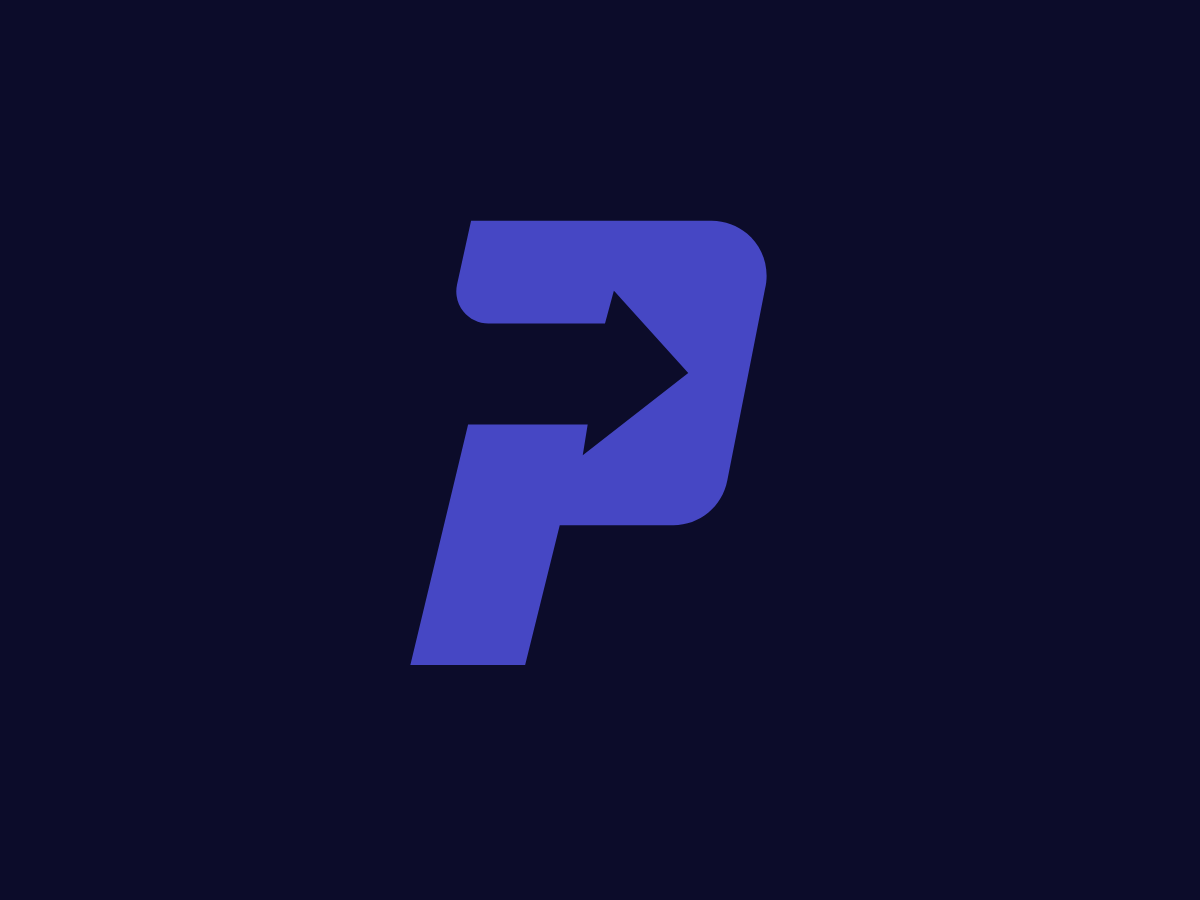 Published 20th Apr 2017
Archived
Vision 2017
Powerlytics has been invited to speak at Experian's Vision 2017 Conference in Orlando Florida on May 7-10. Kevin Sheetz will be talking about the micro entrepreneur and how to identify and reach...
Read Article