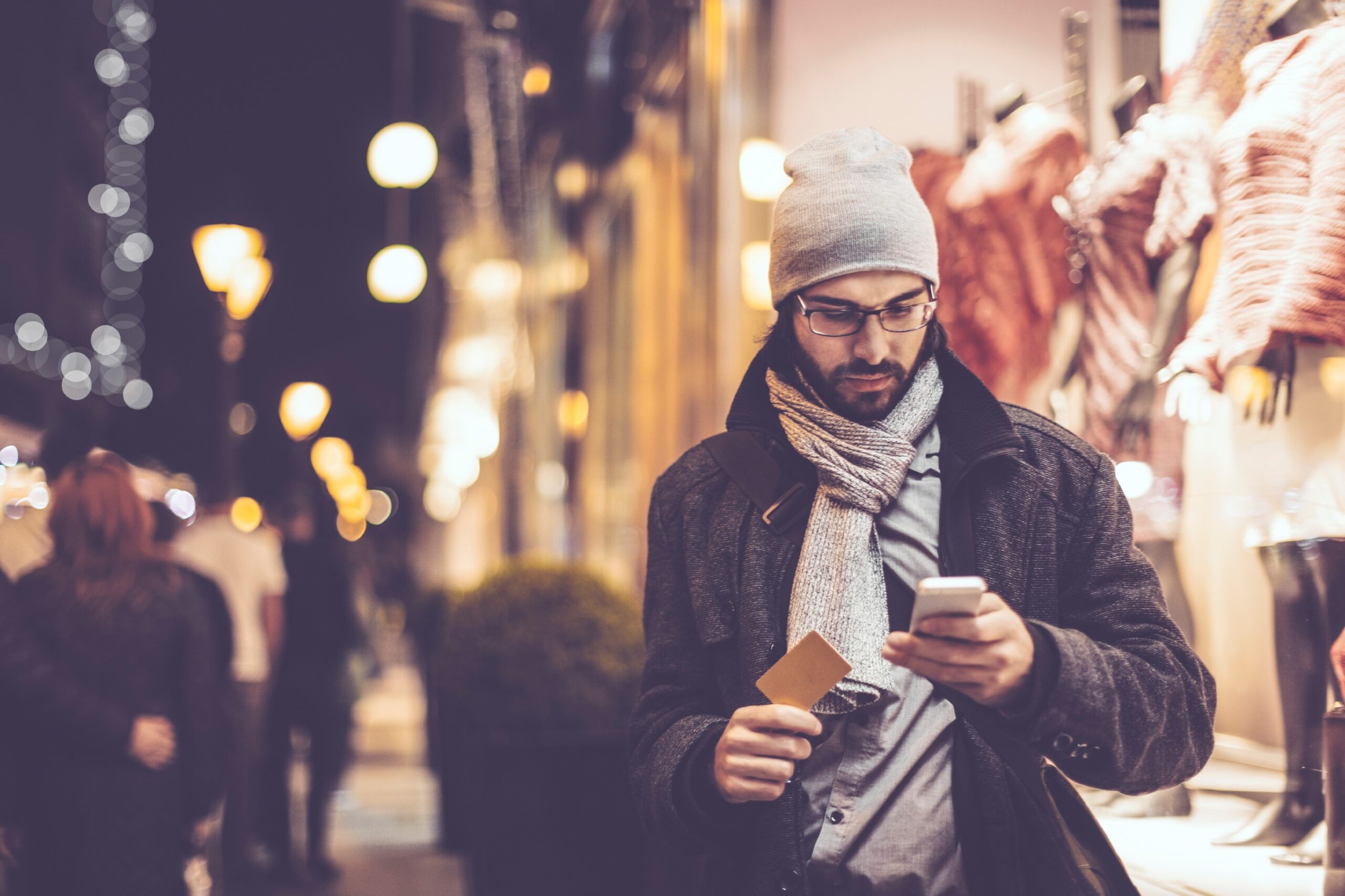 Segmented Data: The Tool That Should be on Every Financier's Holiday Wish List
Published 7th Dec 2015
Back to blog
For financial institutions and retailers alike, the season of giving is also the season for lending. Last December, non-mortgage consumer credit increased $14.7 billion – the largest monthly spike since April 2014 – reminding all businesses that the winter holidays are a time for marketing magic.
To connect with the right customers and maximize marketing ROI, segmentation becomes imperative. Recent studies suggest personalized emails alone improve open rates for 95 percent of email marketers.
But few organizations have the data to properly target prospects that match their typical customer profile. Assessing financial situations and/or benchmark data, both B2C and B2B lenders and retailers gain critical insight into who and where their next customer may be. But to do so precisely requires better data.
Segmentation creates a "nice" list of your potential customers
There are a variety of dimensions with which you can segment customer populations. For banks, focusing on income demographics helps define consumer profiles. Historically, financial institutions have used income estimation vendors to predict an individual's wealth or ability to repay a loan. But income estimations are inherently flawed; as the name denotes, it's an estimate. Also, estimations are typically delivered in one number – a total household income or total W2 wages – which fails to deliver insight on the composition behind that number.
By breaking that number down further, you can get better insights into your desired customer profile. Powerlytics data delivers detailed income breakdown, showing interest income, dividend income, capital gains, IRA and other retirement distribution, and business income – all of which make market segmentation more precise.
The data extends beyond consumers to provide business insight, as well. Segmenting businesses or industries based on employee size, net sales, gross profit, interest expense to sales or other leverage ratios offers small business lenders an opportunity to narrow their target and more accurately market to their typical customer profile.
Pinpointing sales targets and personalized messaging is the key to marketing magic
By segmenting the market, you can fine-tune your efforts to target the prospects most likely to become your next customers. Two case studies better illustrate how.
In the B2C space, one personal lending company averages 50,000 to 100,000 loan applications per day. Come December that number more than doubles to 250,000 applications per day, perhaps indicating that consumers seek out short-term credit to get through the holiday crunch.
The organization sorts through the long list using data to pinpoint clients in its ideal customer demographic. As a sub-prime lender, it narrows geographies for marketing to areas that include characteristics of a typical customer – unemployment income, high mortgage expense as a percentage of overall income, or alimony income. Top-tier credit lenders, on the other hand, use the same process to identify their target markets – areas rife with capital gains or dividend income.
In the B2B space, a banking client recently wanted to identify the fastest-growing SMB industry sectors across the U.S. But it had to be precise; the results would drive its marketing and portfolio growth strategy for SMB lending. Using the Powerlytics database of over 27 million businesses, the bank first selected all detailed industry sectors that were outperforming the overall market by 5 percent, based on Compound Annual Growth Rate (CAGR). Of those results, it narrowed the selection to geographies outperforming the averages for top-ranking industries. At the project's conclusion, our client received a report with year-over-year sales growth rates for the best SMB sectors to target for loan marketing.
The ability to segment potential customers based on wealth profile enables you to achieve better results by homing in on only the people and organizations most likely to do business with you. We're working with another client to compare marketing campaign response rates against segmentation data. The project allows the client to see who favorably responded to the campaign, create a customer profile based on the data, and define which prospect lists to purchase for future campaigns.
Segmentation offers you the ability to dissect the market, identify areas with strong performance, and pinpoint your best customers based on their financial situations. And while 2015's holiday marketing push is already well under way, adding the Powerlytics market segmentation analysis to your business' wish list will have you ready for a merry and bright 2016.
Read next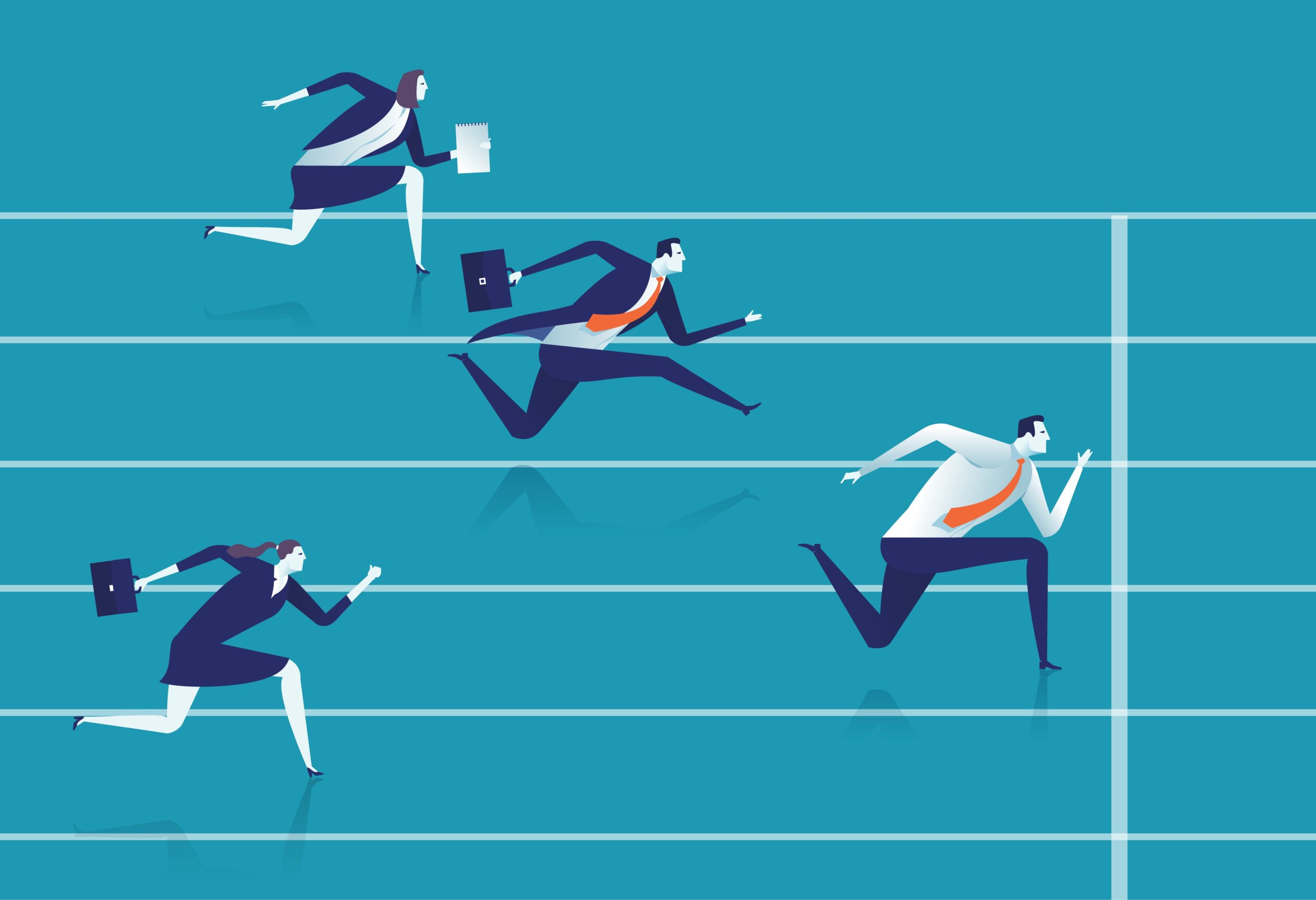 Published 8th Oct 2015
Archived
Q4 Race to The Finish Line – How Companies Can Use Powerlytics Data to Close Last Minute Business and Position Themselves for Success in 2016
With fall comes many changes: a turn in season, a transition in school year, and for many businesses, a move to new financial services plans or providers. And just as students dive...
Read Article