Back to success stories
Improving Targeting by Predicting Response to Marketing Campaigns
The Challenge
A US based financial lending institution needed to improve its consumer marketing lead qualification and conversion effectiveness. The objective was to more precisely and cost-effectively identify high value prospects who would convert into profitable long-term customers for the institution.
The Solution
By combining the Powerlytics Data Platform with the financial institution's market campaign performance data, along with consumer tax return variables (solely based on the prospects ZIP+4), we accurately predicted prospects' behavior through the various stages of the marketing decision funnel.
Key predictions:
Likelihood that prospects who responded would be approved
Which approved prospects would be likely to accept the offer
Which accepted prospects would be most likely to take funding
Which funded customers would most likely default
The Impact
Powerlytics had an average of 504 variables that showed statistically significant predictive power and an average of 30 variables that have highly significant predictive power between the various stages of the marketing funnel.
With Powerlytics data, marketing and sales teams can apply viable predictive models to more accurately identify which prospects to target based on their likelihood to convert.
Using Powerlytics variables to predict which prospects will convert to funded customers is only the beginning. To date, results have demonstrated that the same analysis can also help predict which funded customers are likely to default.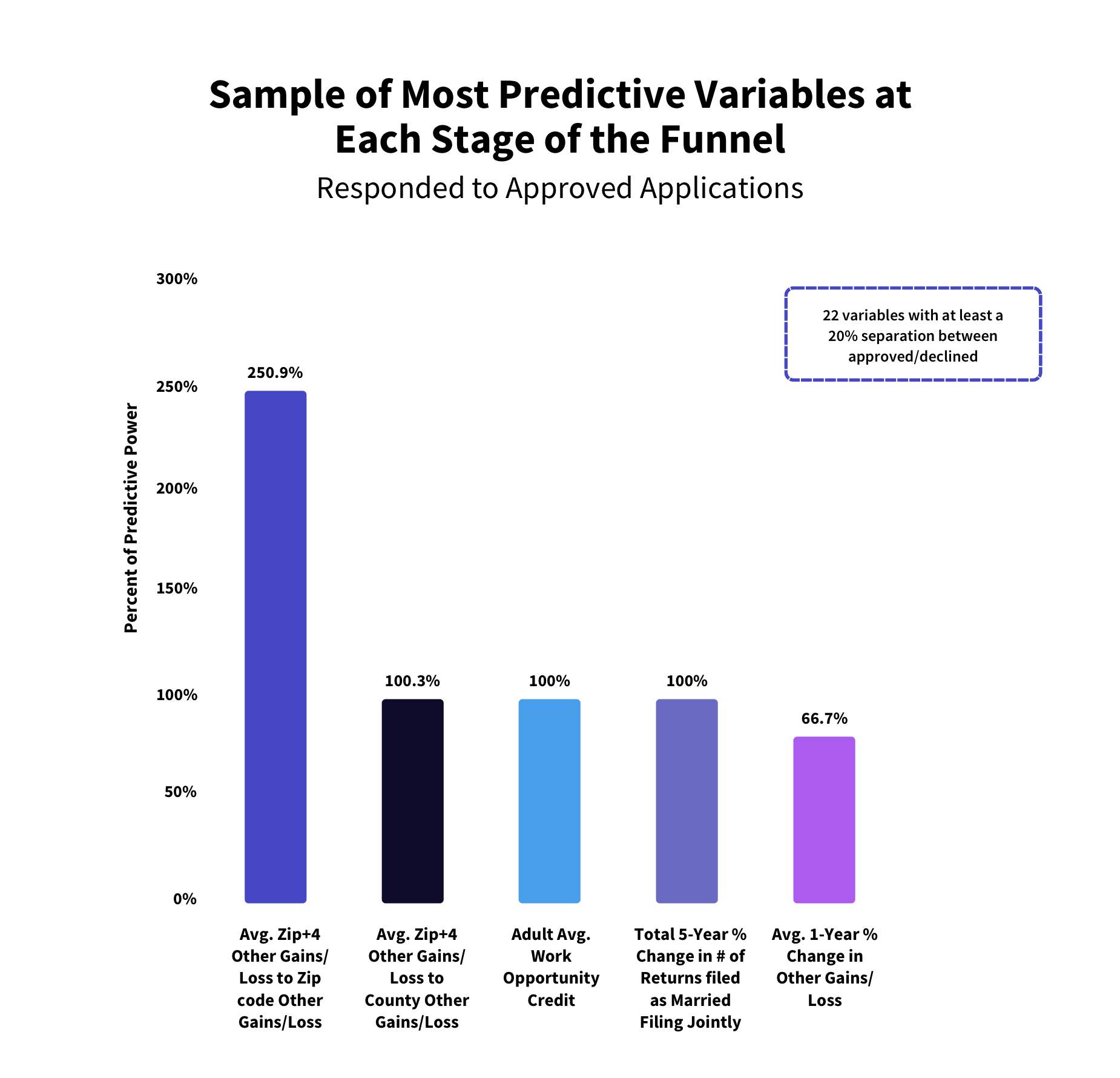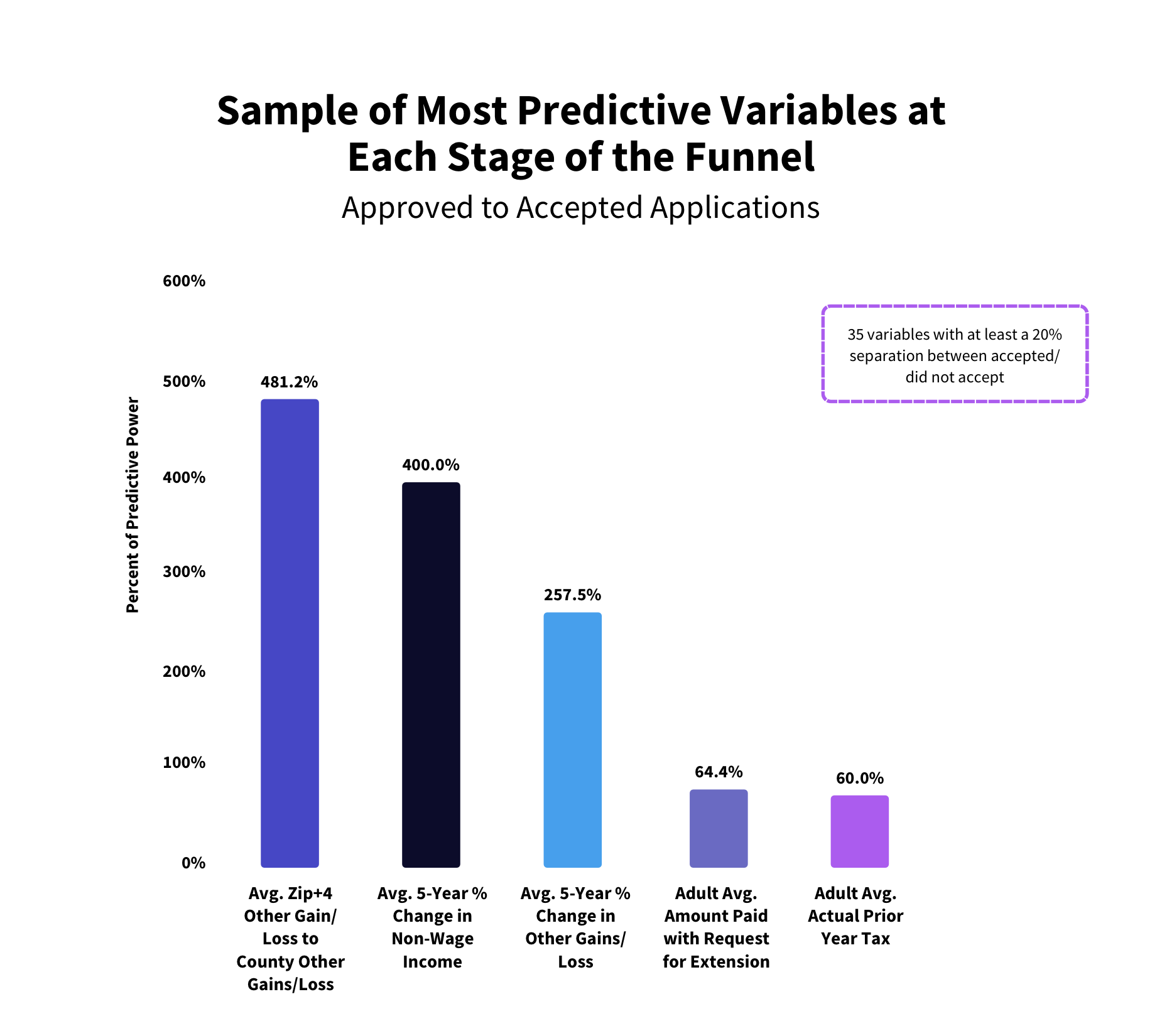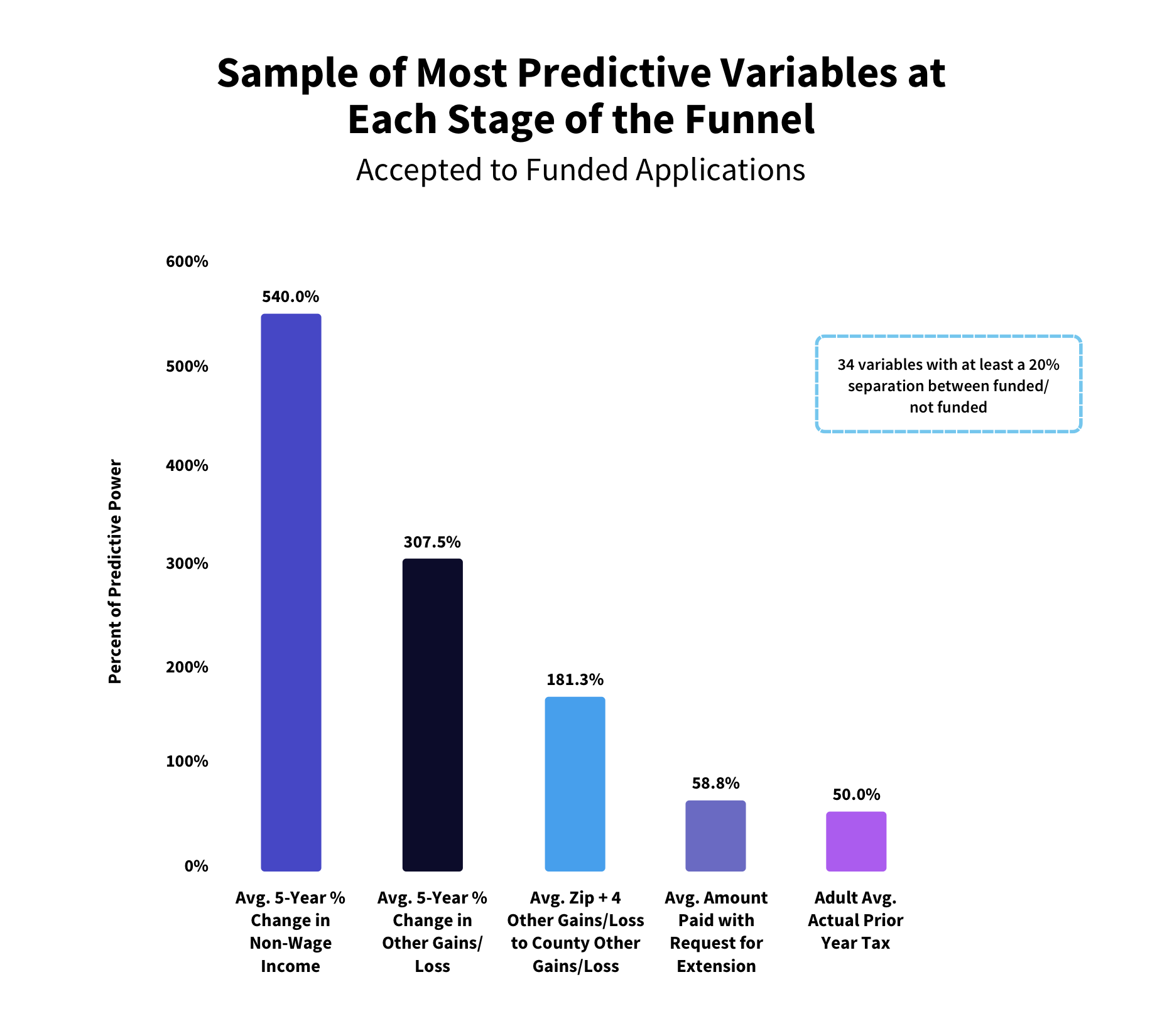 Read next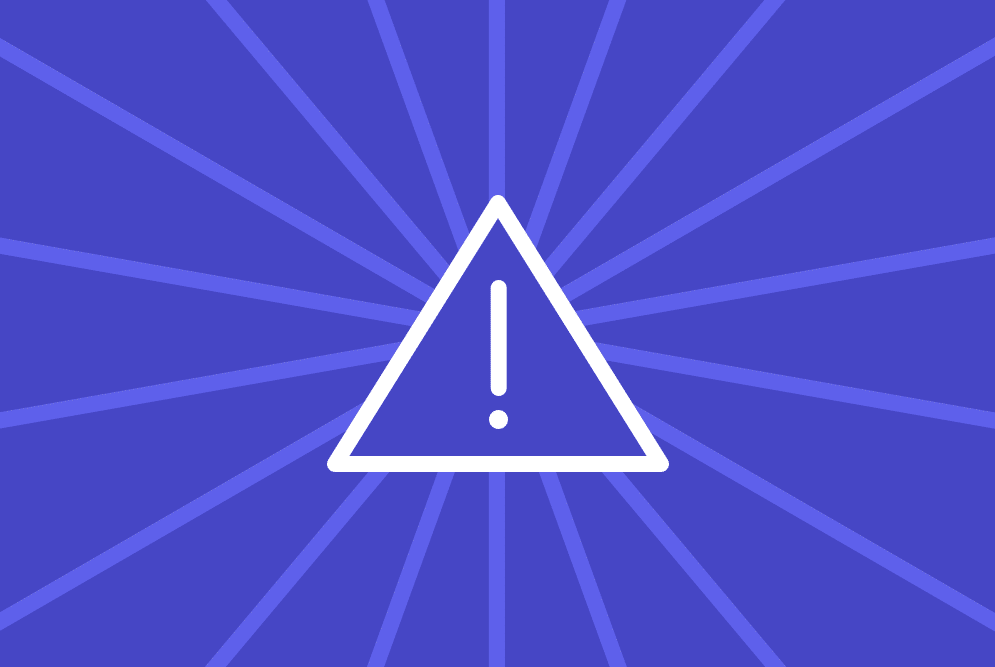 Identify Business Default Risks Before They Happen
Predicting Business Loan Default
Read Article