Back to success stories
Wealth Accuracy with 100% US Market Coverage.
The Challenge
Wealth managers target their products and services based on a customer or prospect's investment portfolio.
As a result, wealth management firms seek accurate household investable asset estimates to enable better alignment of sales, client service, and marketing resources and investments.
Current sources of investable assets have limitations:
Consortiums may only cover a limited percentage of households
Survey data is not based on a source of truth, may lack accuracy, and deliver incomplete coverage.
Clients or prospects may not provide their full portfolio, thus have more than they disclose
The Solution
To overcome these challenges, Powerlytics leveraged its data platform to introduce Powerlytics True Investable Assets, the first solution delivering accurate estimates coupled with 100% US household coverage. Clients receive an accurate estimate of the investable assets of all 150M households that file US tax returns down to the ZIP+4 level.
Key differentiators from other solutions:
Coverage – Covers 100% of the US population vs. incomplete coverage in consortium-based or survey-based models.
No quid pro quo – Does not require you to share your customer data with competitors.
Reliable and Accurate – Based on Source of Truth data including government mandated tax filings and Federal Reserve Bank data.
No Marketing Limitations

The Outcomes
Powerlytics True Investable Assets can help wealth management firms and banks improve results across a number of areas:
Optimize corporate strategy – Better understand the distribution of wealth across the US – geographically and by segment.
Market Share Analysis – Understand your market share by wealth segment and geography.
Branch & Advisor Alignment to the geographies with greatest growth potential.
Identify new growth opportunities and highlight retention risks.
Optimize Product Strategies – Gain insight into how products can influence share of wallet.
Optimize Service Strategies – Better understand customer lifetime value.
Read next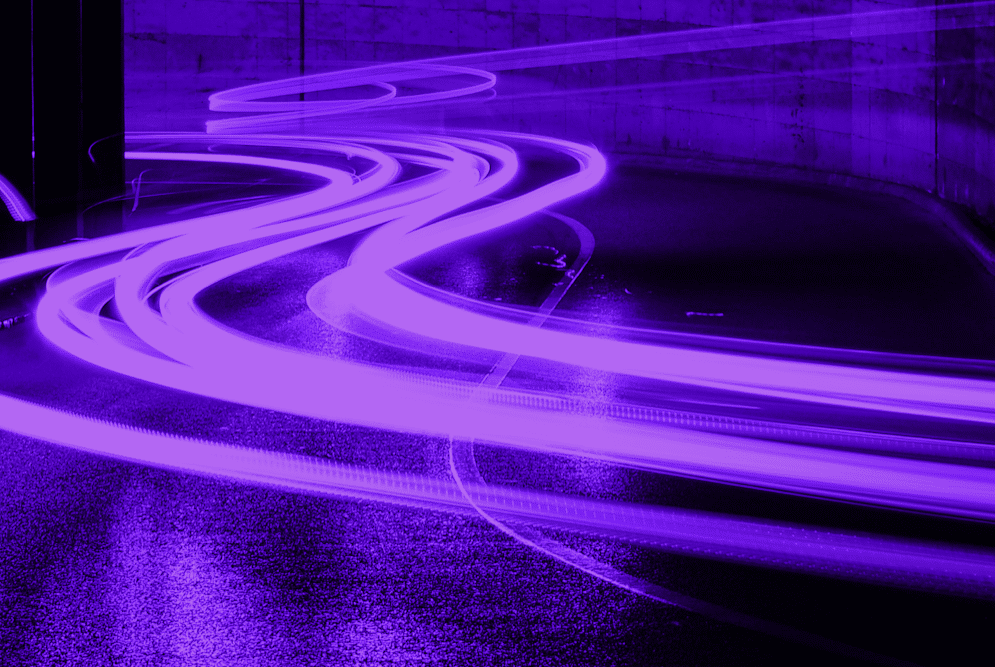 Accelerating Lending with Powerlytics True Income
Accurate Income With Zero Customer Friction
Read Article