Back to about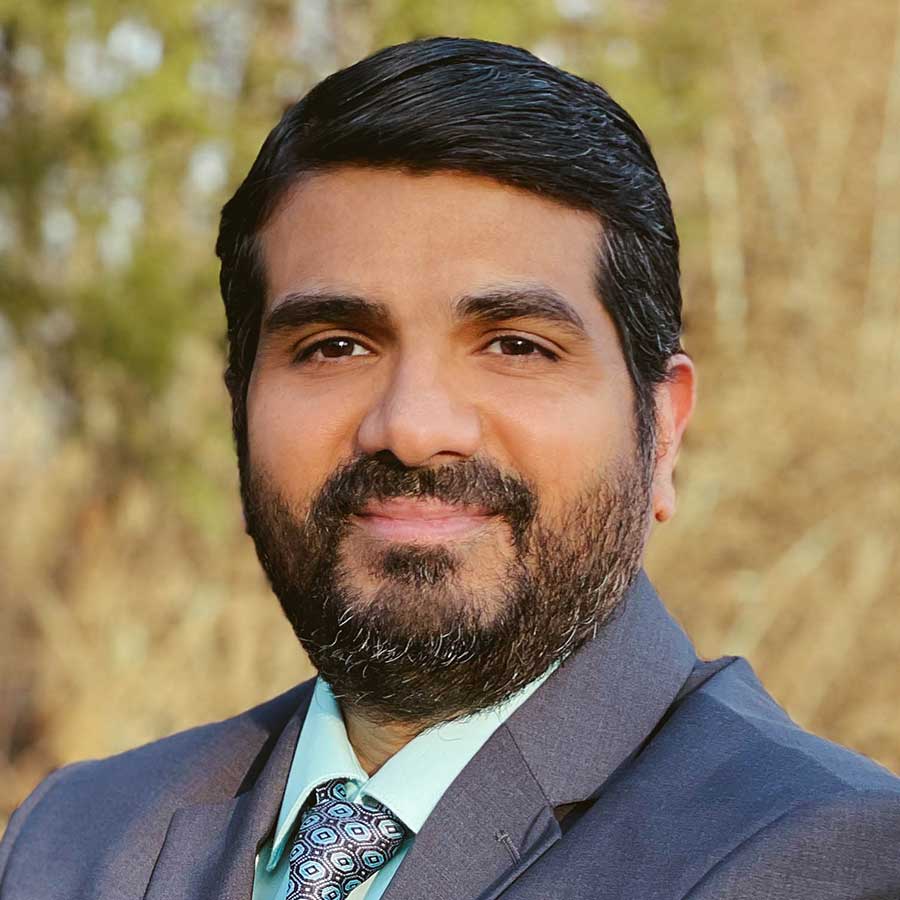 Narahara Chari Dingari
Chief Data and Analytics Officer
Narahara Chari Dingari joined Powerlytics in 2021 as Chief Data & Analytics Officer. Chari is responsible for setting the Data and AI strategy for Powerlytics and overseeing the execution of that strategy to better integrate, manage, optimize, and capitalize data as an asset for Powerlytics and bring value to clients and partners.
Prior to joining Powerlytics, Chari was Head of Data Science at Deutsche Bank driving forward strategic data vision for Compliance and Anti Financial Crime to deliver novel insights and Machine Learning solutions. Previously, Chari was Senior Director of Data Science at Dun & Bradstreet, where he led the development of Deep Connectivity Explorer and D&B Analytics Studio, to help their Government and Financial clients in understanding business relationships and growth/decay patterns.
Before that, he delivered multiple high complexity data analytics solutions including a first-generation predictive underwriting system to Life Insurance, Annuities, and Retirement business units at Prudential Financial. He also led Data Science initiatives at Dell EMC, developed and deployed the first-ever business data lake and the analytics platform. He published several high-impact journal articles and filed patents on machine learning techniques.
Chari did his postdoctoral research in AI/ML applications at the Massachusetts Institute of Technology and Harvard University. He has a Ph.D. in Physics from the University of Rhode Island, and an M.S. in Physics from the University of Hyderabad.