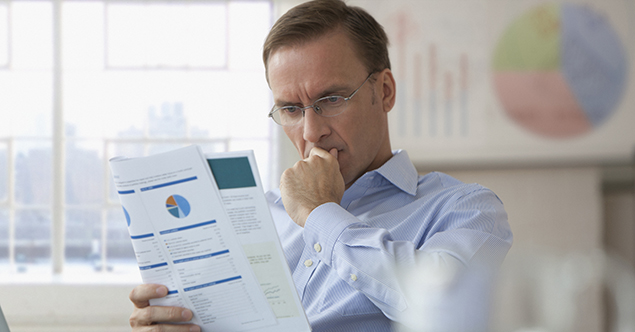 The Power of 100 Percent: Bringing the Power of Big Data to Small Business
Published 15th Jun 2015
Back to blog
Big data provides insights that up until recently were not available, and in some cases were unimaginable. Whether you're figuring out what products and services will perform best at each of your locations or benchmarking your performance against your industry at large, leveraging big data can augment decision-making and reveal paths to efficiency, sales, and stronger customer relationships.
For today's business owners, benchmarking in particular can provide validation that their businesses are performing better than their peers – or not. The key is selecting a data set that can provide an effective benchmark, and big data offers data sets that have never before been available.
Business benchmarks to keep an eye on
The first step you should take is to decide what you want to benchmark. Here are four potential benchmarks that can reveal a lot about the health of your business.
1. Industry data. Knowing how your peers are performing can tell you a lot about where your company stands and how far it has to go. If your sales dipped in the first two quarters of the year, but your competitors saw steady or growing sales, you'll know that you should focus on understanding your sales trends and take action to get your performance in line with the industry as a whole.
2. Geographic performance indicators. It's important to know where you stand in relation to other businesses in your area. Whether you're assessing the profitability of a physical location or contemplating a move to a new market, benchmarking against others in your geography can tell you where you fit in the local economy.
3. Specific measurements. What metrics are most important to determining the health of your business? Sales? Profitability? M&A activity? Choose your KPIs and paint your business' broader portrait of economic health to identify room for improvement or prove that current strategies are paying off.
4. Trendlines. Put data in context. Knowing where you are in relation to past performance and future objectives will help you learn from previous years, correct course, and better set realistic goals. Look at trends over several years, or look at intra-period trends to determine how you are doing this fiscal year. Determining whether you're ahead of or behind the trends will give you important insights that should factor into management decisions.
The most basic rule of benchmarking
Benchmarking is one of the most useful tools you can use, but if you are not comparing yourself to the right population, you can get the wrong answers. Take a hard look at the data you're using for benchmarking. Make sure the database behind the benchmark is complete, accurate, and up to date.
If you're not benchmarking with complete data, you might not have an accurate picture due to sampling bias that can distort the data you're comparing your own business to. In that same vein, it's important to ensure data is valid. What's the source of the data? If the data comes from surveys or third parties, that can be a warning sign of selection bias and other anomalies. And of course if the data is out of date, it won't be much help to benchmark against. Data that's periodically refreshed offers the best lens through which to view your company's performance.
Today there are information providers bringing big data to everyone's fingertips. They take large databases, scrub and integrate them, and allow users to filter them to gain precisely targeted insights. By using these big data databases, businesses can gain access to more robust information that fills in gaps that might occur in any one data set. If you can find a data set that contains 100 percent of the relevant data for a particular population, you can be sure that your benchmark is accurate and useful.
Why small business should harness big data
Big data – at least complete, accurate, and timely data – can paint a picture of your business that you previously couldn't see. Using this data when benchmarking performance can tell you exactly where you stand in relation to your competitors and help you chart a path forward to new business and increased profitability. It can also improve your credibility with partners, investors, and other key audiences. By underpinning your decisions with data, you will have greater confidence that the decisions you make are based in fact and will help you move toward better performance.
So take a stark look at the health of your business with benchmarks, but make sure you do so with only the highest quality, most complete data.
As a senior financial and operating executive, Susan Rucker brings extensive experience in helping businesses think about their strategy, operations and business opportunities. She can help businesses quickly identify the critical information needed to make the right business decisions at the right time. Susan has been an audit and consulting partner at a Big 4 firm, a senior business executive in technology and professional services firms, and currently serves as a Consultant with Powerlytics and is the CFO at the Raymond A. Mason School of Business at the College of William & Mary in Virginia.
Read next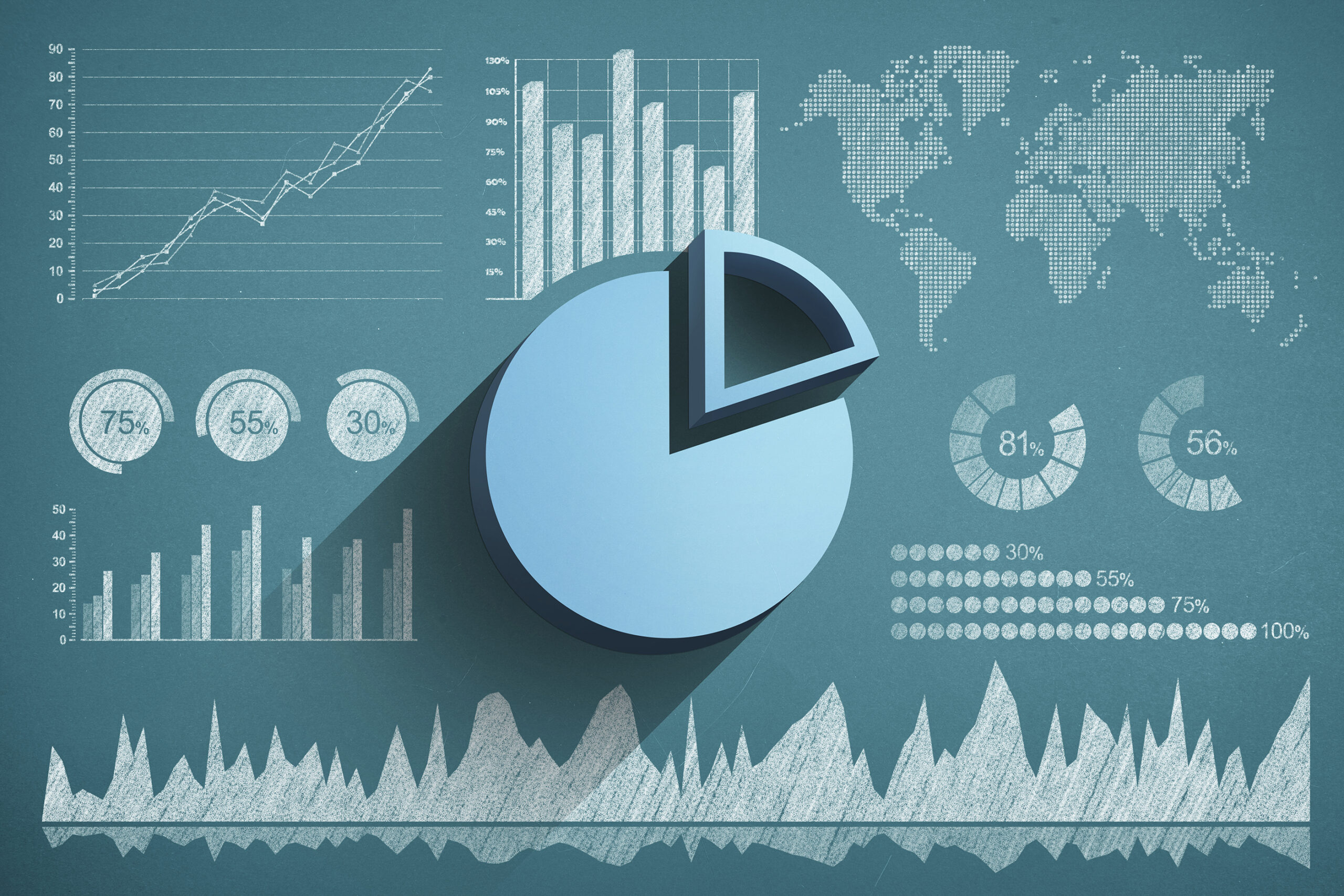 Published 9th Jun 2015
Archived
It's All About the Base: Putting Your Data in Context
The board of Sweet Briar College in Virginia recently announced the school will close. Sweet Briar has a long history as a women's college in rural Virginia, and alumni, the community, and...
Read Article