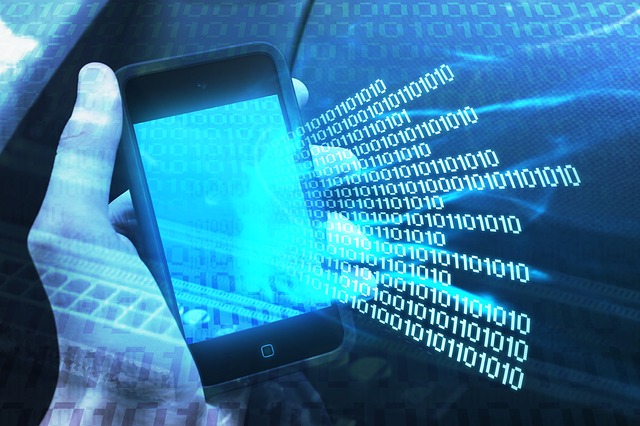 Will America's Most Profitable Tech Companies be at CES?
Published 7th Jan 2015
Back to blog
The Consumer Electronics Show (CES) happening this week is one of the tech industry's biggest events where companies from around the world showcase the latest and greatest technological innovations.  For years, CES has been the launching pad for some of the most popular new consumer electronics, as well as hoopla for products that never quite make it to market. And naturally, CES 2015 is sure not to be a disappointment.
Today nearly every facet over our lives is impacted or influenced by technology – from big data helping companies make better business decisions, to new gadgets monitoring our health and wellness, and the mobile devices that keep us connected 24/7. CES is today's measuring stick for how much we have come to depend on technology in every aspect of our daily lives.
So, if technology is now the center of the consumer universe, who are the masters of that Universe?  The companies making big bucks off our tech obsession?
While many would proclaim the manufacturers of the hottest products hitting the CES floor to be the winners – Samsung, LG, Bosch and more  – think about where those products are made. Unfortunately, while these big name brands may have headquarters in the U.S., many of today's hottest consumer electronics are manufactured outside our nation's borders. So it begs the question, if the manufacturing of the hottest products occurs outside the U.S., what are the most profitable tech sectors in America?
Using our proprietary big data analytics platform we uncovered the most profitable segments of the American tech industry.
Based on gross profits as percentage of sales at the NAICS 6 level, Internet Publishing and Broadcasting and Web Search Portals companies – which includes Google, Angie's List, AOL and the like – returned the highest percentage gross profit at 76.4 percent. Following closely behind were Data Processing, Hosting and Related Services (e.g. web hosting, streaming services, etc.), Other Computer Related Services (including computer disaster recovery services or software installation services), and Software Publishers and Custom Computer Programming Services. All of these sectors generated gross profits of close to 70 percent or better with attractive operating income ratios.
The top ten most profitable American technology sectors are available below:
Read next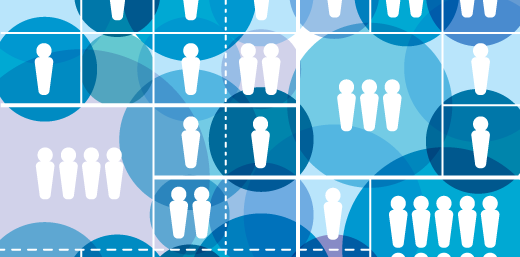 Published 2nd Jan 2015
Archived
Why You Need to Leverage Big Data Now, Not Later
Big Data. It's the darling of every business sector – from banking to retail – and everyone wants to get in on the action. However, according to Gartner, "Through 2015, 85% of...
Read Article