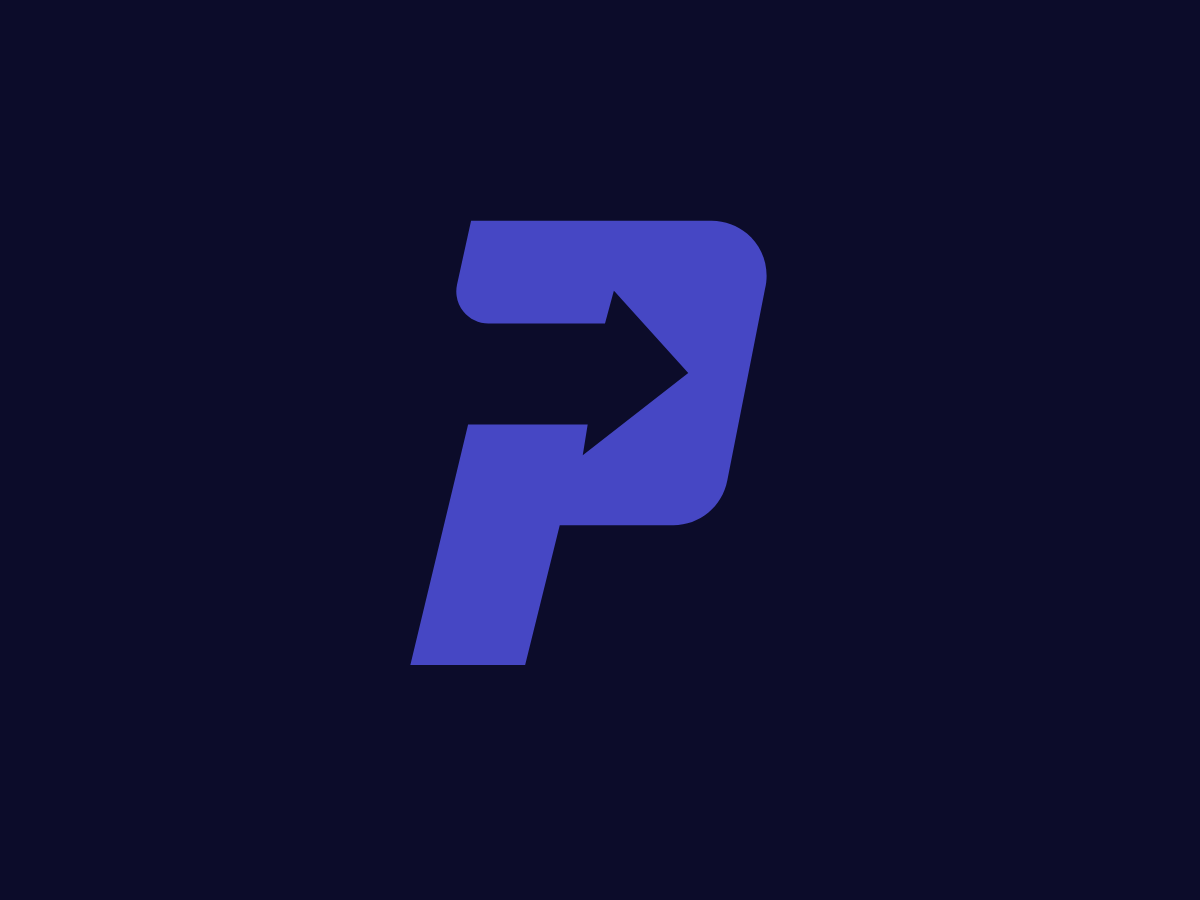 2014 MACPA Technology Conference
Published 11th Dec 2014
Back to blog
Powerlytics will be a sponsor at the upcoming 2014 MACPA Technology Conference in Baltimore, MD. Technology, when used well, plays a huge role in a CPA's success. The MACPA Technology Conference exposes CPAs to new technologies, helps CPAs learn how to use specific tools well, and offers insight into strategic technology planning for firms and industry businesses. We hope to see you there!
For more information, please visit the MACPA website.
Read next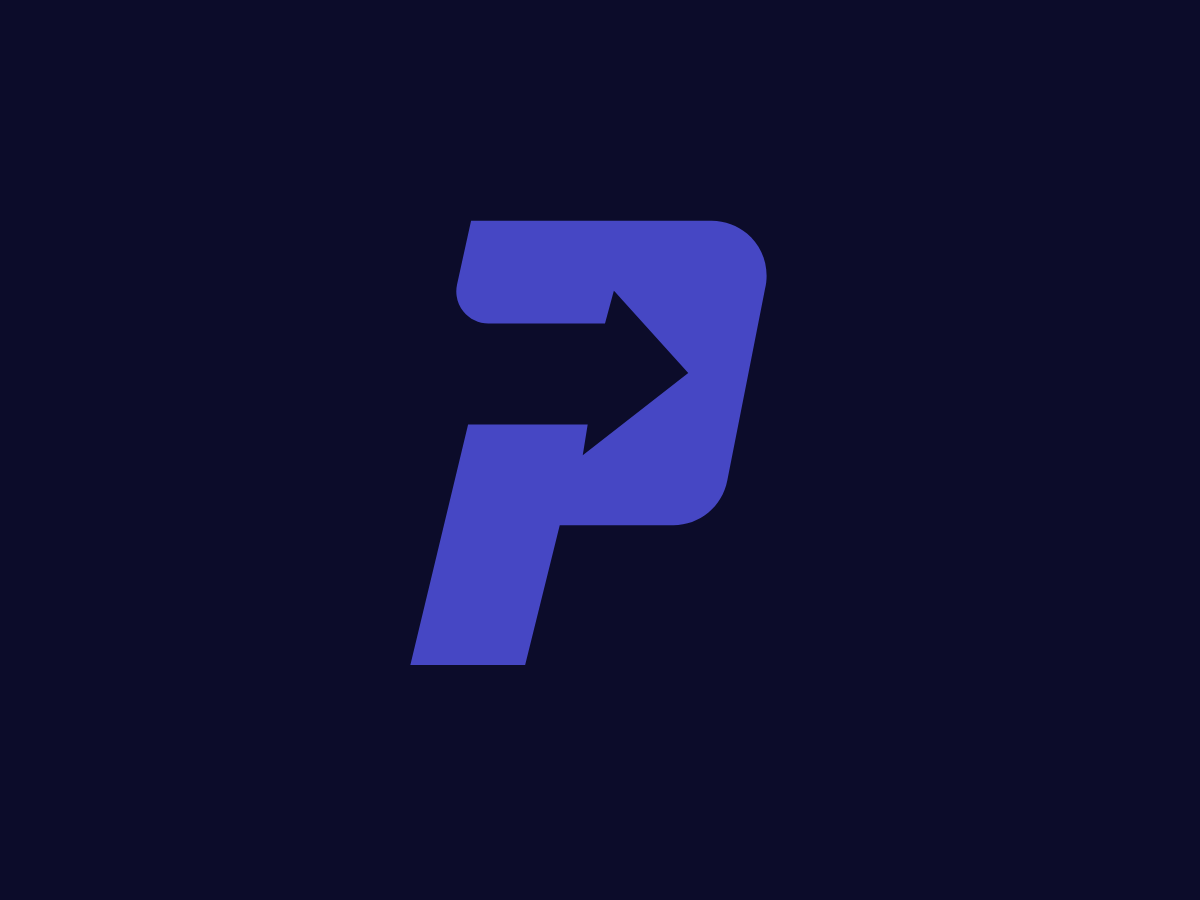 Published 11th Dec 2014
Archived
States with the Most Profitable CPA Practices
Financial data provider Powerlytics has crunched the numbers and created a ranking of the most profitable states in which to operate an accounting practice. Based upon earnings before interest, taxes, depreciation and...
Read Article