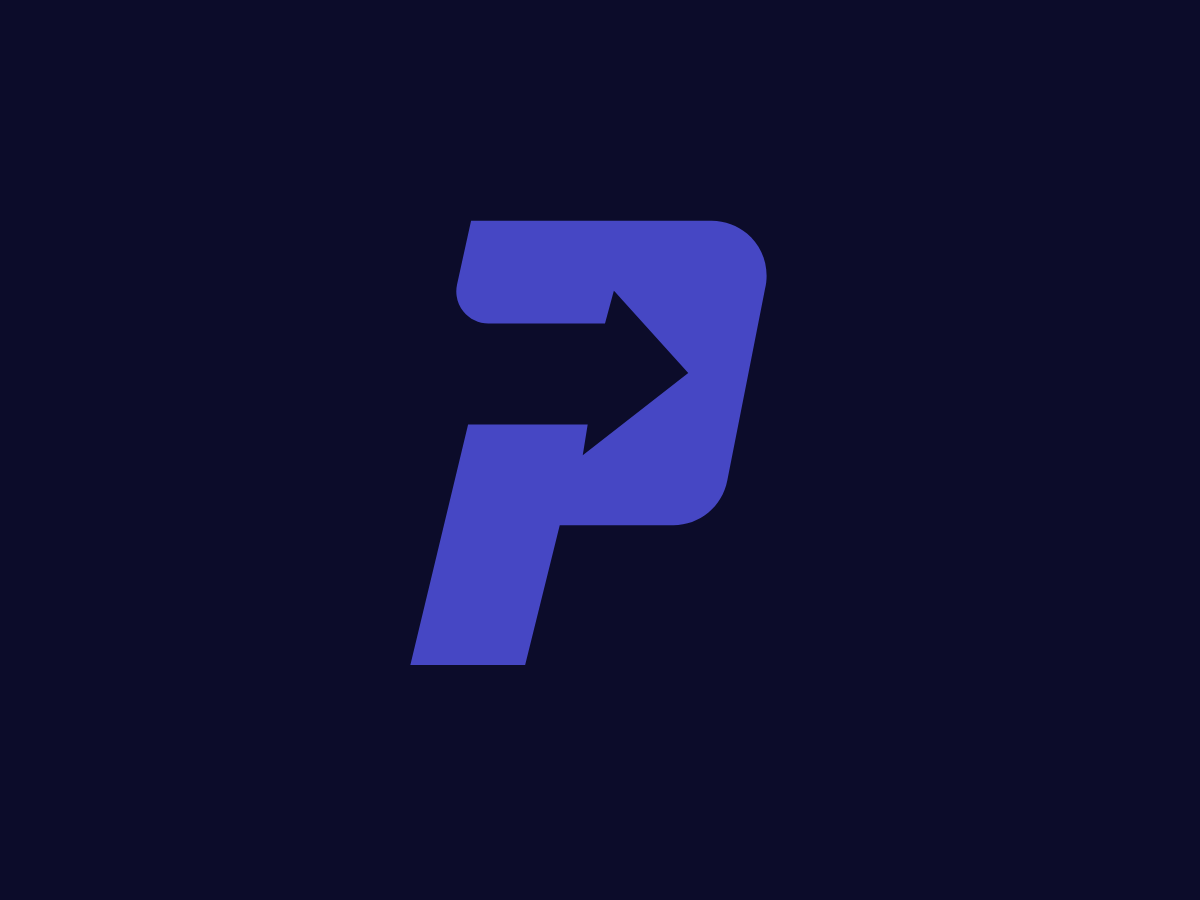 States with the Most Profitable CPA Practices
Published 11th Dec 2014
Back to blog
Financial data provider Powerlytics has crunched the numbers and created a ranking of the most profitable states in which to operate an accounting practice.
Based upon earnings before interest, taxes, depreciation and amortization, the analysis found the top-ranked states to be Vermont, which returned 20.9 percent of every revenue dollar as EBITDA, followed closely by Arizona (20.0 percent), Arkansas (19.8 percent), Mississippi (19.4 percent) and Kansas (19.4 percent).
The states where accounting firms were the least profitable, surprisingly, were New York (11.5 percent of every revenue dollar returned in EBITDA), Georgia (12.7 percent) and Massachusetts (12.8 percent).
Read next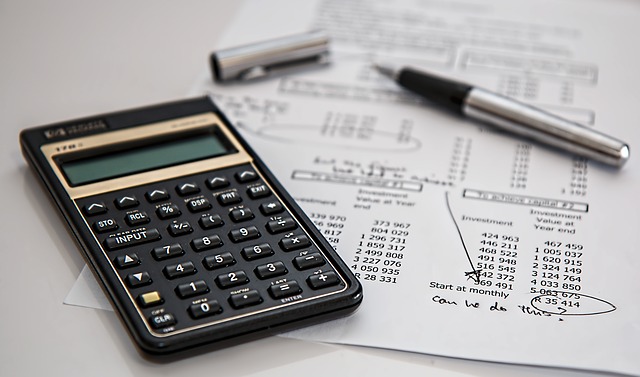 Published 11th Dec 2014
Archived
Want to open an accounting practice? You'll be more profitable if you're in these states…
From time to time vendors release information on the profitability of accounting firms based on limited survey data or an analysis of the top firms in the country. However, there's never been...
Read Article