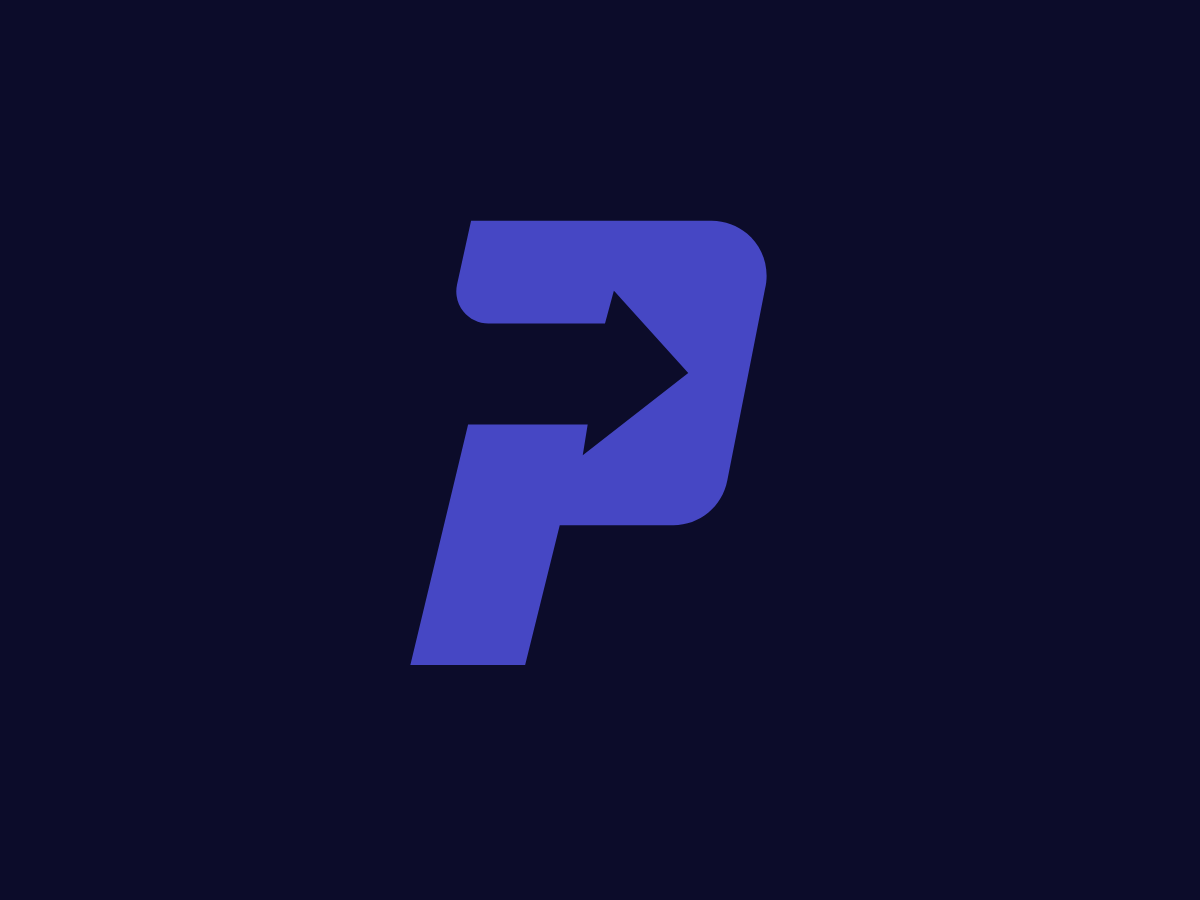 7 Common Biases That Skew Big Data Results
Published 16th Jul 2015
Back to blog
Beware of these seven types of bias that commonly challenge organizations' ability to make smart decisions.
Read next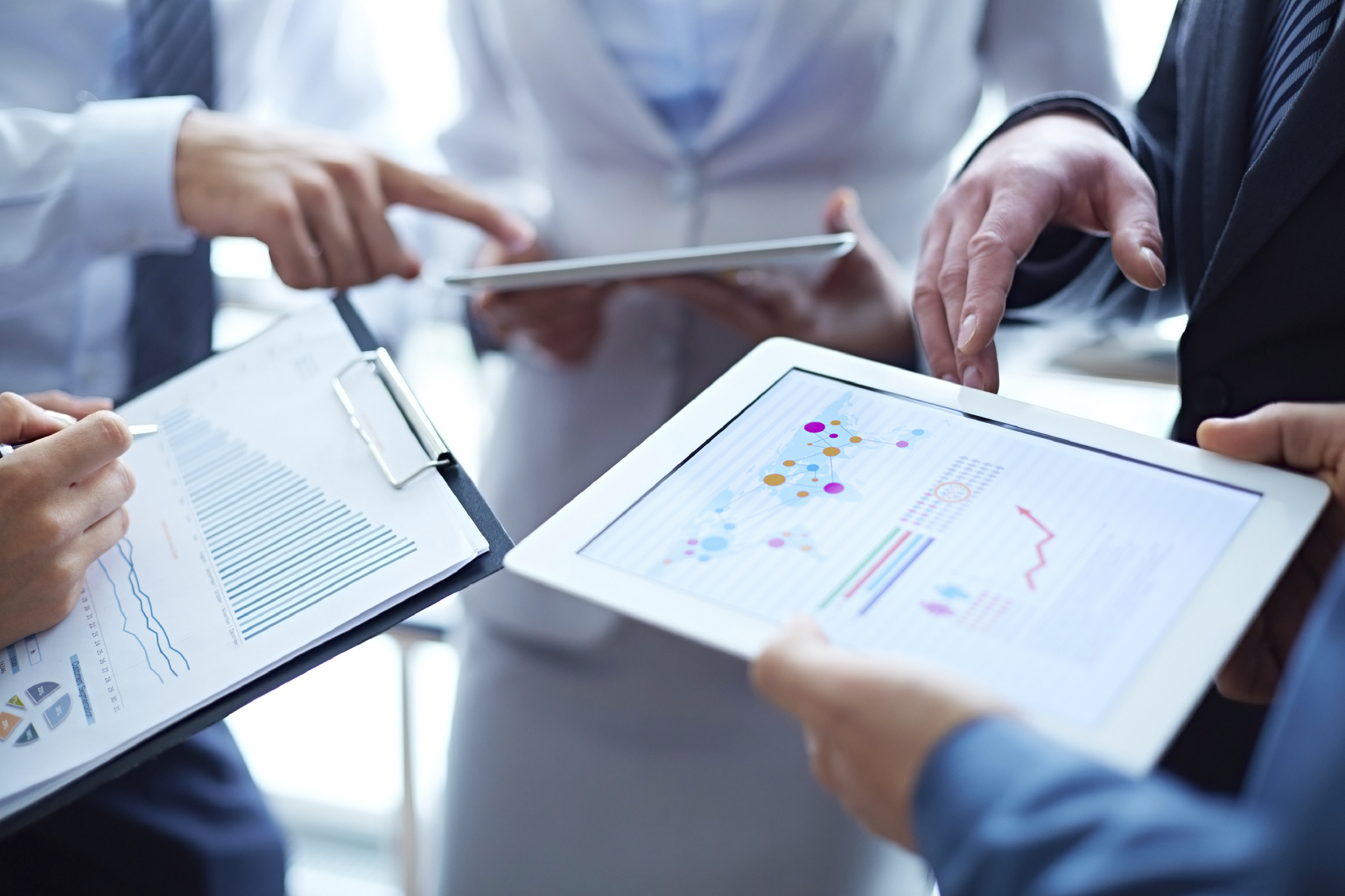 Published 1st Jul 2015
Archived
Does Accurate Income Data Matter for Risk and Marketing Analytics?
Consumers' and businesses' income plays a large role in their risk profile and what products and services are the best choice to market to them. The challenge is finding income data that's...
Read Article