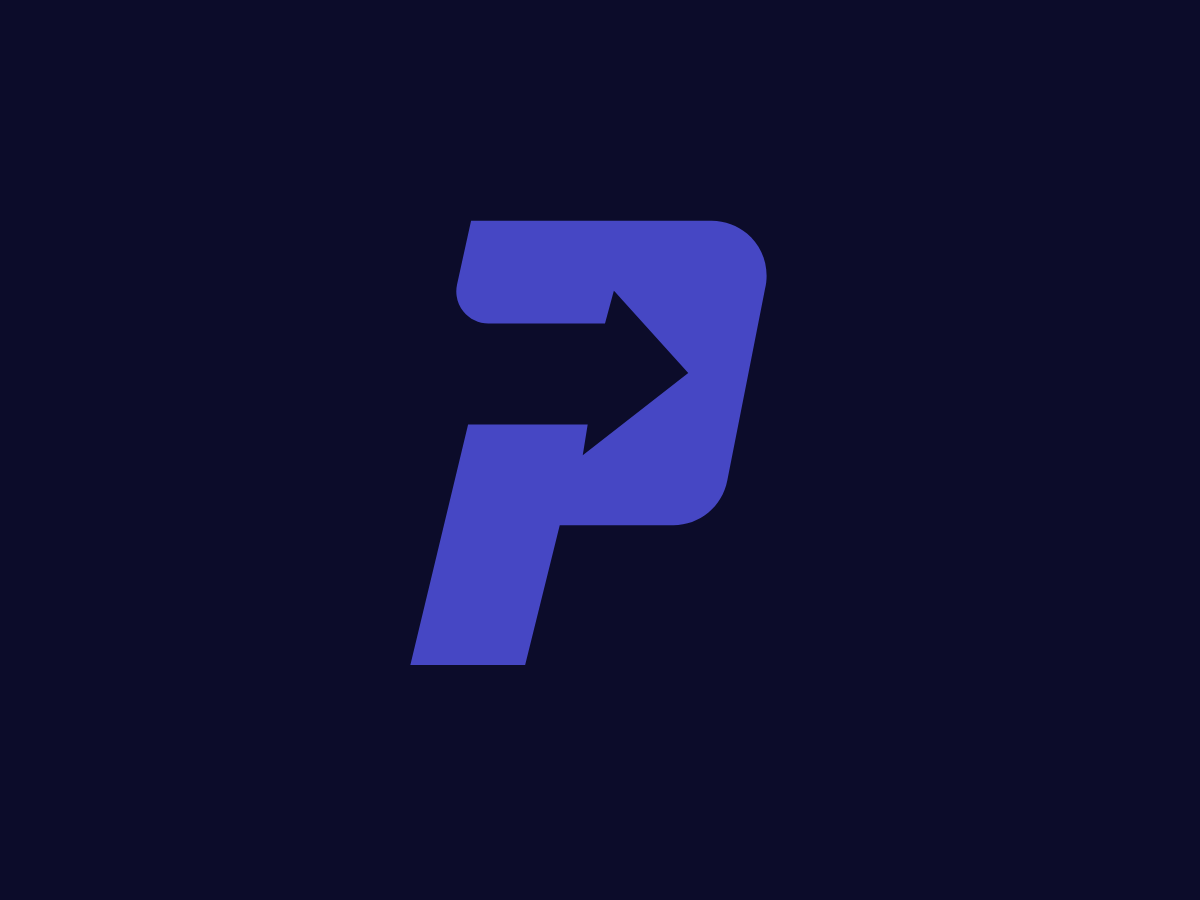 Accounting IS Big Data Conference
Published 1st Sep 2015
Back to blog
Powerlytics has been invited to provide two presentations at the American Accounting Association's "Accounting IS Big Data Conference in NYC on September 3rd and 4th. Kevin Sheetz is presenting on Structured Data and also using providing a demo on how to use Powerlytics to help underpin business strategy looking at both risks and market opportunities."
Learn more here.
Read next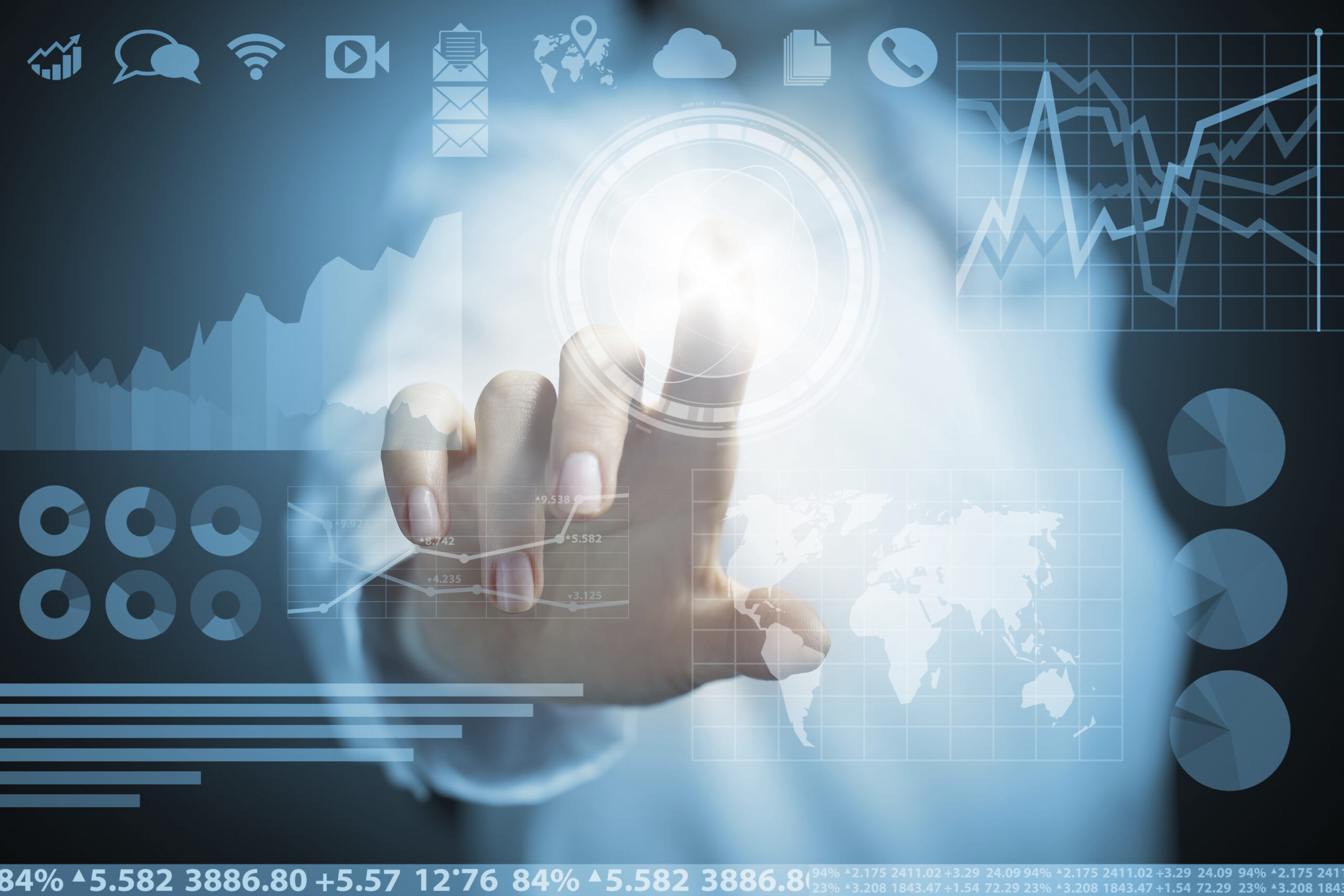 Published 12th Aug 2015
Archived
How Unreliable Data Could be Costing You Millions of Dollars a Year
Garbage in, garbage out is no way to run a business. And yet that's exactly what many insurers and financial institutions are doing. The hype of big data and the availability of...
Read Article