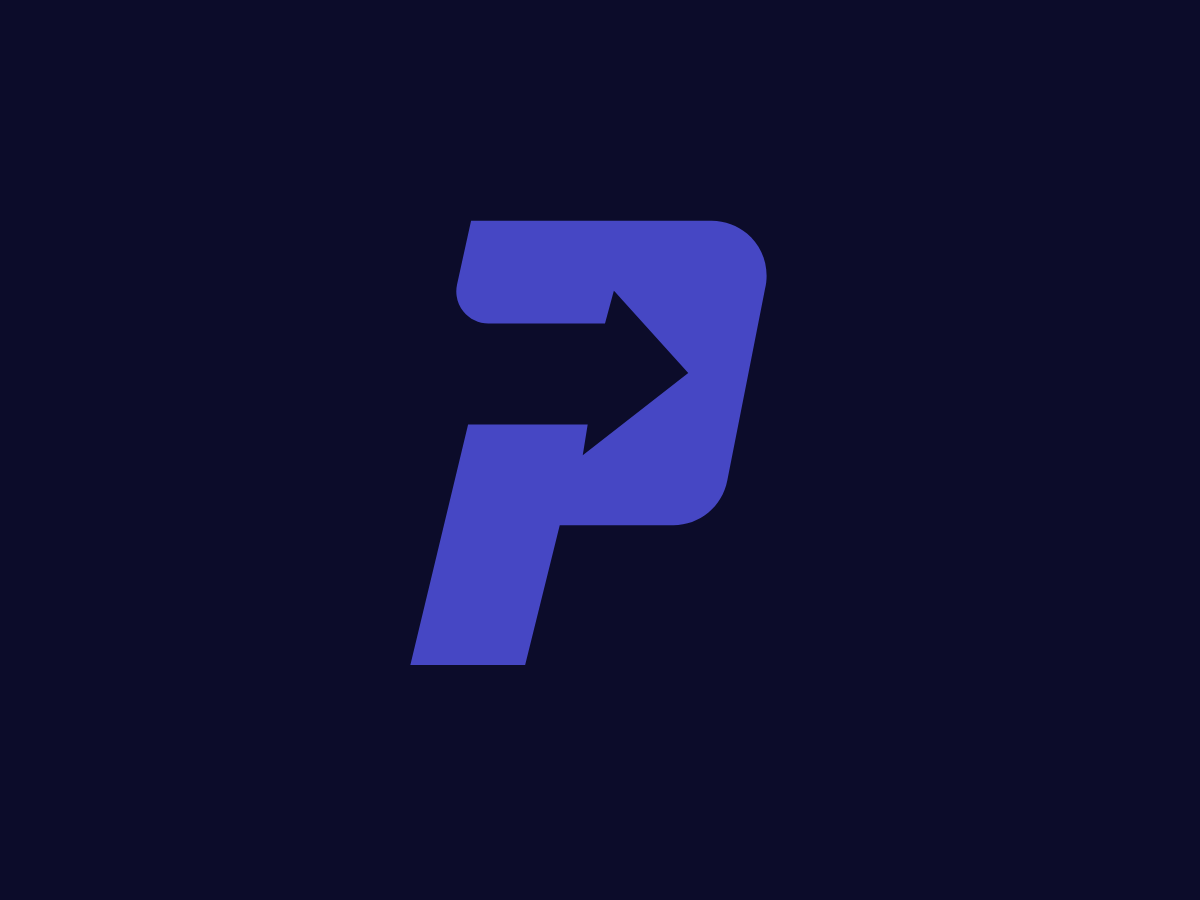 Analytics for Insurance | Booth 6
Published 19th Feb 2015
Back to blog
Powerlytics is proud to announce its participation as a silver sponsor and speaker at this year's Analytics for Insurance, USA conference in Chicago, IL.  Powerlytics will be on-site to discuss how its sets allow insurance clients to make more informed business decisions and to attract and retain the right consumer and business customers.  Come meet with us and learn how Powerlytics can help you outperform competition with improved risk and marketing analytics.
We hope to see you there!
About Analytics for Insurance, USA
With many conversations started at last year's conference about applying analytics in claims, underwriting, actuarial, pricing and marketing functions, the Analytics for Insurance USA conference is reconvening in 2015 to bring you up-to-speed with the latest developments in technology, breakthroughs and case studies that'll help you maintain a competitive edge.
Read next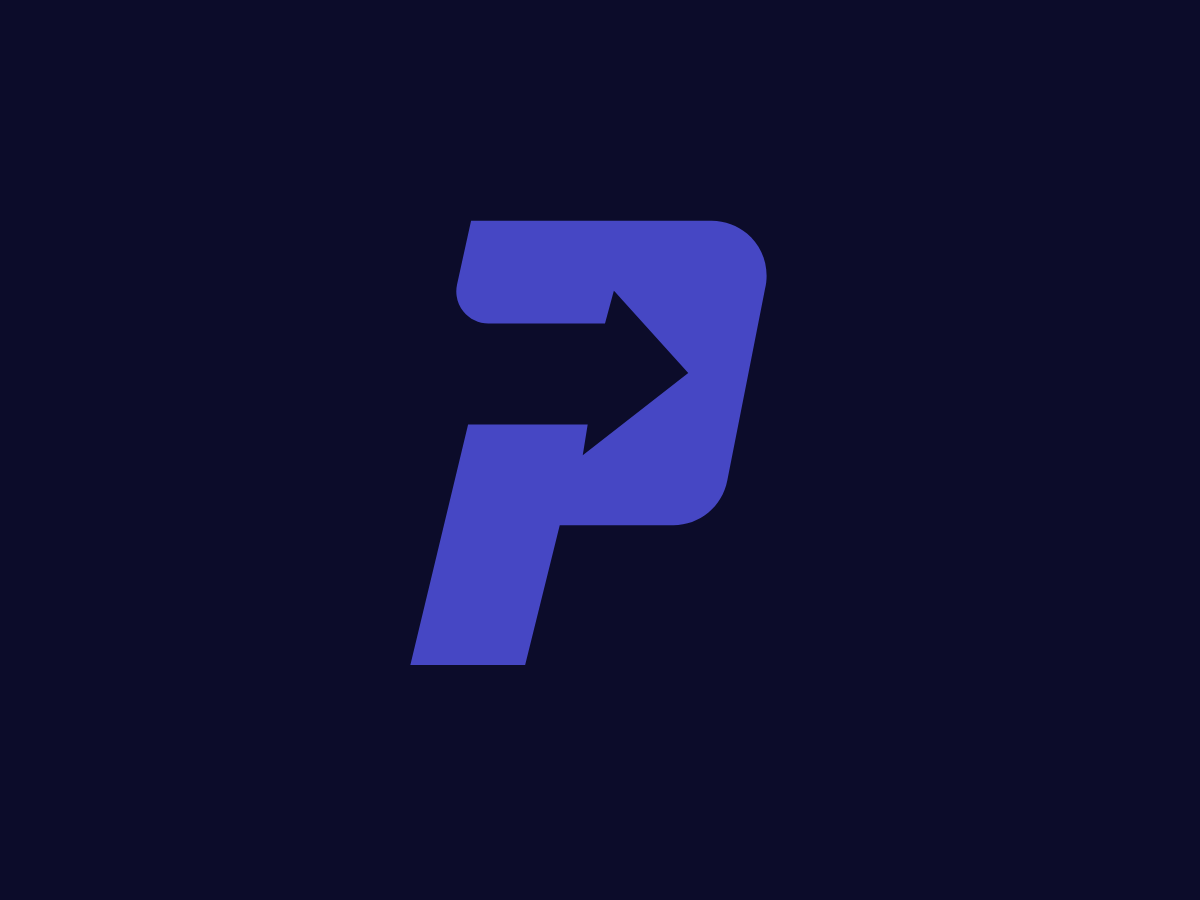 Published 19th Feb 2015
Archived
American Banker Retail Banking 2015 | Booth 26
Powerlytics will be on-site at the upcoming 2015 American Banker Retail Banking Conference in Austin, TX to discuss Lending Workbench, a powerful new tool to help banks improve both the growth and...
Read Article