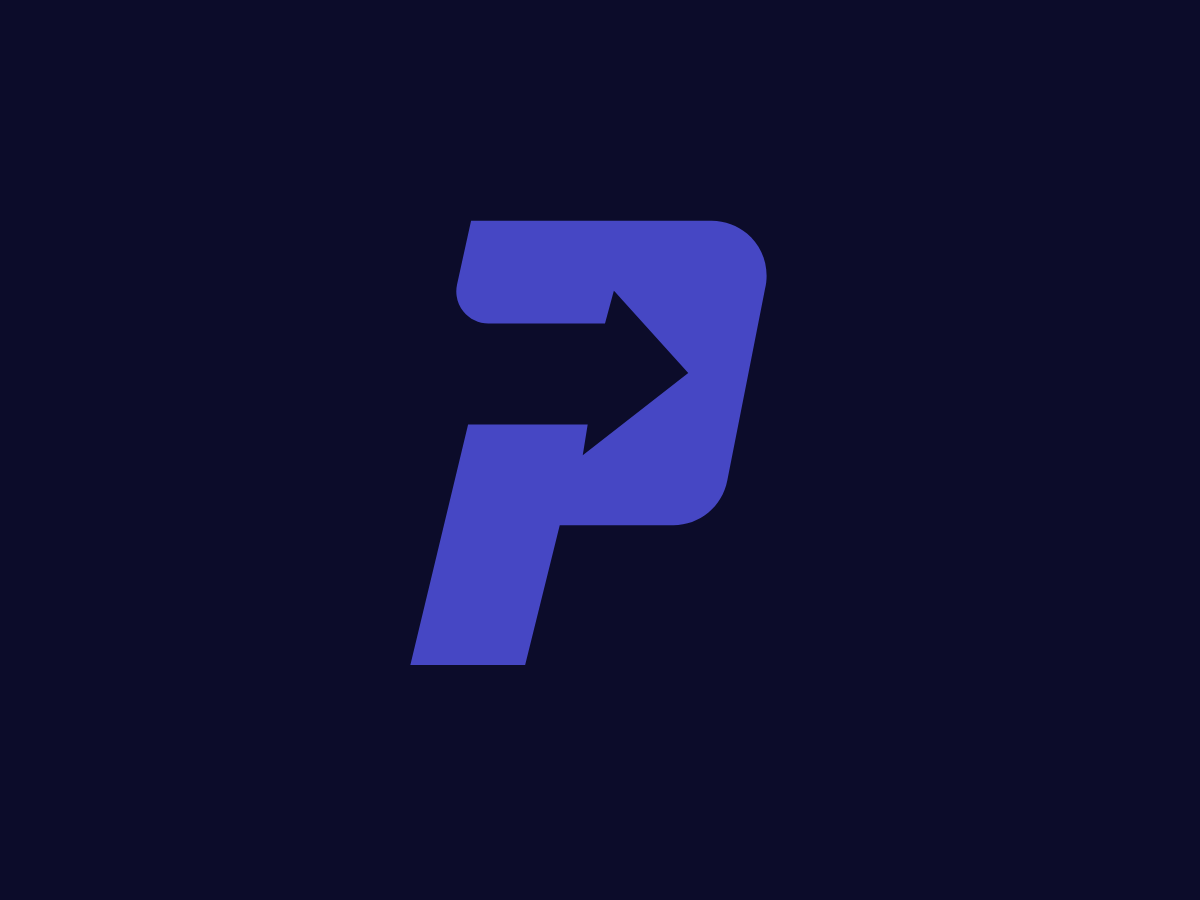 Banking Analytics Symposium
Published 13th Oct 2014
Back to blog
Powerlytics will be in attendance at the Banking Analytics Symposium, organized by the American Banker, from 15th October to the 17th October 2014, at the New Orleans Marriott in New Orleans, LA. The conference will share practical insights on how analytics can be leveraged with marketing and risk strategies to drive revenue, increase retention and acquire new customers. Attendees will walk away with an unparalleled in-depth look at the key challenges and opportunities with banking analytics today. For more information, please visit http://www.americanbanker.com/conferences/bankinganalytics.
Read next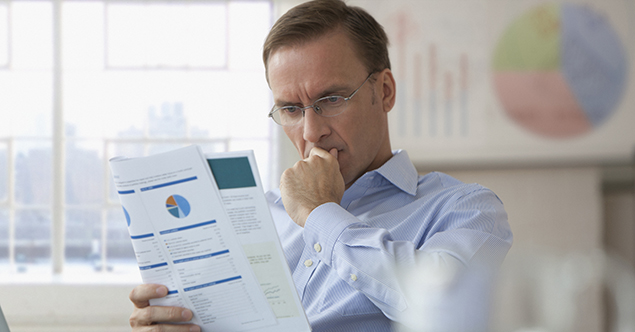 Published 13th Oct 2014
Archived
Introducing Lending Workbench: A New Data-Driven Decision Support Tool for Banks
I previously blogged about how we were fortunate to have been chosen as one of the select companies to have a speaking opportunity at FinovateFall – one of the financial and banking...
Read Article