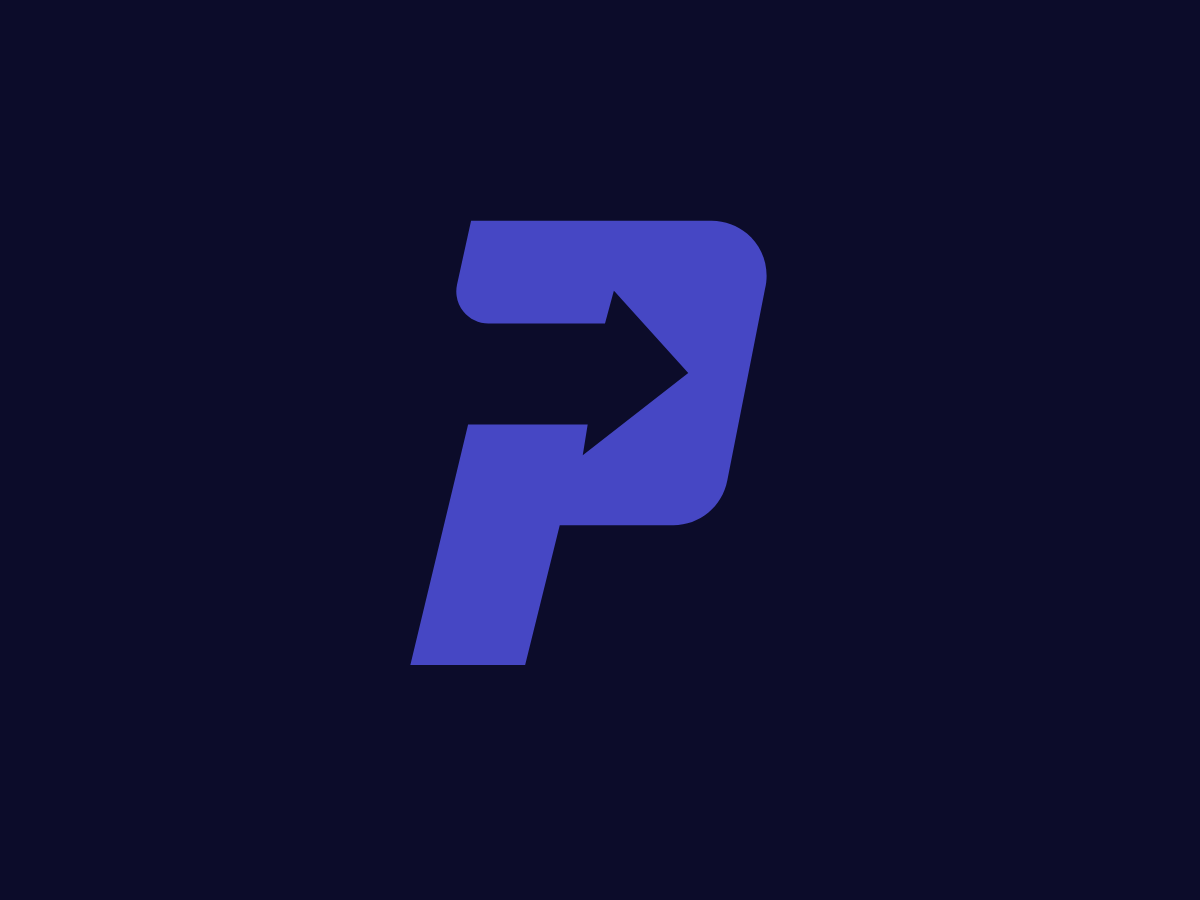 Banking on Big Data
Published 19th May 2015
Back to blog
Powerlytics CEO Kevin Sheetz was recently quoted in a Bank News article, "Banking on Big Data", written by Toni Lapp in which Kevin shares his perspectives on "big data" and how valuable it is when companies know how to use it correctly.
Kevin also gives insight into how analytics could be used to improve retention rates, in which he uses banks as an example of how studying characteristics of customers the banks have lost and identifying customers with similar demographics could help improve customer engagement and therefore improve retention rates.
To read the rest of Kevin's thoughts and the entire article, visit the Bank News website here.
Read next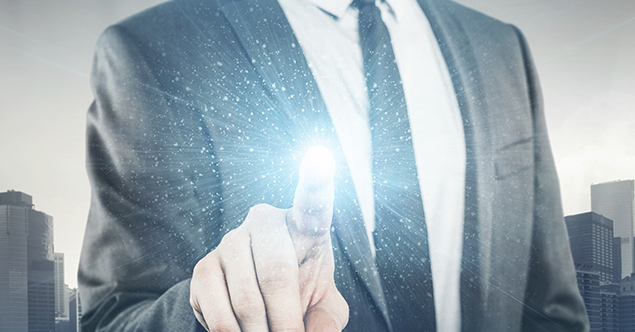 Published 15th May 2015
Archived
PACT Enterprise Awards name Powerlytics a "Company to Watch"
How we're bringing big data insights to financial services organizations The financial services industry is beginning to take notice of the many advantages accurate data can offer. From CPAs to insurance carriers...
Read Article