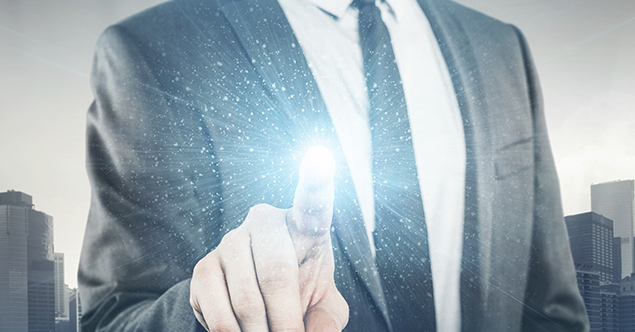 PACT Enterprise Awards name Powerlytics a "Company to Watch"
Published 15th May 2015
Back to blog
How we're bringing big data insights to financial services organizations
The financial services industry is beginning to take notice of the many advantages accurate data can offer. From CPAs to insurance carriers to banks, data is helping a variety of firms grow their businesses and better serve their customers.
We've made a number of strides in the past year to offer them new tools to do just that and to better see the potential data holds. Our work was recognized last night by the Philadelphia Alliance for Capital and Technologies (PACT) Enterprise Awards, which named Powerlytics a "Company to Watch." Now in their 22nd year, the awards recognize the who's who of Philadelphia-area tech companies, from start-ups to enterprises. And we weren't the only winner last night — our board member Robert E. Keith Jr. was recognized as this year's Legend Award winner for lifetime achievement.
These honors cap off a year of accomplishments that span new tools, new insights, and new partners. And a look back at what we've been doing in the year of growth that led us to this award also points to how big data can transform the financial services industry.
Offering new tools: We launched a series of dashboards to help guide banks through the entire lending lifecycle, offering a comprehensive and accurate snapshot of an industry or geography, helping banks better assess risk, identify potential customers, and improve decision-making.
Expanding the scope of applications: An Ernst and Young CFO survey of financial and actuarial executives found that 66 percent lacked access to the quality of data they needed to more effectively do their jobs. By opening the Market Intelligence Platform to the insurance industry, we introduced this tool to a new space that can use it to fine tune their marketing and underwriting efforts.
Earning new validation: A strategic round of funding from CME Group is helping us accelerate product development, form strategic new alliances, and advance client services, sales, and marketing. Gaining the insights and relationships of the world's leading and most diverse derivatives marketplace will only improve our platform.
Finding new uses: Recently entering the Insurance market, we have started working with some of the largest carriers in the U.S. In one case, we helped improve a customer retention model that resulted in identifying almost $4 million in homeowner premium savings. (RE)meter, the new standard in the lease underwriting process, is using Powerlytics' market intelligence in its new software, which compiles risk reports on prospective tenants for owners and operators of commercial real estate. Both new partners show the benefits of big data extend across industries and applications to offer a clearer picture of markets and locations.
Demonstrating the potential: We attended some of the most influential financial services shows to demonstrate the Powerlytics platform and show the value of the stories data can tell. We also took to the media, showing that comprehensive data can reveal counterintuitive facts that can completely reshape decision-making. One example is our list of the most profitable industries in America, which was covered in Forbes and other publications. That electrical equipment, appliance, and component manufacturing was the most profitable is one of those non-obvious insights that flawed or incomplete data sets might miss.
And there's still more work to do in helping financial services organizations better harness big data for their particular goals. We're doing so with the guidance of this year's Enterprise Awards Legend. Bob Keith's guidance has been invaluable to our mission. He brings 22 years of experience at Fidelity Bank in Philadelphia and decades of working with growing companies in his venture capital career, including co-founding TL Ventures, an early-stage, technology-focused venture capital firm. His leadership at both the local and national level has given him a unique perspective that helps us better serve the financial services industry and truly makes him a legend to be recognized.
We aim for the next year to bring even more advances in helping financial services firms tread new ground, improve efficiencies, and better serve their customers using the power of data analytics.
Read next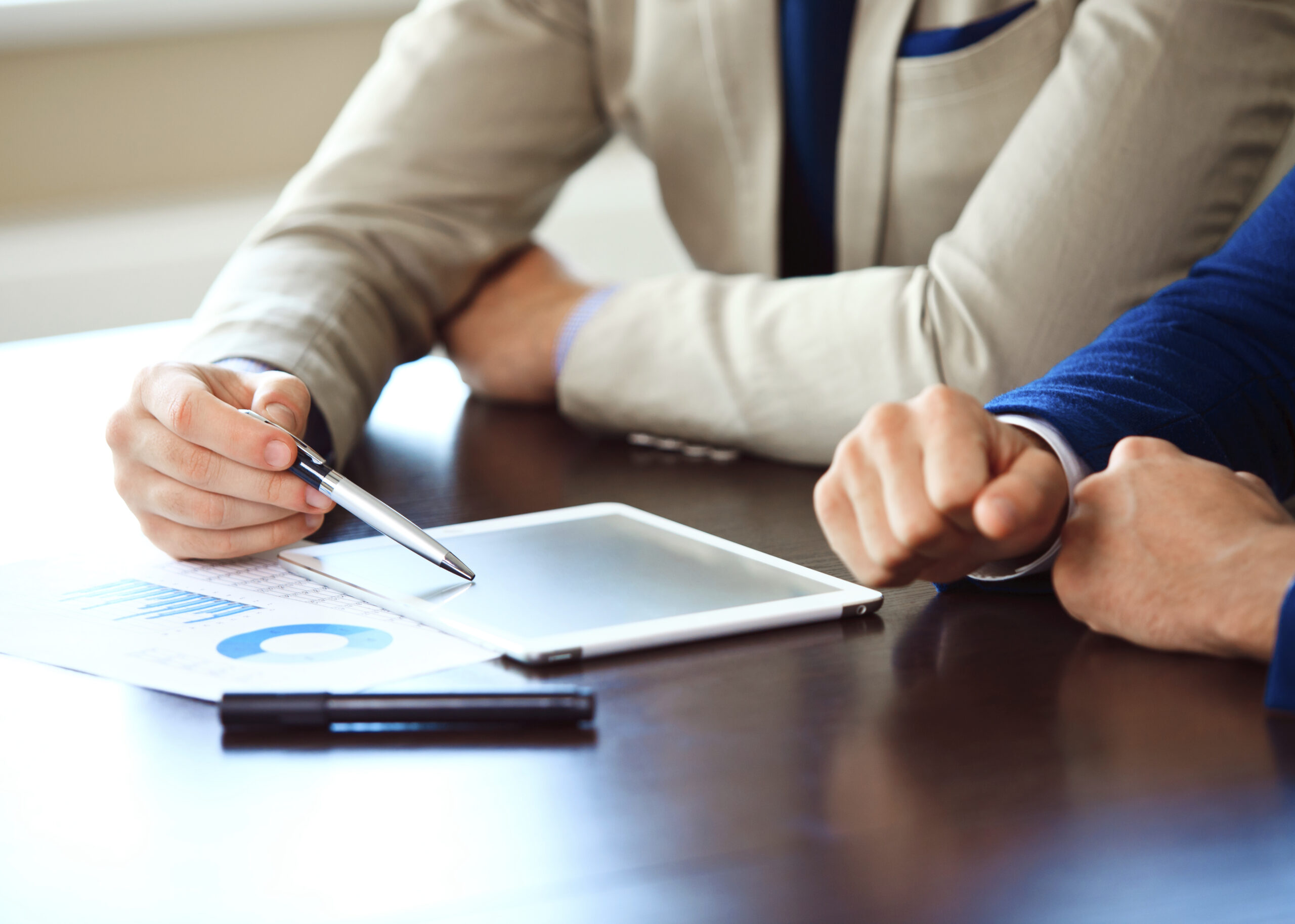 Published 11th May 2015
Archived
CPA to virtual CFO: How the dawn of data is transforming the role of accountants
You can't manage what you can't measure. So goes the old adage offered to leaders for decades. Long a call to managers to get a grasp on what's happening in their company,...
Read Article