Big Data Names America's Most Generous Industries
Published 18th Dec 2014
Back to blog
The season of giving is upon us.  And, America is known to be among the most charitable nations in the world.  But, what about our nation's companies, are they equally magnanimous?
At this time of year, we often learn of the unselfish generosity of individuals, or families, who support worthy causes or the less fortunate.  But, it is the rare occasion when a company, or industry, is recognized for their often substantial donations to many of the charities that rely upon their generosity.
Consequently, using our proprietary big data capabilities, we analyzed our database of all 27 million businesses in the United States to get a comprehensive picture not only of the overall generosity of our nation's businesses, but of the generosity of individual industries.
The study of American Industry's Charitable Giving was performed on our Market Intelligence Platform, which assures accuracy and provides unique insights made possible by big data into the charitable contributions of businesses divided into 83 separately identifiable industries.
The findings were surprising.
Because of the headlines they attract whenever one of their rock star executives makes any substantive donation, you might think that high profile technology companies are the most charitable.  But, once again proving how through big data we can separate fact from fiction, our study of American industry's charitable giving found that Chemical Manufacturing – which includes the development of synthetic fibers, rubber, paint and medicine – is the country's most charitable industry, donating nearly $500 million to worthy causes.
Following Chemical Manufacturing on the list, Printing and Related Support Activities is the second most generous industry donating $165 million, with Management of Companies and Enterprises ranking third contributing $149 million.
While you may question the motivations of an industry that is frequently the subject of criticism of a host of special interest groups, with charitable contributions that are approximately 13 times greater than that of the second and third most generous industries, it is difficult not to recognize the chemical industry's benevolence.
By donating a collective $1,873,592,900 [$1.8-billion], American industry is supporting many worthy causes, as well as helping those in need. Uncovering these findings, especially during the holiday season, has been a very uplifting experience, and we were amazed and proud to find American industry to be so generous.
Read next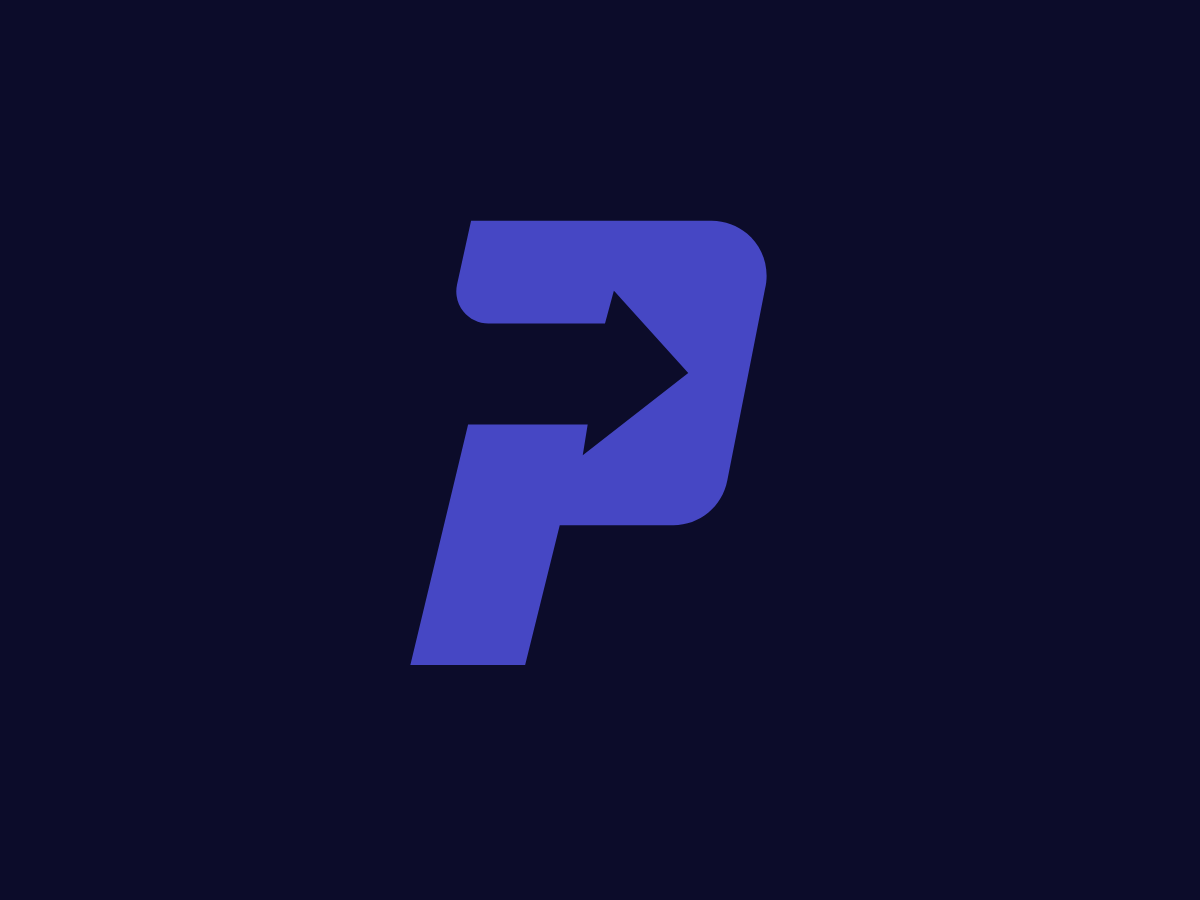 Published 11th Dec 2014
Archived
2014 MACPA Technology Conference
Powerlytics will be a sponsor at the upcoming 2014 MACPA Technology Conference in Baltimore, MD. Technology, when used well, plays a huge role in a CPA's success. The MACPA Technology Conference exposes...
Read Article