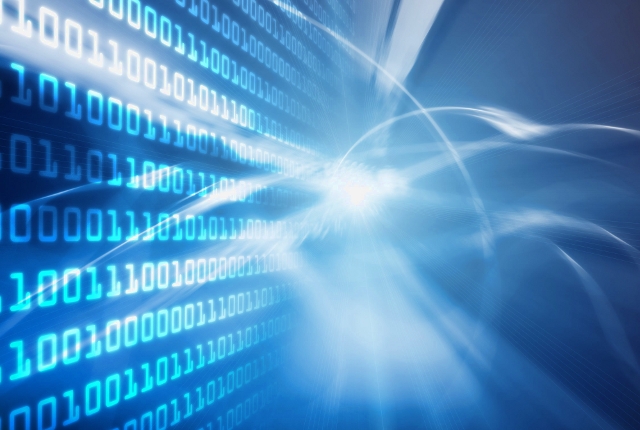 Big Data Offers Big Insights into Most Profitable U.S. Industries
Published 12th Nov 2014
Back to blog
This week, the world got its first taste of the Powerlytics Market Intelligence Platform when we published the results of a new study conducted using our proprietary technology and big data engines. The Powerlytics Study of American Profitability offered both unsurprising and surprising conclusions. More than anything, it finally laid to rest decades of debate on the U.S. industries that drop the greatest share of their revenue to the bottom line.
Below is a preview of the Top 10 Most Profitable Industries.
For years, I have read conflicting reports on this very issue. In fact, a recent report that received extensive media coverage determined accounting was the most profitable U.S. industry. That just didn't sit right with me. I once was a Partner with a large firm in the industry, and while there are certainly hard earned profits, many of our clients were much more profitable.
The problem lies in the data—its collection and analysis. Until our study, data on industry profitability was collected two ways, each of which is systemically flawed. First, there are the self-reported surveys where companies are polled by associations and outside vendors. But self-reporting has proven to be notoriously inaccurate. Second, there are independent, third parties to whom the data is submitted for compilation. In these cases, you have a number of biases involving who choose to (and not to) submit data, as well as the inconsistency in the manner in which the data is submitted, which often makes it difficult to compare. In addition, the sample of an individual industry may be too small, rendering any conclusions effectively meaningless.
That's why our Market Intelligence Platform is so potent. Our big data analytics capture and normalize publicly available data from all of the 27 million businesses that comprise the American economy.  From there, our technology is able to analyze and uncover millions of obscure connections, coming from disparate data sources, in order to provide deep insights into the fundamental workings of the U.S. economy, both from a business and a consumer perspective. Business data can be analyzed all the way down to the NAICS 6 level, providing a microscope into the financial health of just about any industry in any geography, which can be used to reduce risk, uncover opportunity, enhance marketing or improve operations.
This process, developed over 10 years of academic research and commercial applications, has allowed us to publish the first ever definitive list of America's most profitable businesses. For this analysis, Powerlytics excluded financial services and real estate related companies. Profitability was defined as the ratio of EBITDA to sales for 2013. Electrical equipment, appliance and component manufacturing topped the list, with oil and gas drilling and related services and oil and gas extraction coming in close behind.
Read next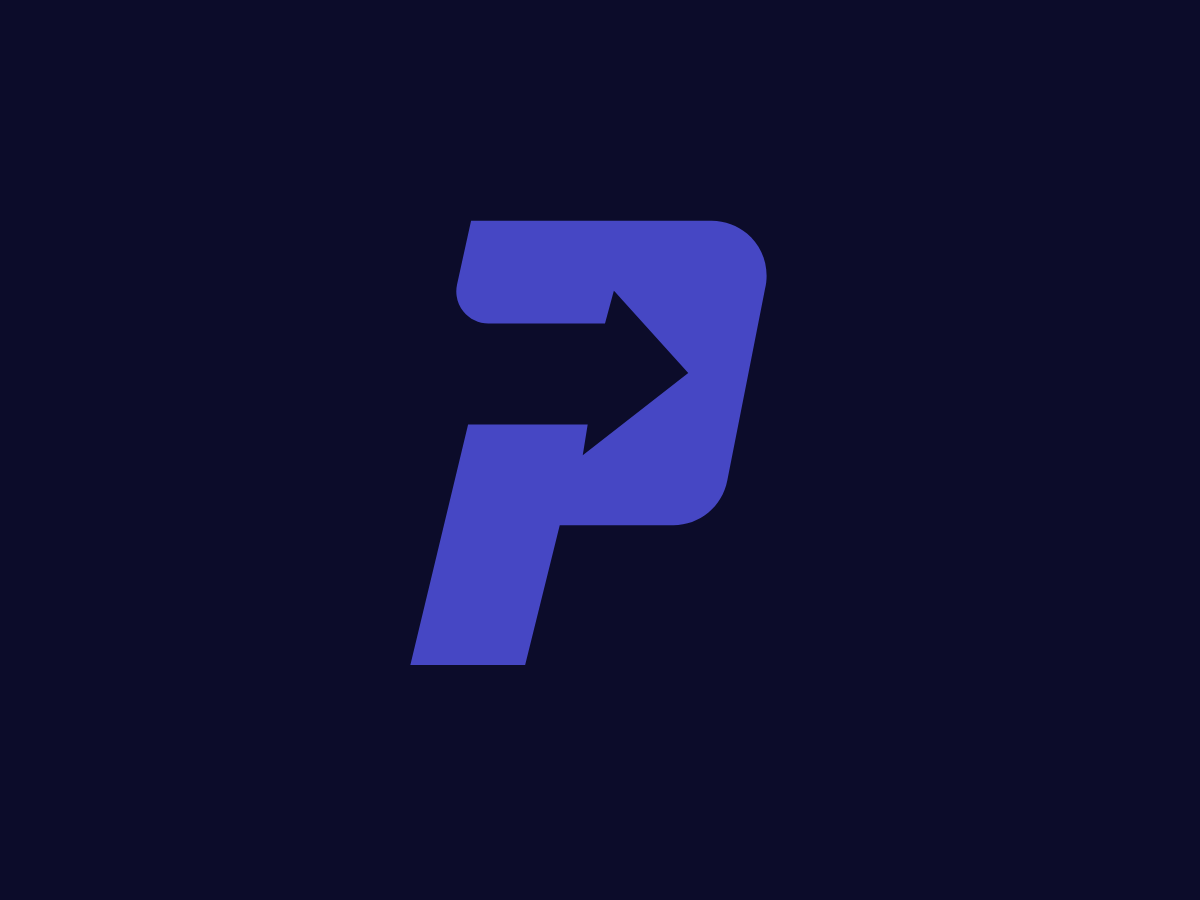 Published 20th Oct 2014
Archived
Powerlytics Helps (RE)meter Provide the new Standard in Commercial Real Estate Lease Underwriting
Innovative software utilizes Powerlytics' data to unite exclusive data and industry trends, creating complete risk evaluation tool Doylestown, Pa. (October 20, 2014) – Powerlytics, the big data provider of financial insights and...
Read Article