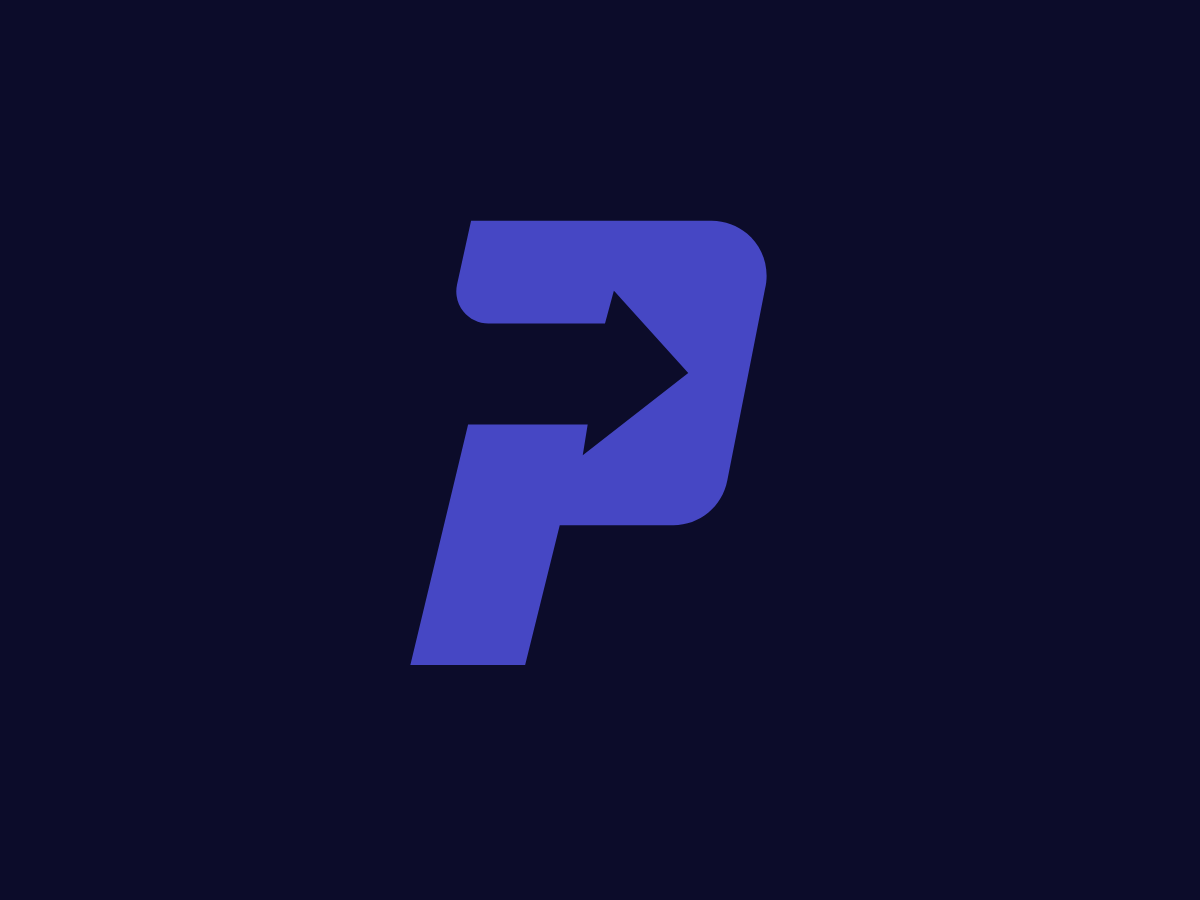 Powerlytics Helps (RE)meter Provide the new Standard in Commercial Real Estate Lease Underwriting
Published 20th Oct 2014
Back to blog
Innovative software utilizes Powerlytics' data to unite exclusive data and industry trends, creating complete risk evaluation tool
Doylestown, Pa. (October 20, 2014) – Powerlytics, the big data provider of financial insights and analytics into the 154 million households and 30 million businesses that comprise the American economy, today announces that (RE)meter, the new standard in the lease underwriting process founded by commercial real estate veterans Scott Openlander and Jack Buck, has chosen the Powerlytics market intelligence platform as the data feed for its innovative new software. Under this five-year licensing agreement, (RE)meter will utilize Powerlytics' proprietary market intelligence as a key input to their risk reports on prospective tenants for owners and operators of commercial real estate.
"The contract with (RE)meter illustrates the versatility of our platform," says Kevin Sheetz, CEO and co- founder of Powerlytics. "With our proprietary market intelligence feeding the (RE)meter analytics engine, (RE)meter can offer their customers an almost instantaneous benchmark on which to build a personalized risk profile of the prospective tenant. This both improves the accuracy and speeds the process by which commercial real estate owners and operators negotiate prospectively high-value, long- term commercial real estate leases."
As the initial step in a three-step process, utilizing the Powerlytics market intelligence platform, (RE)meter can generate a tenant benchmark report based solely on the location of the property for lease and the tenant industry type, to build a personalized risk profile for the tenant.
Openlander offers, "Our combination of accurate government data and real time results makes (RE)meter the most powerful tool to gauge a potential tenant's stability, and Powerlytics' market intelligence platform is an important element of our formula. The insights Powerlytics can provide are superior in the big data arena."
Buck continues, saying, "As a company, (RE)meter was established to simplify and evolve the risk assessment process within the commercial real estate industry. Our innovative software acts as an analytics engine for underwriting—giving you the tools to foresee risk in order to create better leasing solutions. We are very pleased to be working with the Powerlytics team as they are an integral input to our overall solution."
About Powerlytics
Powerlytics provides the most comprehensive, accurate and granular consumer and business financial data available in the U.S. Our proprietary big data analytics platform analyzes anonymized financial information from publicly available U.S. government sources and reconstructs it into easily understood financial statements that provide a comprehensive financial view of the 154 million households and 30 million businesses that comprise the American economy. Major U.S. corporations and financial services providers are using Powerlytics' data to manage risk, discover potential markets, drive corporate strategy, benchmark performance and enhance both business and consumer target marketing. Visit http://blog.powerlytics.com/ or www.powerlytics.com for more information.
Media Contact: 
Brittany Liberatore
brittany@gregoryfca.com
610-228-2094
Gregory FCA for Powerlytics 
Read next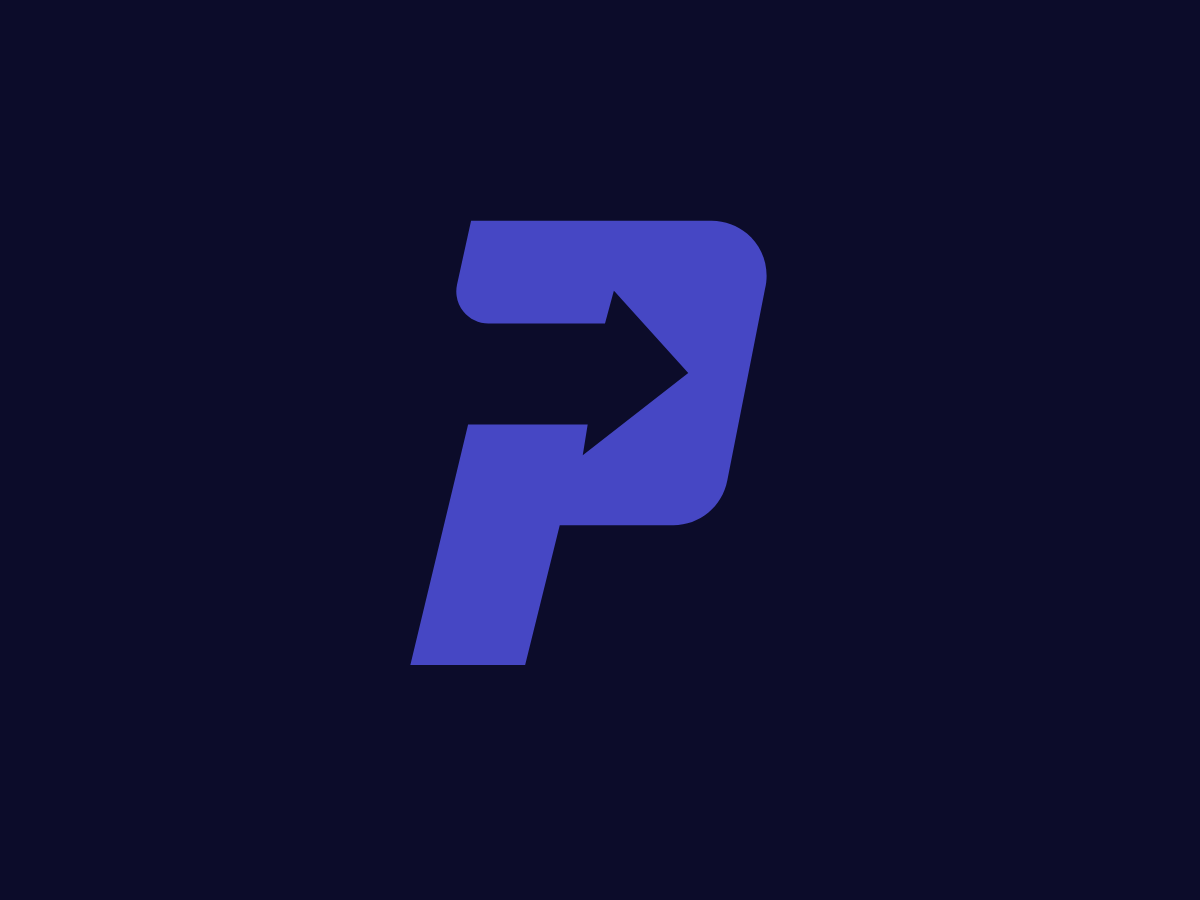 Published 14th Oct 2014
Archived
Big-data provider Powerlytics raises $3M
Powerlytics, a big-data provider of financial analytics pertaining to the nation's households and businesses, recently raised a $3 million round of funding. Chicago-based CME Group led the round with a $2 million...
Read Article