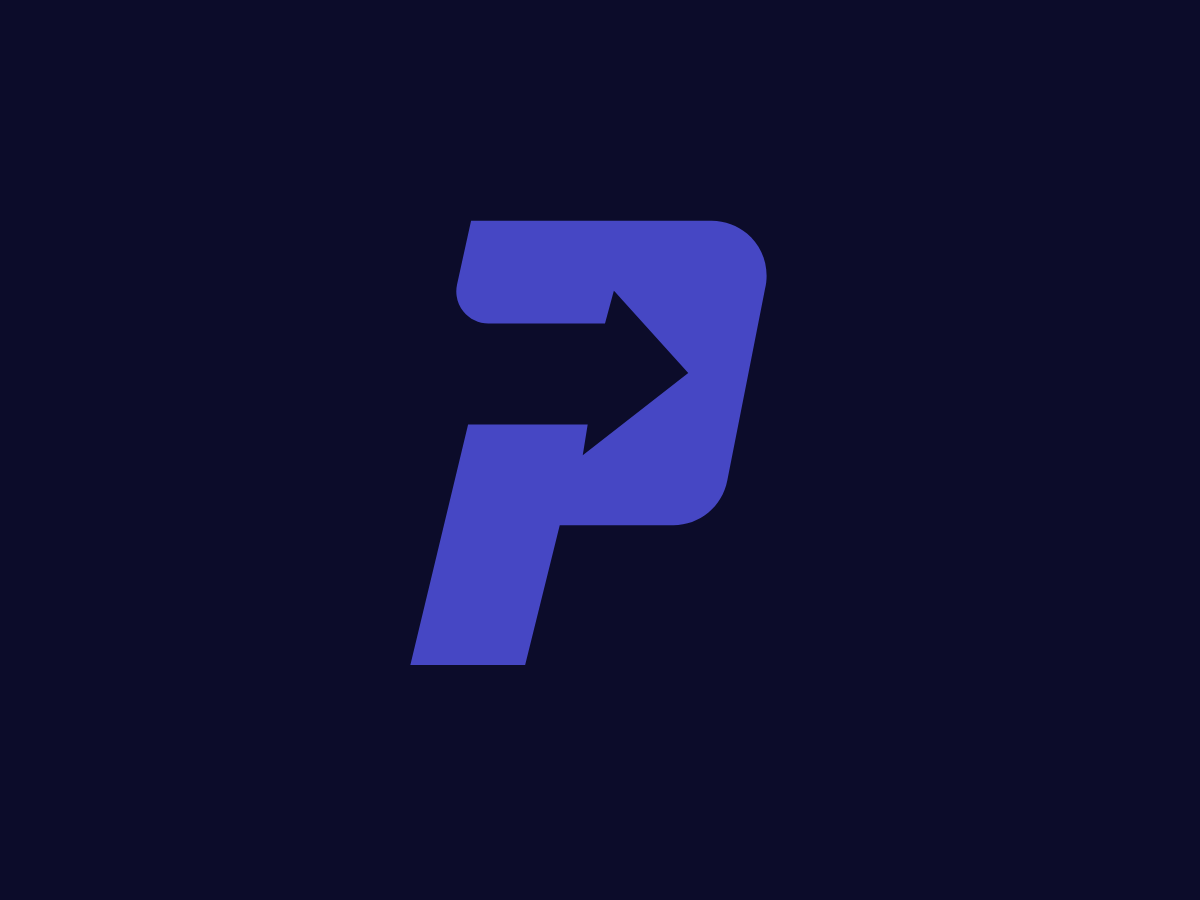 Big-data provider Powerlytics raises $3M
Published 14th Oct 2014
Back to blog
Powerlytics, a big-data provider of financial analytics pertaining to the nation's households and businesses, recently raised a $3 million round of funding. Chicago-based CME Group led the round with a $2 million contribution.
Powerlytics, based in Doylestown, Pa., said it would use the new cash to accelerate product development, client services and marketing.
Read next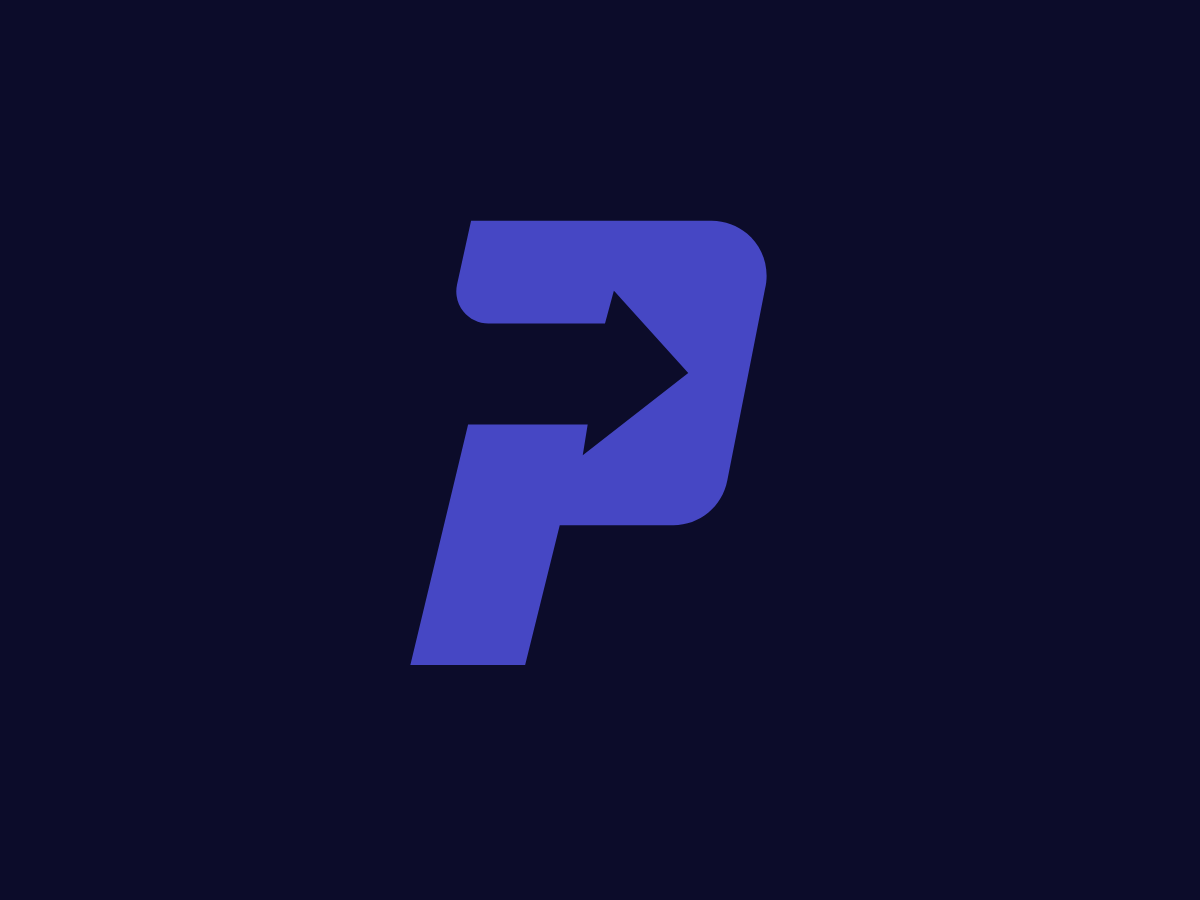 Published 14th Oct 2014
Archived
CME Group venture fund invests in big data
CME Group's venture fund Liquidity Ventures has invested in big data company Powerlytics. The investment is the fourth firm in which Liquidity Ventures has invested.
Read Article