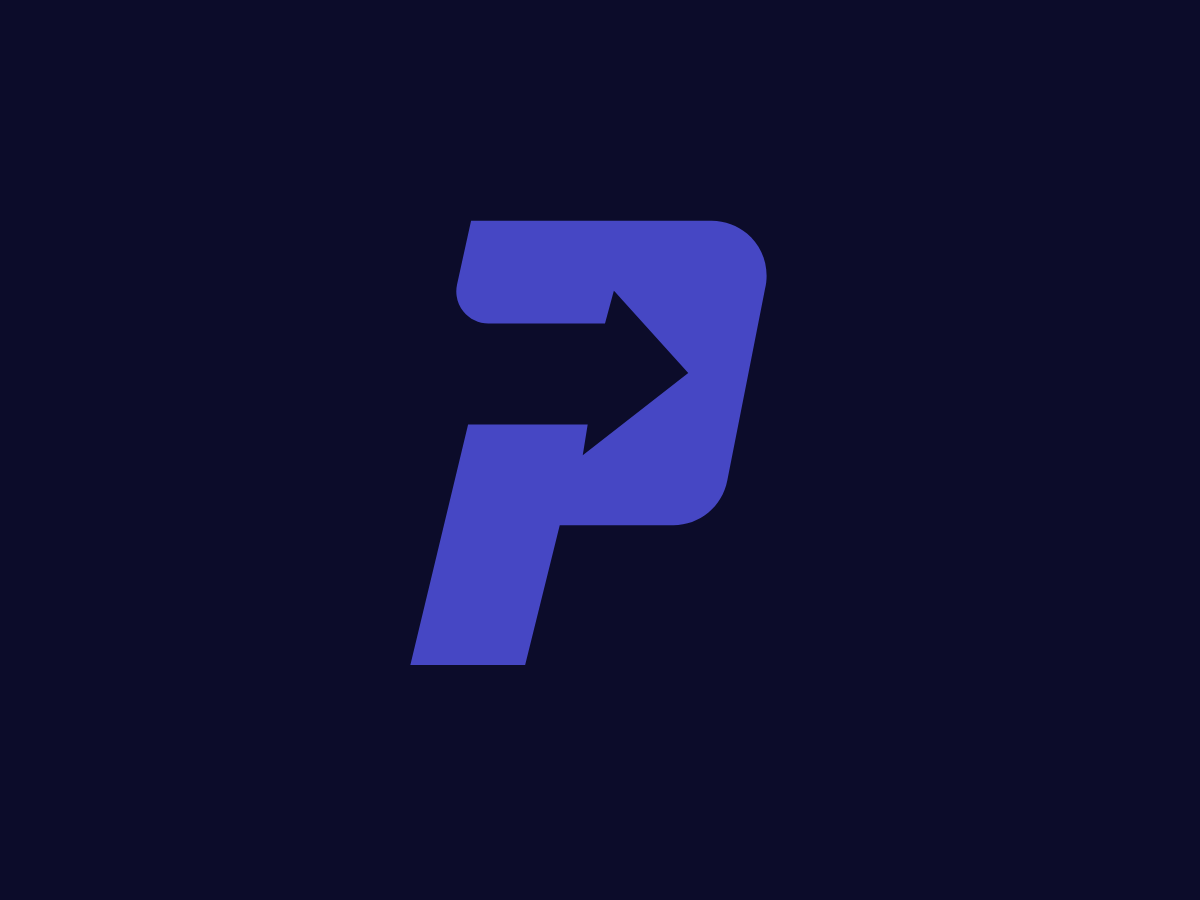 CME Group venture fund invests in big data
Published 14th Oct 2014
Back to blog
CME Group's venture fund Liquidity Ventures has invested in big data company Powerlytics. The investment is the fourth firm in which Liquidity Ventures has invested.
Read next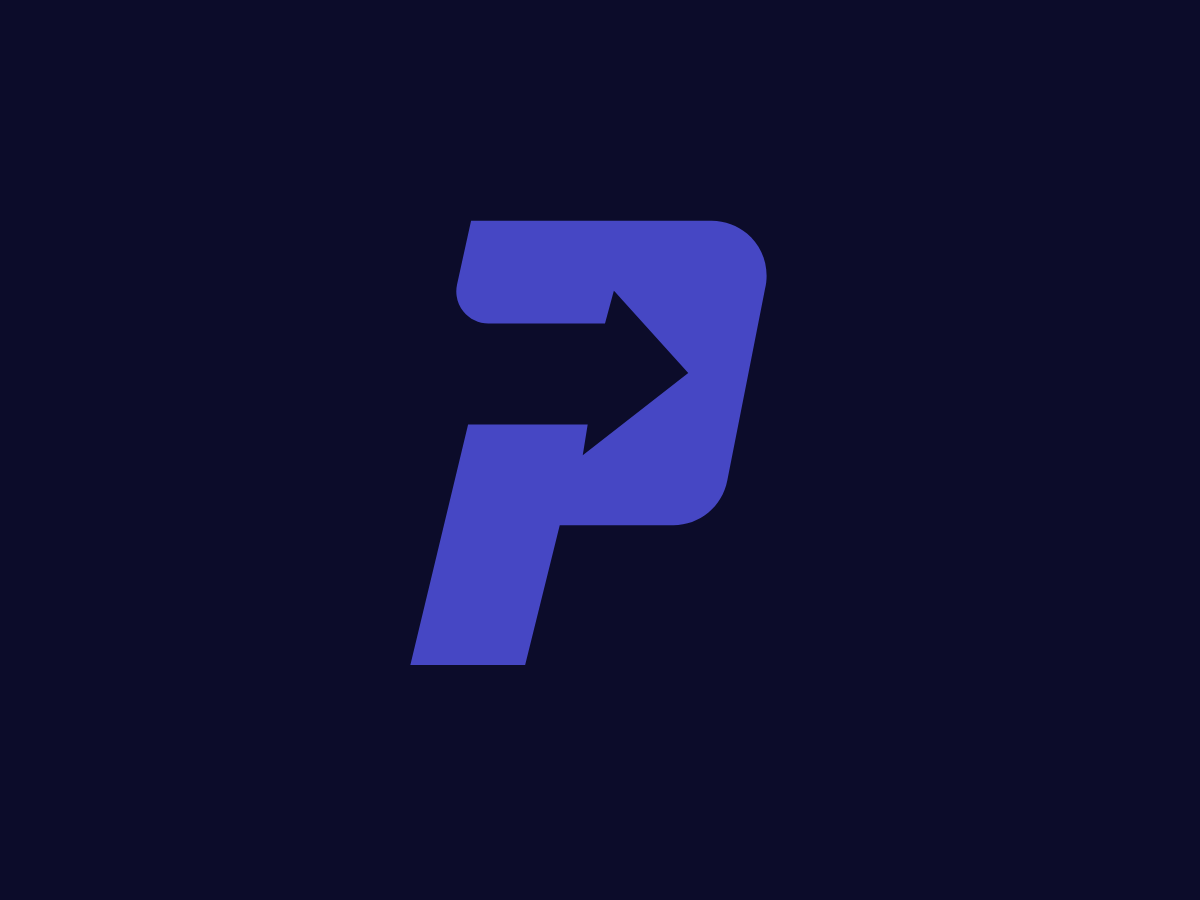 Published 13th Oct 2014
Archived
Banking Analytics Symposium
Powerlytics will be in attendance at the Banking Analytics Symposium, organized by the American Banker, from 15th October to the 17th October 2014, at the New Orleans Marriott in New Orleans, LA....
Read Article