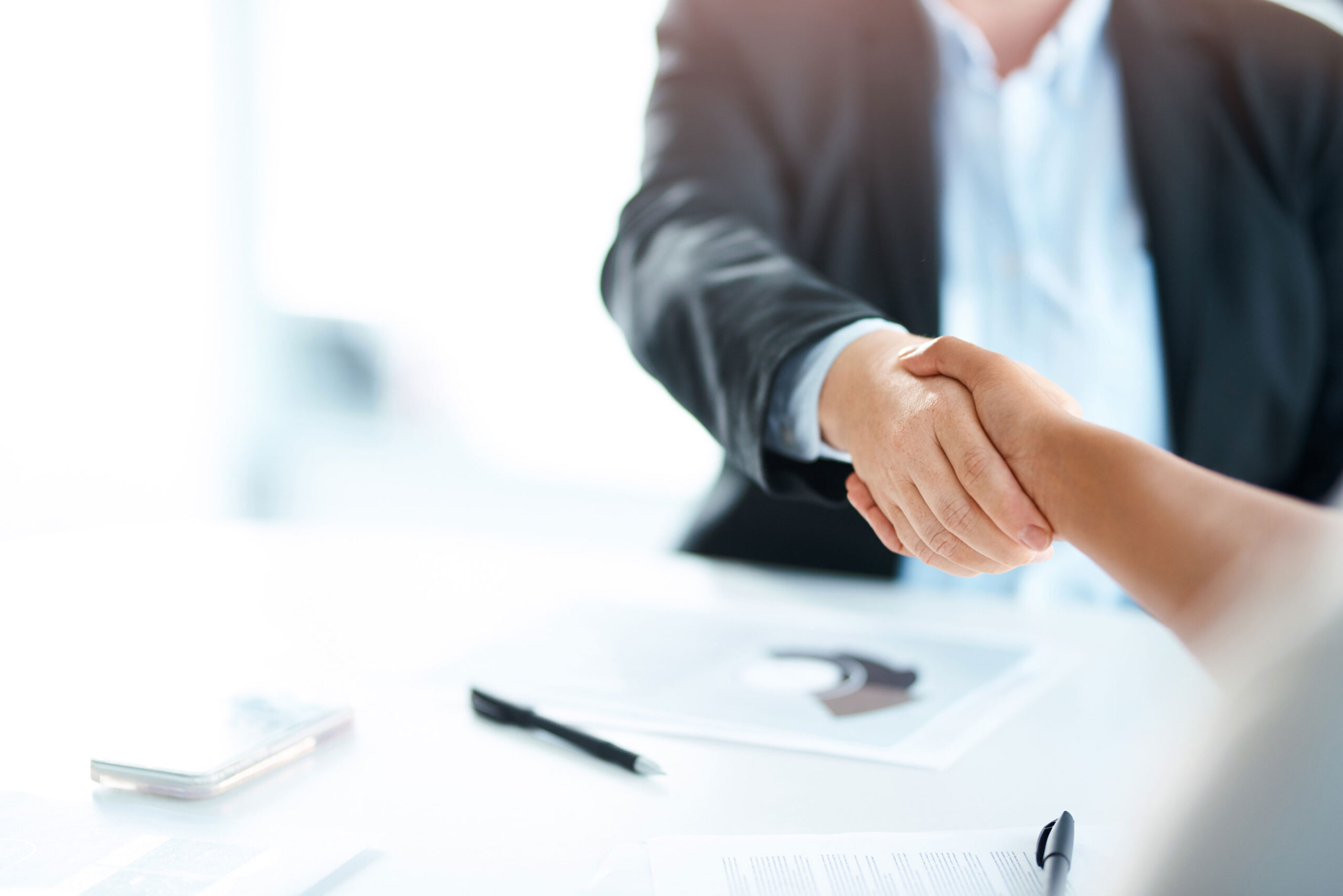 CME Group — the World's Leading Derivatives Marketplace — Backs Powerlytics with Strategic Investment
Published 22nd Dec 2014
Back to blog
Like any growing business, we need capital to fund our investments in product development, marketing and customer support. As a private entity, it's important we, along with our existing financial partners, choose carefully on how we fund our growth. For most entrepreneurial companies, venture capital firms are the funding source of choice. Venture capital firms are well versed in understanding the technology and challenges of emerging growth companies, and we "did the dance" with the VCs as well.
However, like anything, venture capital comes with a price. So, in weighing the costs and benefits of entertaining a VC investment, it was very important we considered how any potential investor fit with our vision and strategy. Since our existing investors had already provided us with the capital we needed to execute our plan, we had the luxury of time in considering our options. A much more viable funding source consequently arose, what we consider a "strategic investor," an entity that not only brought money to the equation, but relationships, knowledge and capabilities that complement and enhance our basic business model.
That is why we were absolutely thrilled to find that CME Group — (NASDAQ: CME) and formerly known as the Chicago Mercantile Exchange — was interested in our business and was willing to commit capital to support our growth objectives.
Briefly, although they are much more, CME Group is the world's leading and most diverse derivatives marketplace, handling three billion contracts worth approximately $1 quadrillion annually. The company provides a marketplace for buyers and sellers, bringing together individuals, companies and institutions that need to manage risk or that want to profit by accepting risk.
Quite exciting. As you can imagine, a firm like CME Group is heavily quantitatively oriented, with many of their products based on mathematical equations, algorithms and probabilities. They understand the science of numbers. Consequently, when they were introduced to the Powerlytics market intelligence platform, they understood our value proposition.
At the same time, CME Group had recently begun a new venture dedicated exclusively to making strategic investments within their fields of expertise. They call this Liquidity Ventures I, LLC, and it is focused on providing capital to select technology companies, offering support and corporate knowledge, while seeing how innovative technology entities are impacting the financial industry. They are taking minority stakes in early stage technology companies of long-term strategic interest to CME Group and the eco-system within which they operate — with their investment in Powerlytics Liquidity Ventures' fourth transaction completed this year. So, we are quite proud of this accomplishment.
Mark Fields, managing director of CME Group's strategic investment group, who will become an observer to the Powerlytics board of directors, is leading Liquidity Ventures I, LLC. Mark is an accomplished financial industry executive, having served with CME Group in corporate finance, M&A, capital markets, corporate strategy and corporate development roles for the company
In our discussions with Mark, he noted the significant opportunity for big data to revolutionize the financial services industry and in surveying the market, it became clear that Powerlytics has a strong value proposition. Consequently, they are excited to support our growth.
We intend to use CME Group's strategic investment to accelerate product development, strategic alliances, client services, sales and marketing.
In addition to the global financial and professional services firms that have already signed licensing agreements to access our data, CME Group's investment represents further validation of our market intelligence platform. We are extremely pleased that CME Group has shown confidence in Powerlytics by providing us with capital to expand the development and distribution of our existing market intelligence platform. CME Group is a valuable strategic investor that strengthens our team, and we look forward to the benefit of their insights and relationships.
Read next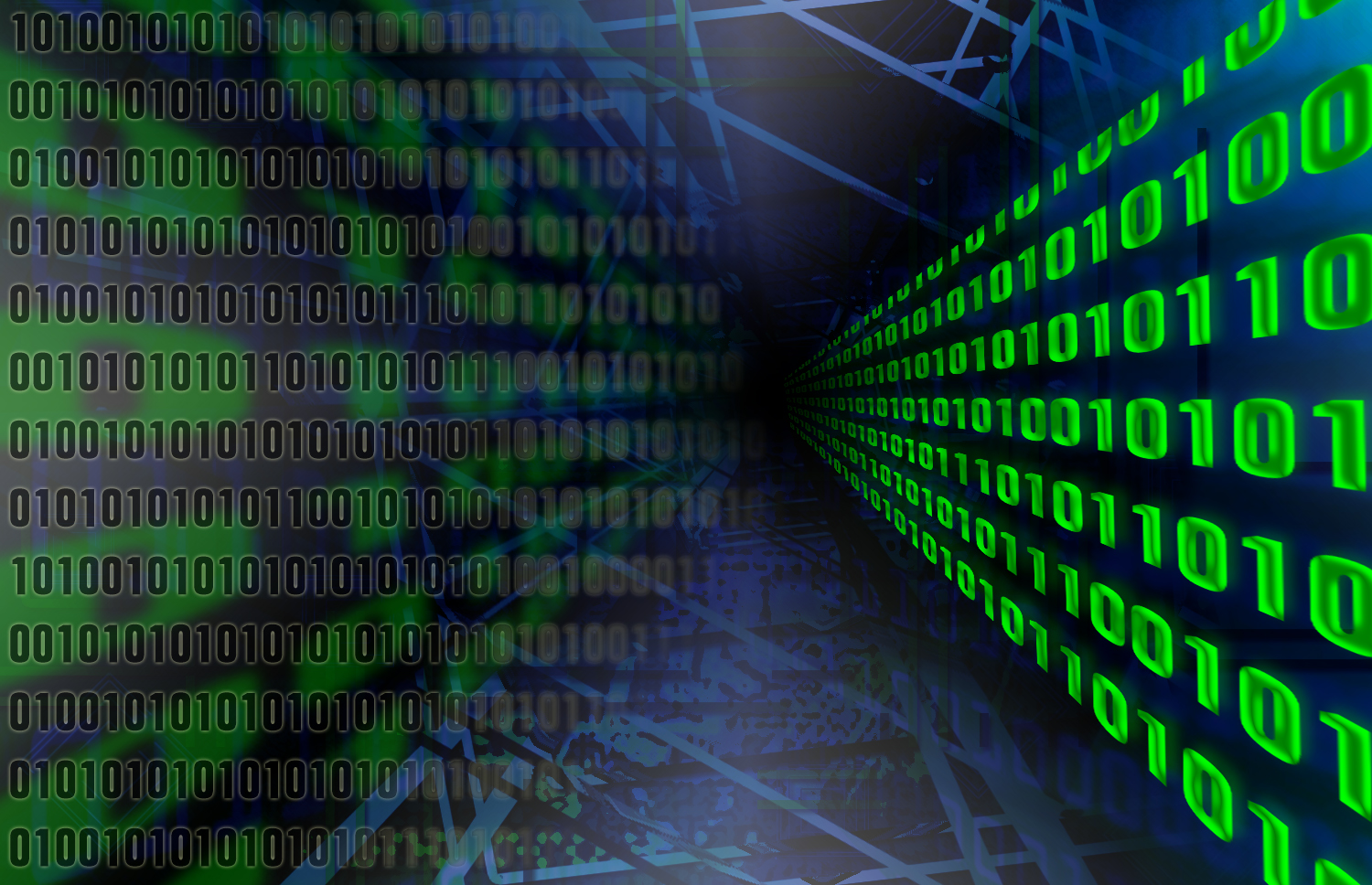 Published 22nd Dec 2014
Archived
Big Data Meets "All" Data
When we published the results of our proprietary study of the most profitable industries in the United States, to our knowledge, it was the first time anyone conducting this type of research...
Read Article