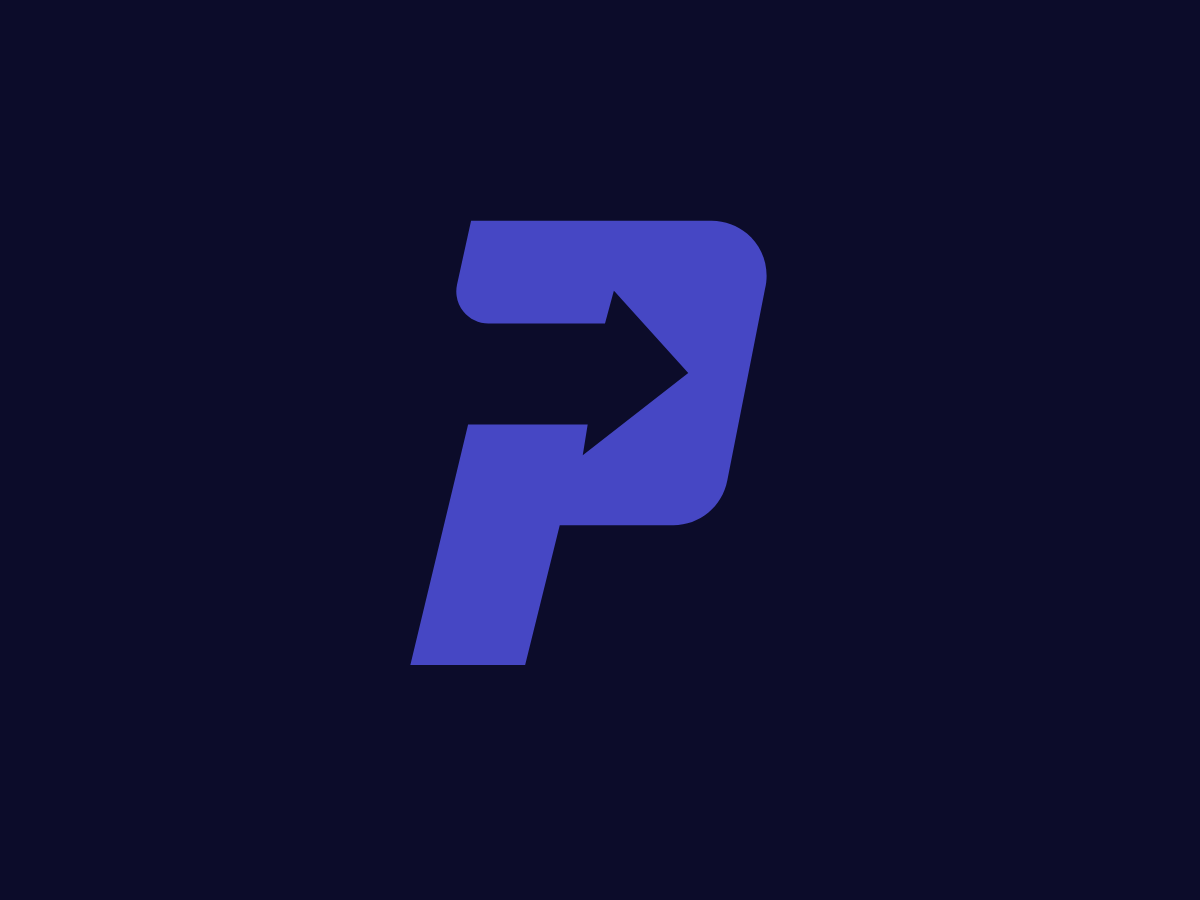 FINOVATE Fall
Published 23rd Sep 2014
Back to blog
Powerlytics has been selected to present and launch its Lending Workbench at FinovateFall 2014. Lending Work Bench is a series of products that allows an unprecedented level of data accuracy and granularity for banks to enable portfolio strategy through credit decisions. FinovateFall is a demo-based conference for innovative startups and established companies in the fields of banking and financial technology. Held in New York City, the event offers an insight-packed glimpse of the future of money via a fast-paced, intimate, and unique format. For more information, please visit http://www.finovate.com/fall2014/.
Read next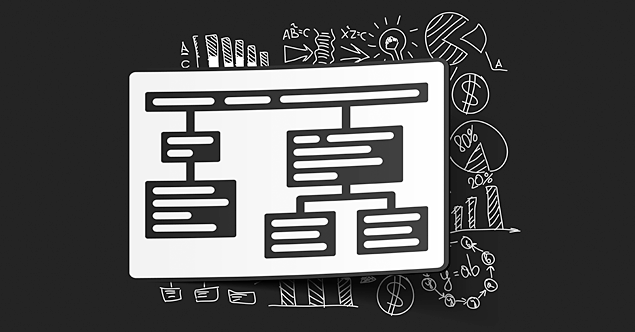 Published 20th Sep 2014
Archived
We're Off to FinovateFall
For companies to showcase and demonstrate innovative new products. Literally hundreds of companies vie for the few coveted spots to present their products to one of the biggest and most influential financial...
Read Article