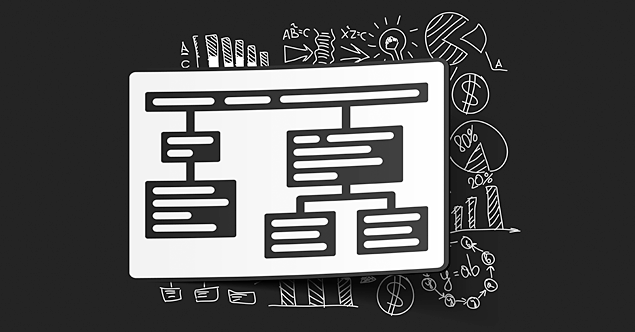 We're Off to FinovateFall
Published 20th Sep 2014
Back to blog
For companies to showcase and demonstrate innovative new products. Literally hundreds of companies vie for the few coveted spots to present their products to one of the biggest and most influential financial technology industry audiences assembled in one place.
I am proud to say that the program sponsors have selected Powerlytics as one of the exclusive presenters at this year's conference taking place in New York City on September 23 and 24.
FinovateFall offers an insight-packed glimpse into the future of money. In contrast to many others, it is a demo-based conference for both innovative startups and established companies. We were chosen to demonstrate our latest product — a powerful data-driven decision support tool for banks that helps improve the accuracy of everything from credit decisions to target marketing, which we call Lending Workbench.
Big data has quickly become a major technology trend, especially in financial services, so we're very excited to showcase our innovative analytical platform. Our platform provides banks and financial services providers with comprehensive, granular and accurate insight into the financial performance of any industry down to the NAICS 6 level. Some of the largest financial and professional services companies in the world are already using our platform to manage risk, discover potential markets, benchmark performance and enhance target marketing. In addition, Lending Workbench promises to help lending institutions identify opportunities and isolate risks as they pursue new avenues of business.
FinovateFall has proven to be the springboard to success for many other financial technology companies. This is a tremendous opportunity to similarly jumpstart our sales and marketing efforts of not only Lending Workbench, but our entire portfolio of products.
We look forward to seeing you there and on reporting further on this very unique opportunity.
Read next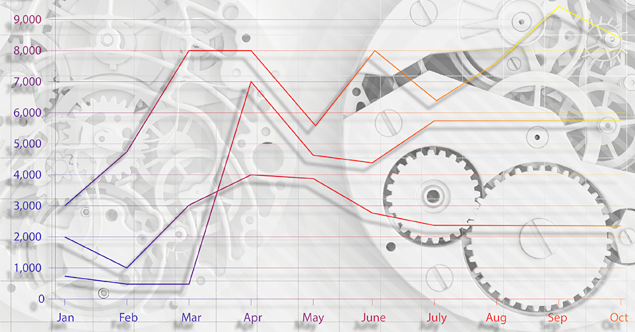 Published 19th Sep 2014
Archived
Welcome to the Powerlytics Blog
We introduce this dynamic new tool as an exciting forum to provide our followers with a valuable resource where they can follow important developments at Powerlytics, as well as across the big...
Read Article