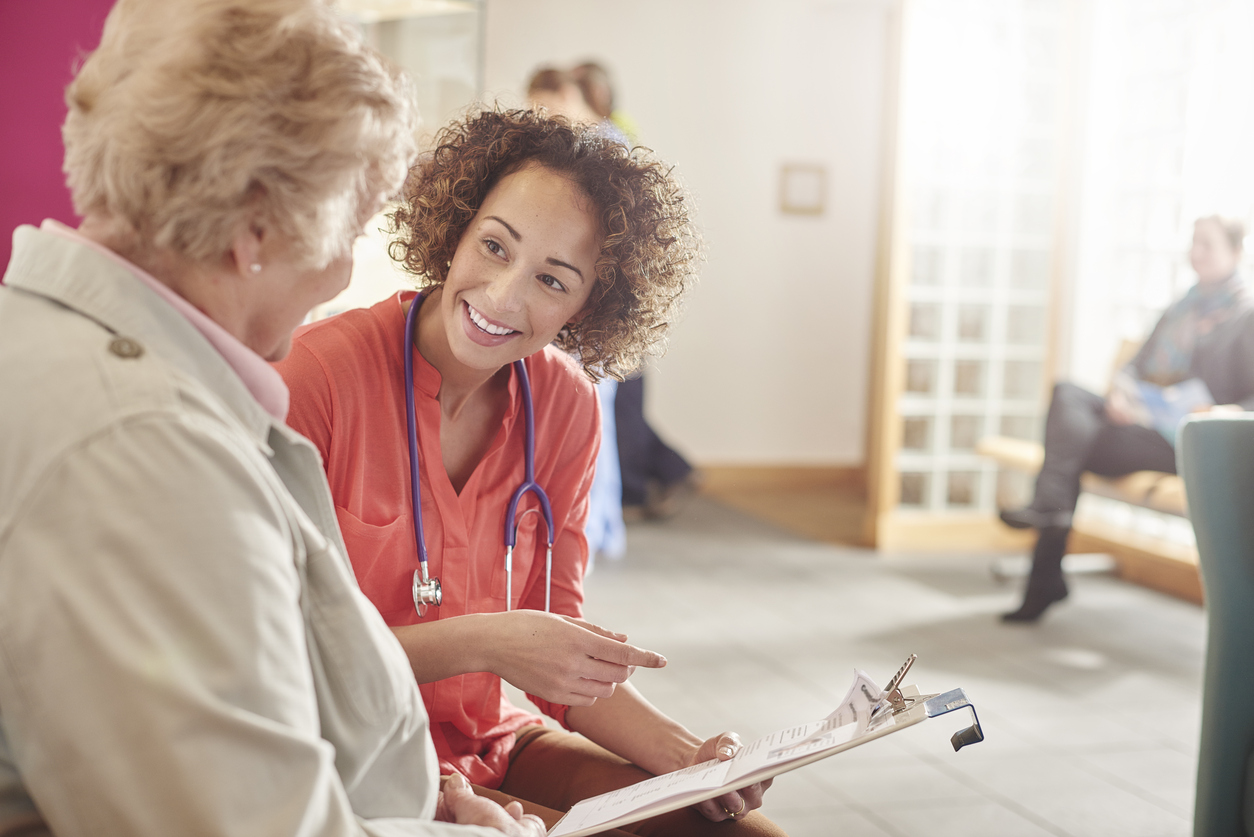 Forget Silicon Valley startups. The healthiest small businesses are in Olean, New York.
Published 18th Apr 2017
Back to blog
At a glance, Olean, New York seems likes a familiar story. For decades, it has lost population as its traditional manufacturing base declined, a fate that has befallen many other towns in the so-called Rust Belt.
But look a bit closer, and the data says something different. In addition to Hall of Fame basketball player Bob Lanier being from there, Olean is home to the healthiest small businesses in the country, according to the Powerlytics Financial Health Index, which when applied to businesses with less than 500 employees in the U.S., aggregates 24 data points from the financial statements of over 30 million companies.
Our data puts Olean; Pampa, Texas; and Laurel, Mississippi above San Jose, California, the heart of Silicon Valley, which placed fifth. We tend to think of places like San Francisco, Seattle, Dallas, Houston, and New York City as the nation's economic powerhouses. But only two of those rank in the top 10. Take a look:
Top 10 Metro Areas for Healthy Small Businesses
#1
Olean, NY
#2
Pampa, TX
#3
Laurel, MS
#4
Bartlesville, OK
#5
San Jose-Sunnyvale-Santa Clara, CA
#6
Dickinson, ND
#7
Buffalo-Cheektowaga-Niagara Falls, NY
#8
New York-Newark-Jersey City, NY-NJ-PA
#9
Vernon, TX
#10
Ottawa, KS
While assumptions about certain locations might lead you astray, so will any preconceived notions about a company's size — bigger firms aren't necessarily healthier. According to the data, businesses with five to nine employees tend to be among the healthiest, while the largest firms run in the middle of the pack.
Healthiest Businesses by Number of Employees
#1
5-9 Employees
#2
10-19 Employees
#3
20-49 Employees
#4
1-4 Employees
#5
500-999 Employees
#6
1,000 or More Employees
#7
100-249 Employees
#8
50-99 Employees
#9
250-499 Employees
So what type of businesses tend to be the healthiest? Doctor and dentist offices, as might be expected. But some more unusual offices rank high as well. Of the top five types of businesses in our index, all average fewer than eight employees.
Healthiest Businesses by Industry
#1
Physician offices
#2
Specialized design services
#3
Trademark licensing firms
#4
Legal services
#5
Dentist offices
Powerlytics' proprietary Market Intelligence Platform includes data from all 30 million for profit businesses in the U.S. For this analysis, we looked into factors like sales, asset turnover, employee headcount, and EBIDTA for every business with less than 500 employees in the country, and organized that information according to the metropolitan statistical area (MSA) where these businesses were located. It's a powerful tool for business, government, and researchers who need to compare the economic health of regions or want to target products to businesses that fit certain profiles.
In addition to looking at overall financial health, the Financial Health Index can also calculate scores like the Business Risk Index, the Performance Index, the Business Profit Index, and the Business Growth Index.
Companies can use this data for site selection purposes or to evaluate new markets for financial services or insurance. The indices show, for example, that smaller businesses with less than 100 employees are among the healthiest. And businesses with more than 1,000 employees score high on the risk index. Organizations can also make a final judgment on a contractor's loan application by benchmarking its financial results according to location and how large the firm is.
That's the power of data: Cutting through the assumptions and misconceptions to uncover unbiased real-world performance.
Read next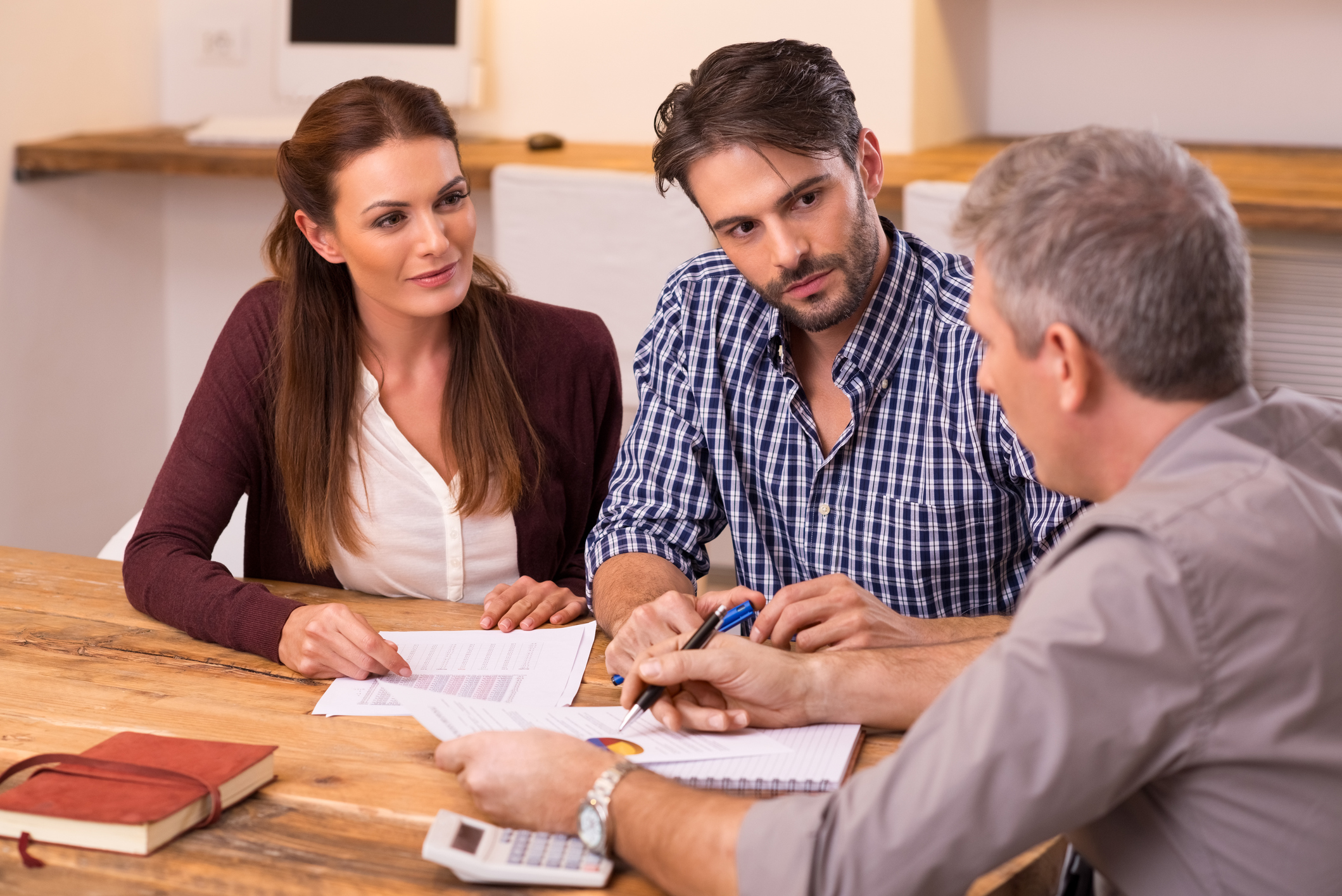 Published 19th Jan 2017
Marketing
The secret to improving insurance retention
For insurance companies, finding new customers is expensive. By some estimates, advertising and commissions can cost between $500 and $800 per policy. That's why insurance companies are laser-focused on retaining current customers,...
Read Article