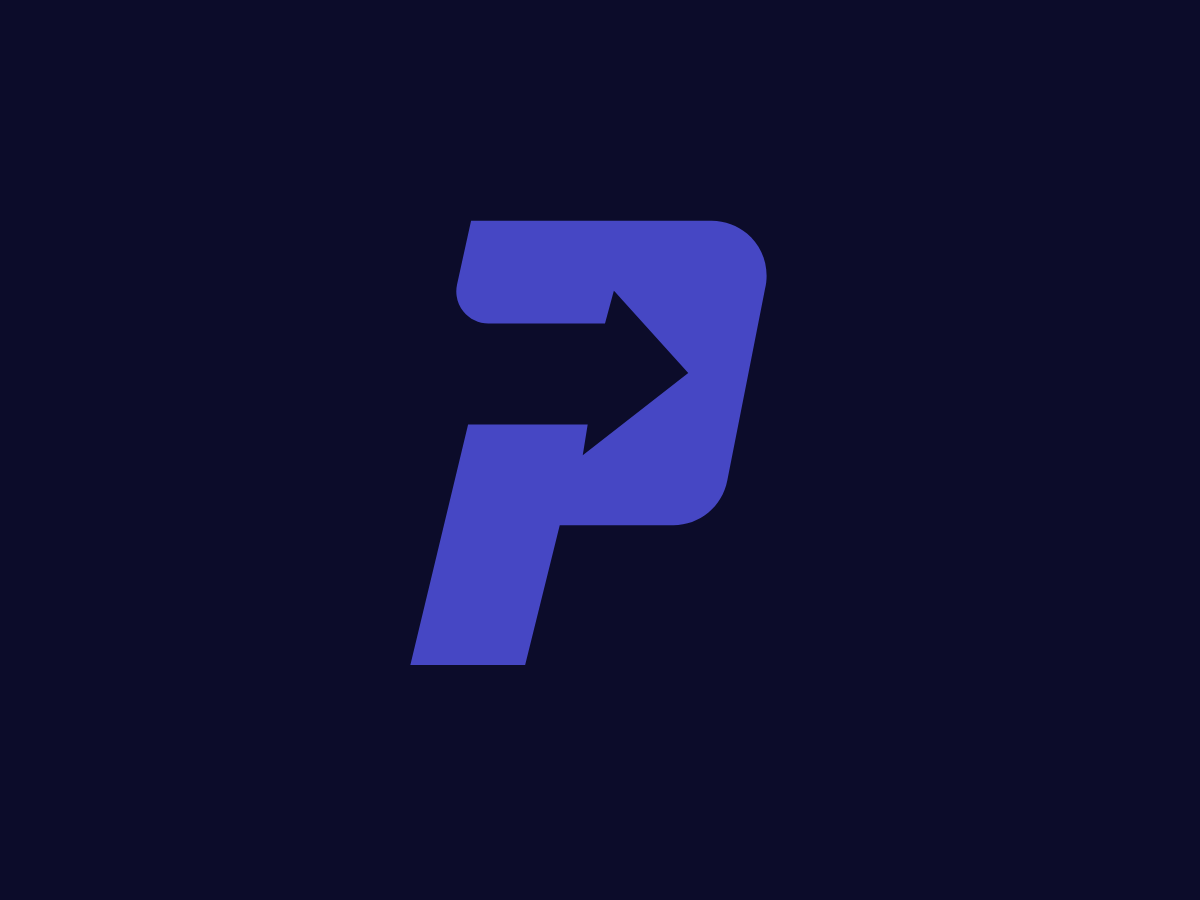 Powerlytics Blog Launches: Focal Point for News, Trends and Technologies Shaping Big Data
Published 6th Oct 2014
Back to blog
As big data revolutionizes business strategies, Powerlytics creates blog to cover breaking developments and innovative applications
Doylestown, Pa. (October 6, 2014) – Powerlytics, the big data provider of financial insights and analytics into the 154 million households and 30 million businesses that comprise the American economy, today announced the launch of the new Powerlytics blog. The blog has been created to share expert perspectives on the fast-moving changes in risk and compliance, market growth and analytics. The platform also engages in a broader conversation about the challenges companies face in understanding the dynamic changes in their markets and how they can best identify the risks and opportunities.
With computational power rising exponentially, analysts, marketers and others are quickly turning big data into a competitive weapon. However, their existing databases are based on samples or survey data, introducing significant error into the information. Because of the manner in which databases are compiled, their information is generally incomplete or inaccurate, thereby corrupting most analysis.
To be effective, an analysis must be based on a detailed database of accurate information across a number of market demographics and financial characteristics – this is where Powerlytics has a competitive advantage. Unlike survey-based data, Powerlytics has the first and only market intelligence platform with access to the entire universe of U.S. business and consumer financial data. Powerlytics' data is complete and objective because it draws from government filings and publicly available databases that track actual consumer income and spending, as well as business sales and profitability, down to the line item of household and business financial statements. As a result, the market intelligence platform enables more accurate analysis, a better understanding of risk and compliance issues, and more readily identifies market growth opportunities.
Following suit with Powerlytics' expertise, the themes of the blog include:
Big Data Analysis:

How big data is increasingly becoming a game changer across a number ofbusiness dimensions

Risk and Compliance:

The need for more sophisticated tools that financial institutions and otherorganizations can use to gain better insights on the risk profile of their asset base

Market Growth:

How big data is improving efficiency and increasing the effectiveness of various market growth strategiesPowerlytics co-founders Kevin Sheetz and Jose Plehn-Dujowich, Ph.D., will author the initial blog posts. Visit the blog to learn more about the company:

blog.powerlytics.com

.
Powerlytics provides the most comprehensive, accurate and granular consumer and business financial data available in the U.S. Our proprietary big data analytics platform analyzes anonymized financial information from publicly available U.S. government sources and reconstructs it into easily understood financial statements that provide a comprehensive financial view of the 154 million households and 30 million businesses that comprise the American economy. Major U.S. corporations and financial services providers are using Powerlytics' data to manage risk, discover potential markets, drive corporate strategy, benchmark performance and enhance both business and consumer target marketing. Visit www.powerlytics.com for more information.
Read next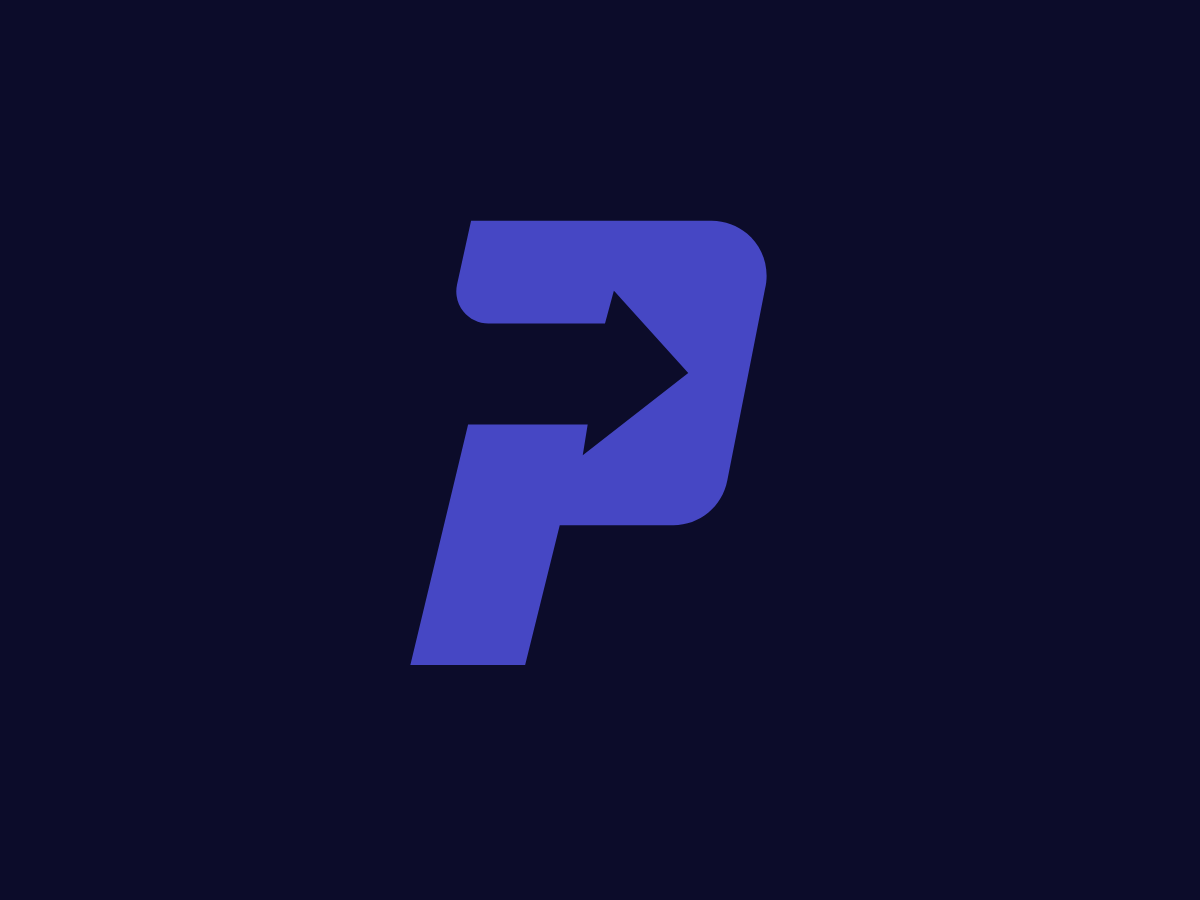 Published 23rd Sep 2014
Archived
FINOVATE Fall
Powerlytics has been selected to present and launch its Lending Workbench at FinovateFall 2014. Lending Work Bench is a series of products that allows an unprecedented level of data accuracy and granularity...
Read Article