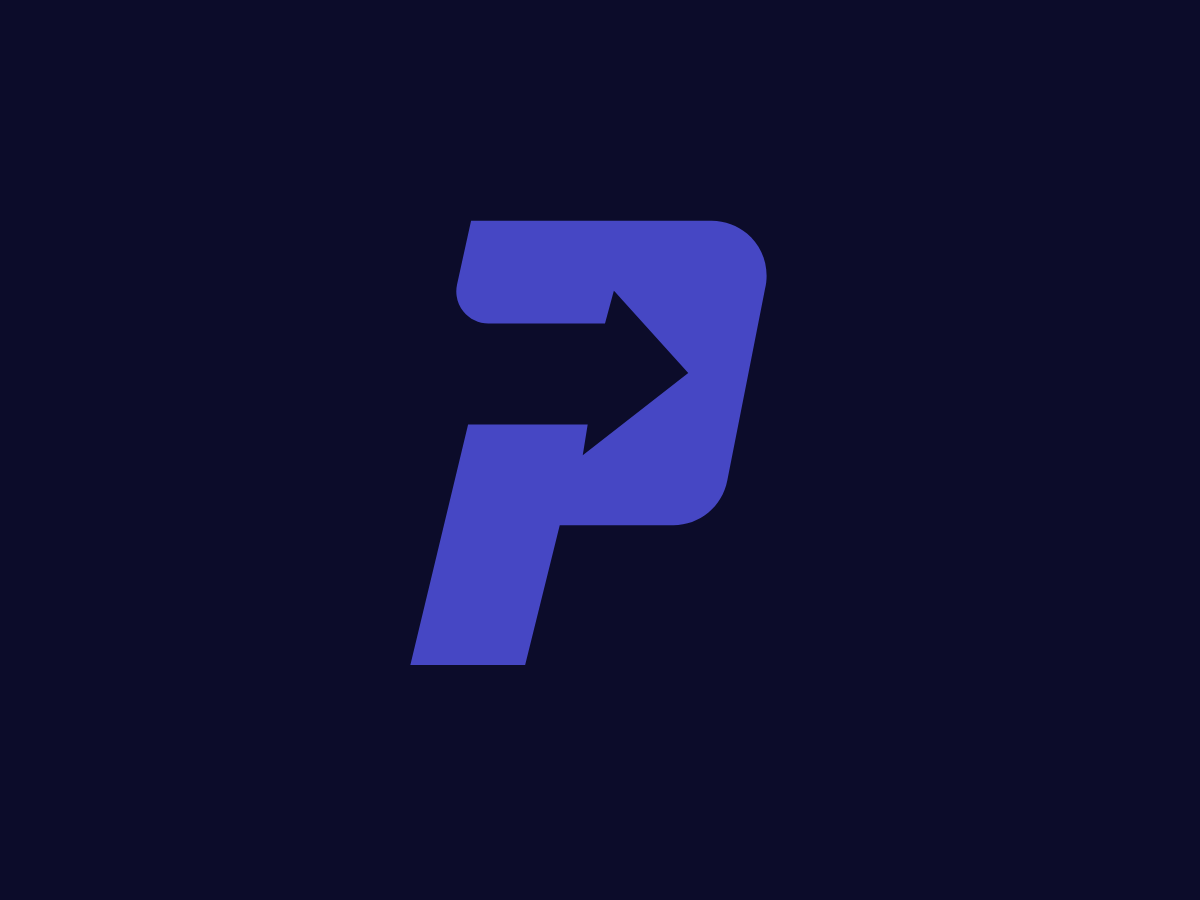 Powerlytics Expands Granular Data Analysis for Online Lending Platform Avant
Published 24th Apr 2017
Back to blog
How does an online lending platform fueled by machine learning and big data further sharpen its marketing and income verification systems? With the only big data provider that has complete data at the zip+4 level for the 200 million adults and 30 million businesses that make up the U.S. economy. Powerlytics will provide income insights and data for Avant, the award-winning lending platform that is lowering the costs and barriers of borrowing for consumers.
Read next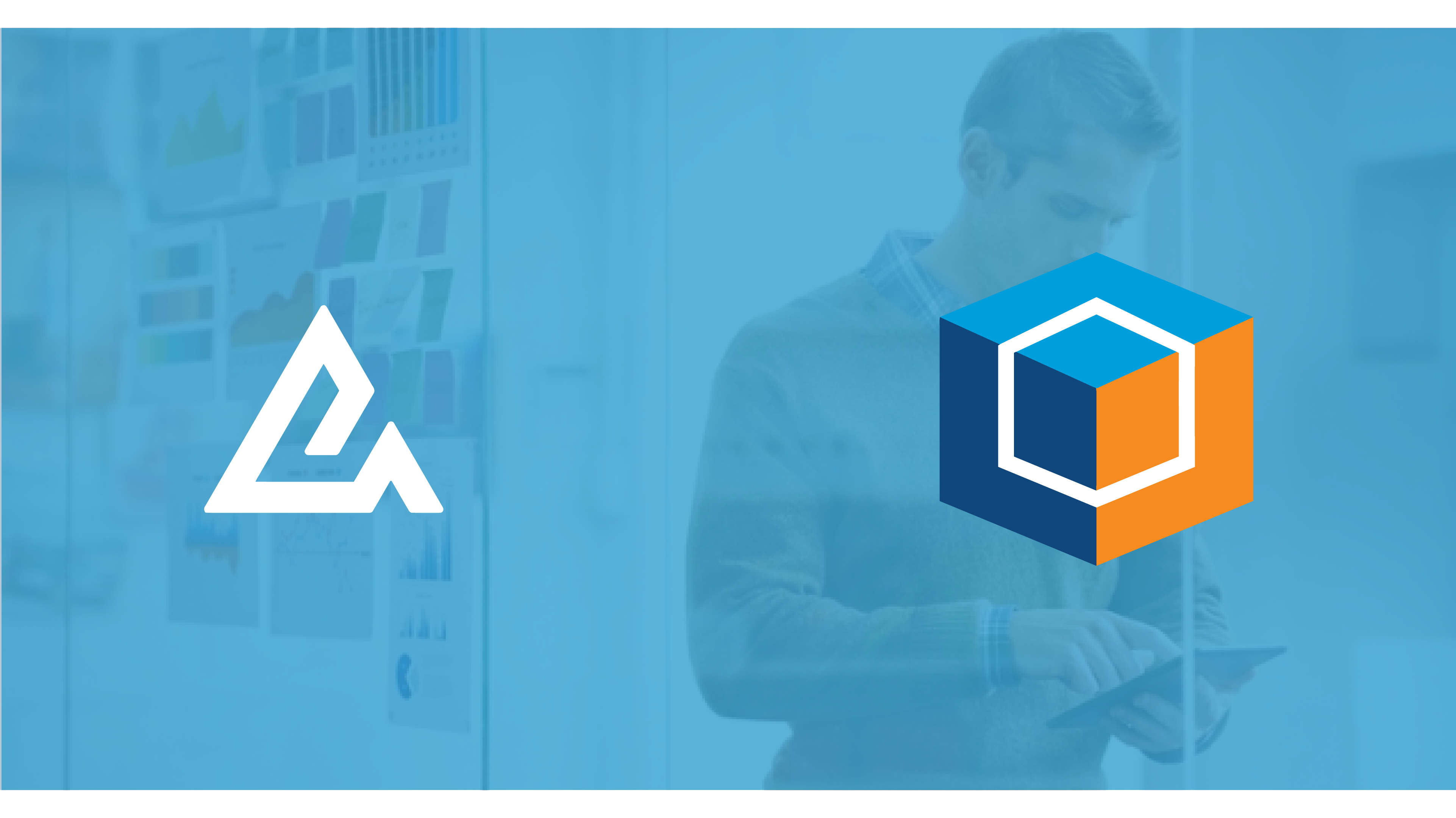 Published 24th Apr 2017
Archived
Powerlytics to help Avant accelerate income verification
Powerlytics has just received another strong endorsement of its ability to drive business insights through data. The endorsement comes in the form of a new deal with Avant, the award-winning lending platform...
Read Article