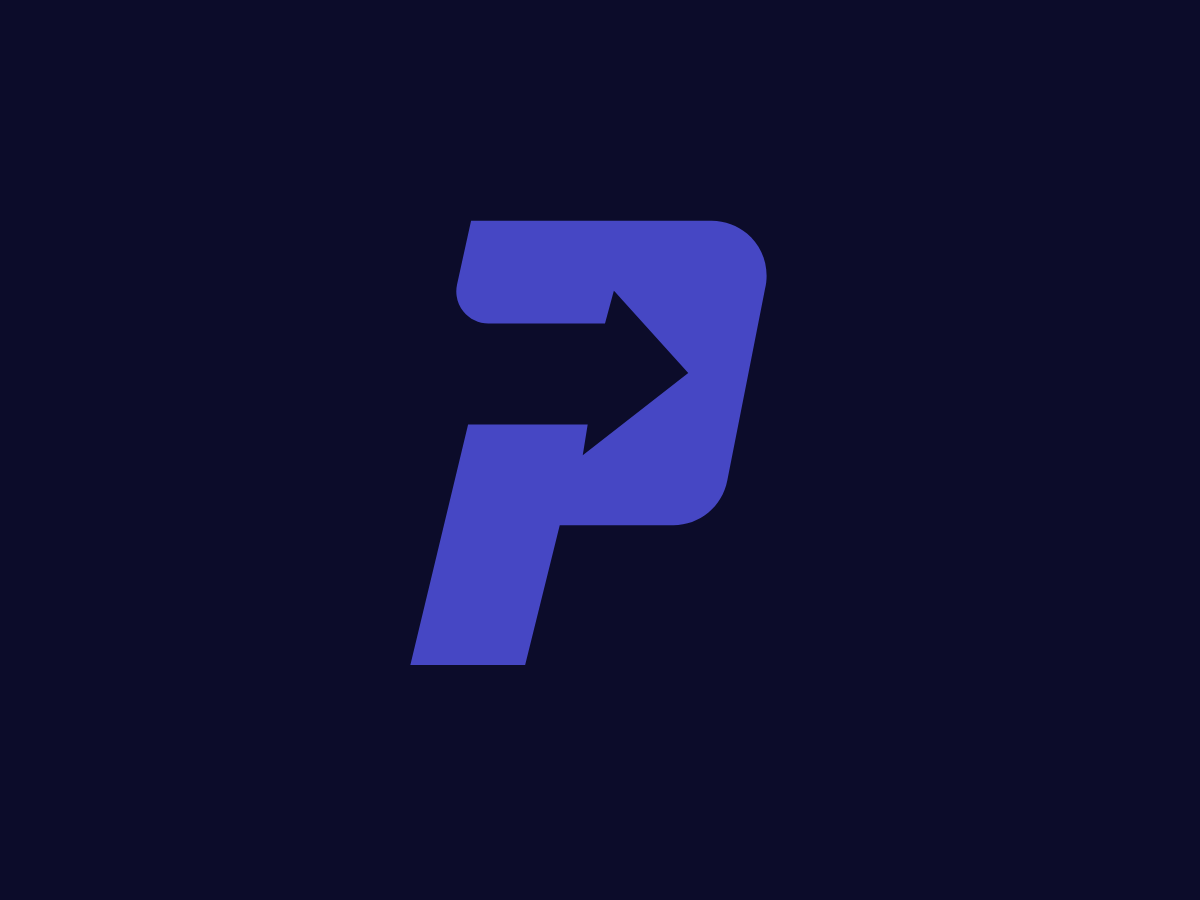 Powerlytics' Market Intelligence Platform Increases the Data PolicyMap Helps Bring to Life
Published 3rd Dec 2014
Back to blog
PolicyMap's Powerlytics license adds over 30 new variables to its data on communities and markets across the United States
Doylestown, Pa. (December 3, 2014) – Powerlytics, the big data provider of financial insights and analytics into the 154 million households and 30 million businesses that comprise the American economy, today announces that PolicyMap has licensed the Powerlytics database for its customers. PolicyMap is an online data and mapping tool that enables government, commercial, nonprofit and academic institutions to access data about communities and markets.
To illustrate how data can be brought to life through this partnership, Powerlytics and PolicyMap created a visualization of one of the most talked about economic factors in America- student loans. With student loan debt weighing heavy on millions of millennials and other Americans, the findings illustrate where student loan interest deductions have been made across America over the past several years. The data can be broken down by zip code, county, state, metro area, year, and financial variables.
Kevin Sheetz, CEO and co-founder of Powerlytics, says, "Our license agreement with PolicyMap illustrates how Powerlytics' data is an ideal complement to databases that want to improve the depth and breadth of their consumer financial and demographic information. While PolicyMap already enjoyed an exhaustive dataset, we were able to provide them with detailed consumer financial data at the zip code level, which they did not have before—their offering is now much more comprehensive."
PolicyMap can now offer its clients 30 new variables, pulled from Powerlytics' database, that make it possible for their trademark maps to better visualize community and market characteristics.
Maggie McCullough, president of PolicyMap, offers, "Our mission is to make important data easy to access and incorporate into decision-making. By licensing data from Powerlytics, we continue to grow our geodatabase, the largest on the web, while making it entirely accessible through a single online mapping tool. The granularity of consumer financial data in Powerlytics' Market Intelligence Platform is exactly what our customers have been looking for. We're thrilled to offer customers the ability to visualize trends in household income tax returns within the communities and markets they care about."
About Powerlytics
Powerlytics provides the most comprehensive, accurate and granular consumer and business financial data available in the U.S. Our proprietary big data analytics platform analyzes anonymized financial information from publicly available U.S. government sources and reconstructs it into easily understood financial statements that provide a comprehensive financial view of the 154 million households and 30 million businesses that comprise the American economy. Major U.S. corporations and financial services providers are using Powerlytics' data to manage risk, discover potential markets, drive corporate strategy, benchmark performance and enhance both business and consumer target marketing. Visit http://blog.powerlytics.com/ or www.powerlytics.com for more information.
PolicyMap believes in the power of data to create change in communities and markets. To drive insight in a fast-paced world, your local data needs to be immediately available and visually compelling.PolicyMap saves you time, money and frustration by unifying the web's largest placebased data library—including incomes, health and education data—with easy-to-use maps, tables, reports and analytic tools. PolicyMap is a division of The Reinvestment Fund, a nonprofit leader in the financing of neighborhood revitalization since 1985. Learn more at www.policymap.com.
Media Contact: 
Brittany Liberatore
brittany@gregoryfca.com
610-228-2094
Gregory FCA for Powerlytics
Read next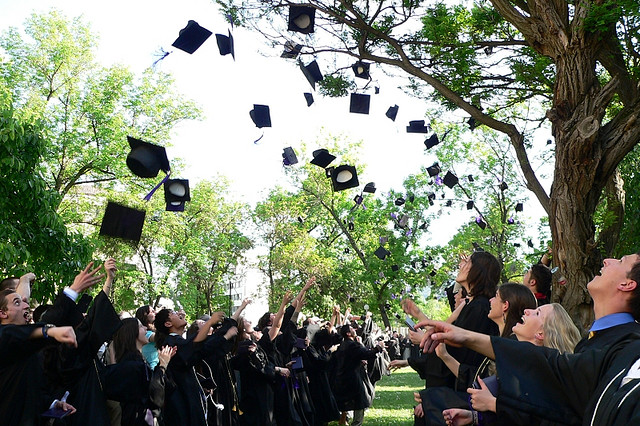 Published 3rd Dec 2014
Archived
Data Visualization of Student Loan Deductions by Region, State
Data visualization is on the rise as graphics make it easier to digest the meaning behind data. Earlier today, we announced a new partnership with PolicyMap, an online data and mapping tool,...
Read Article