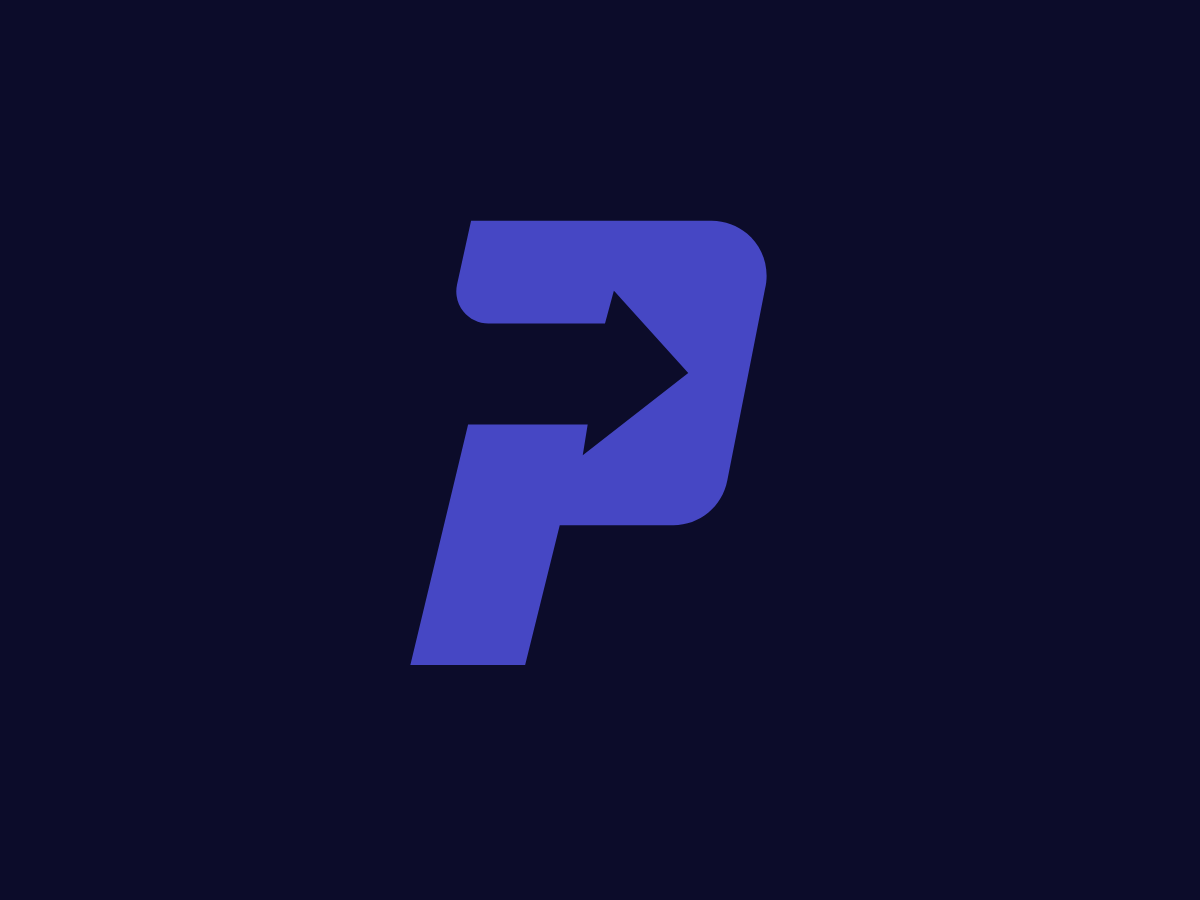 RampUp 2017
Published 20th Apr 2017
Back to blog
Powerlytics has been invited to attend LiveRamp Summit RampUp 2017 on San Francisco on March 7, 2017 where they will be available to discuss there over 100 specialized digital marketing segments with the most granular and unique measures of income available.
Read next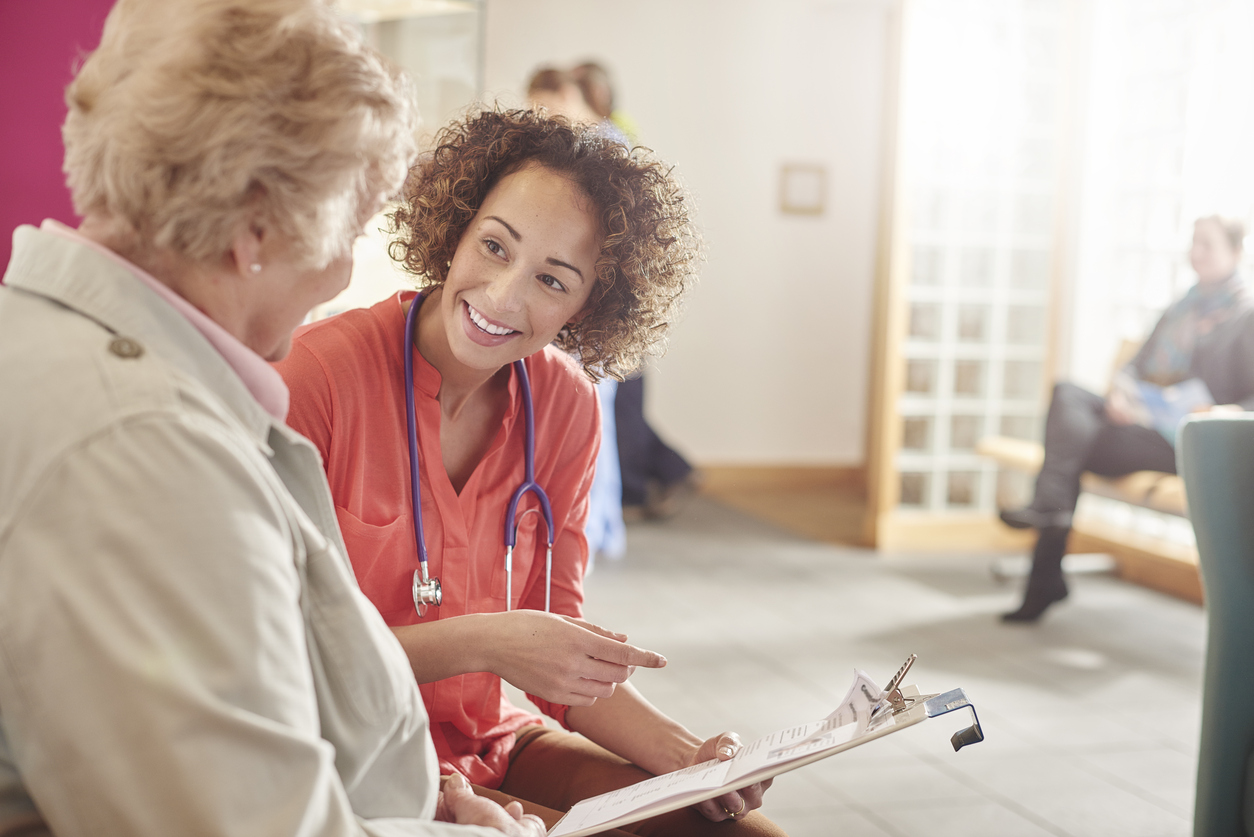 Published 18th Apr 2017
Archived
Forget Silicon Valley startups. The healthiest small businesses are in Olean, New York.
At a glance, Olean, New York seems likes a familiar story. For decades, it has lost population as its traditional manufacturing base declined, a fate that has befallen many other towns in...
Read Article