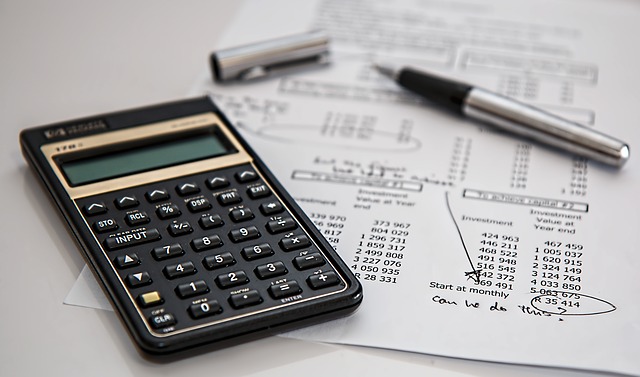 Want to open an accounting practice? You'll be more profitable if you're in these states…
Published 11th Dec 2014
Back to blog
From time to time vendors release information on the profitability of accounting firms based on limited survey data or an analysis of the top firms in the country. However, there's never been reliable insight into the overall profitability of the industry, including the difference in profitability driven by the different organization structures such as corporations, partnerships and sole proprietorships.
As we head into the Maryland Association of Certified Public Accountants' (MACPA) Technology Conference, it seemed to us like a good idea to look into where the most profitable accounting practices are located not only in Maryland, but across the United States and see if there were any differences in the profitability of the various organization structures. We looked at three perspectives, Corporations, Partnerships and Sole Proprietors combined, Corporations and Partnerships combined, and just Sole Proprietors.
Using our Market Intelligence Platform, which includes data for all 27 million for profit businesses in the U.S., we analyzed the profitability of the approximately 125,000 firms nationally and the nearly 1,700 Maryland-based certified public accounting practices. In order to get the complete landscape we looked at each CPA office in Maryland, which allowed us to capture the impact of the larger firms as well as the regional and smaller firms.
The results were somewhat surprising.  Based upon an analysis of EBITDA (Earnings before Interest, Taxes, Depreciation and Amortization) as a percentage of firm revenue, nationally sole proprietors are 73% more profitable than the combination of corporations and partnerships.
On average, accounting firms that are sole proprietorships returned 59.2% of every revenue dollar as EBITDA where corporations and partnerships only returned 14.4%. The total for all corporations, partnerships and sole proprietors was 16.1%.
We also saw some variation in total profitability by state.  Vermont returned 20.9% of every revenue dollar as EBITDA and was closely followed by Arizona (20.0%), Arkansas (19.8%), Mississippi (19.4%) and Kansas (19.4%).  Somewhat surprising, bringing up the rear as the states where accounting firms were the least profitable were New York (11.5%), Georgia (12.7%) and Massachusetts (12.8%).  The general higher costs in New York as well as the cost structure for some of the larger firms in NYC may have helped to drive those results. Maryland came in at 17.4%, which was slightly above the national average and 5.1% more profitable than the worst state, New York, but only 1.6% less profitable than the best state, Vermont at 20.9%.
Wanting to give some extra attention to Maryland in light of the MAPCA Technology Conference, we thought it would be interesting to see if there were any intra-state geographical differences in profitability and how they compared to the national averages.  And, not surprisingly, there were dramatic differences.
Accounting firms in Talbot County, Maryland were, on average, the most profitable, earning 30.3% of EBITDA for every dollar of revenue, while accounting firms in Garrett County were the least profitable, at just 9.5%.  Maryland's most populous communities were closer to the top, with Baltimore County at 17.7%, and Montgomery County at 17.6%.  Along with Talbot County, Caroline and Cecil County accounting practices also reported EBITDA that was greater than 28% of revenue.
As mentioned above, overall the profitability of Maryland-based accounting practices was better than average and while this trend was also displayed when we looked at the results of just sole proprietorships, it was shown to a lesser degree as they beat narrowly beat the national average 60% to 59.2%.
The full ranking of most profitable certified public accountant practices by county in Maryland can be found here: Powerlytics-most-profitable-counties-in-Maryland-for-cpas-v1c
We are certainly looking forward to sharing these findings with the Maryland accounting firms attending the MACPA conference.  We hope they will consider these findings as useful benchmarks with which they can evaluate the performance and profitability of their organizations against national accounting firms, as well as accounting practices in Maryland and within their respective county.
As accounting firms expand their product and service offerings beyond traditional financial statement and tax preparation, benchmarks such as those only offered by the Powerlytics Market Intelligence Platform can provide the owners and operators of accounting practices valuable insight as to the effect these diversification efforts are having on their own financial performance.
In fact, accounting firms are increasingly finding that the ability to benchmark industries at the granular level, such as demonstrated in these analyses, makes our Market Intelligence Platform an excellent addition to the services they provide their clients.  By providing their business clients with the comprehensive benchmarks that only Powerlytics can supply, accounting firms can expand their businesses horizontally into related consulting and performance enhancement solutions for their clients.
Since the Market Intelligence Platform can not only be sorted by geography, but also by size and into 1,100 industry groups, it can do much, much more.  Using our Business Advisor tool, accounting firms can, for instance, provide clients with complete financial statement analysis or automatically generate insights into how to improve business performance.
The Powerlytics team is looking forward to meeting with accounting firms at MACPA's Technology Conference where we are anxious to hear their reactions to the insight on accounting firm profitability released today.
Read next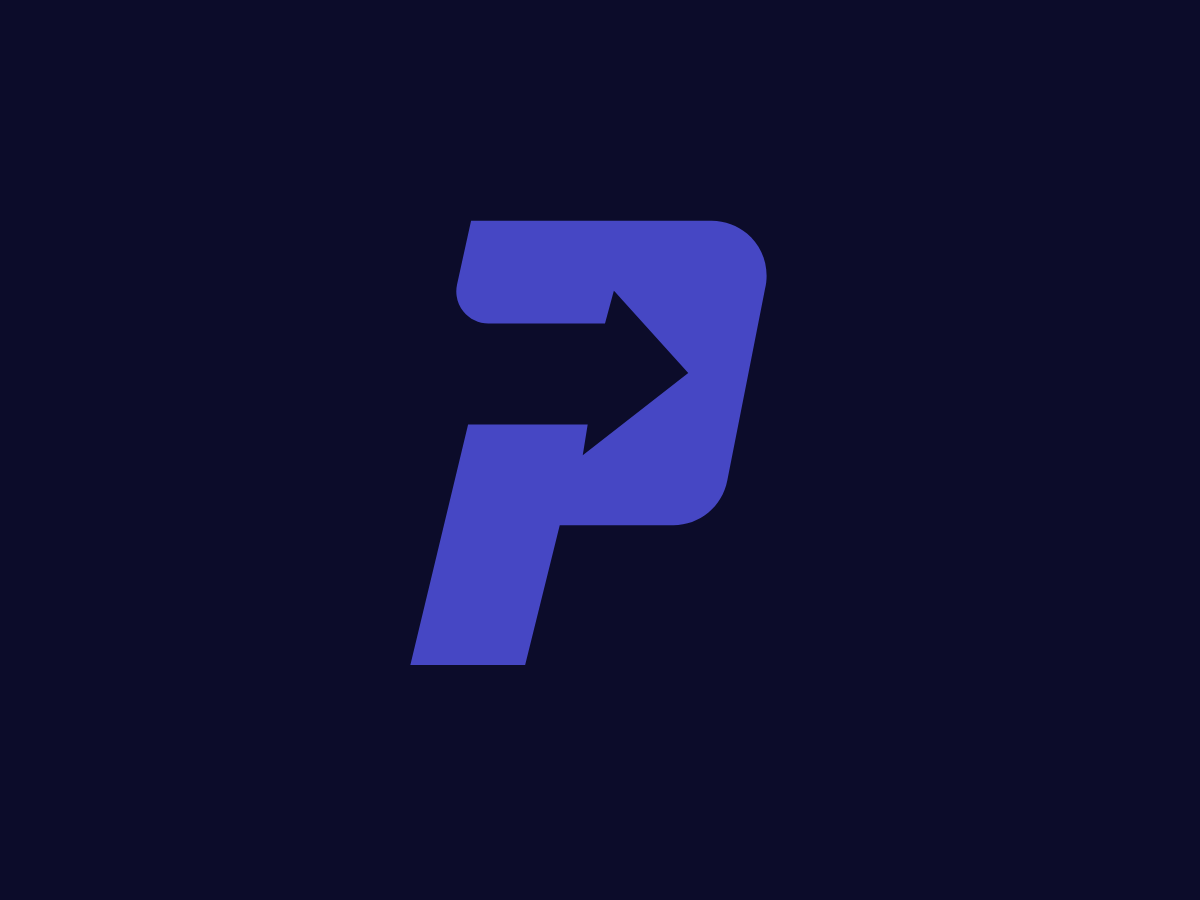 Published 3rd Dec 2014
Archived
Powerlytics' Market Intelligence Platform Increases the Data PolicyMap Helps Bring to Life
PolicyMap's Powerlytics license adds over 30 new variables to its data on communities and markets across the United States Doylestown, Pa. (December 3, 2014) – Powerlytics, the big data provider of financial...
Read Article