Back to success stories
Measure a Company Against its Peers
The Challenge
How can you gain insight into how a client, prospect, or target company of any size stacks up against its peers?
The Solution
Powerlytics Business Benchmarks® allows users to create an accurate peer group from our data platform of the complete financial statements of 30 million US businesses.
Compare your target company's performance across over 80 financial line items including income statement, balance sheet, and over 30 key performance ratios.
Understand how a company compares on profitability, growth, liquidity, solvency, leverage, and a range of other performance factors.
Understand your company's true market size and its share of market.
Analyze companies of any size including millions of small non-public businesses.
Benchmarks are based on accurate Source of Truth data, as compared to other business data sources which are often survey-based.
How it Works
Upload the financial statements of your client, prospect, or target (e.g., Fairfax Flowers).
Create a peer group based on your company's industry codes (select from 1,000), geography, company size, and legal form (corporation, partnership, or sole proprietor).
Instantly pull up the full financial statements and ratios for your company and its peer set and see performance over time.
View the distribution curve for each financial line item and understand where your company, prospect or client falls on each metric.
Sample for NAICS 453110 (florists) in Washington, DC MSA with 1 – 19 employees that are corporations or partnerships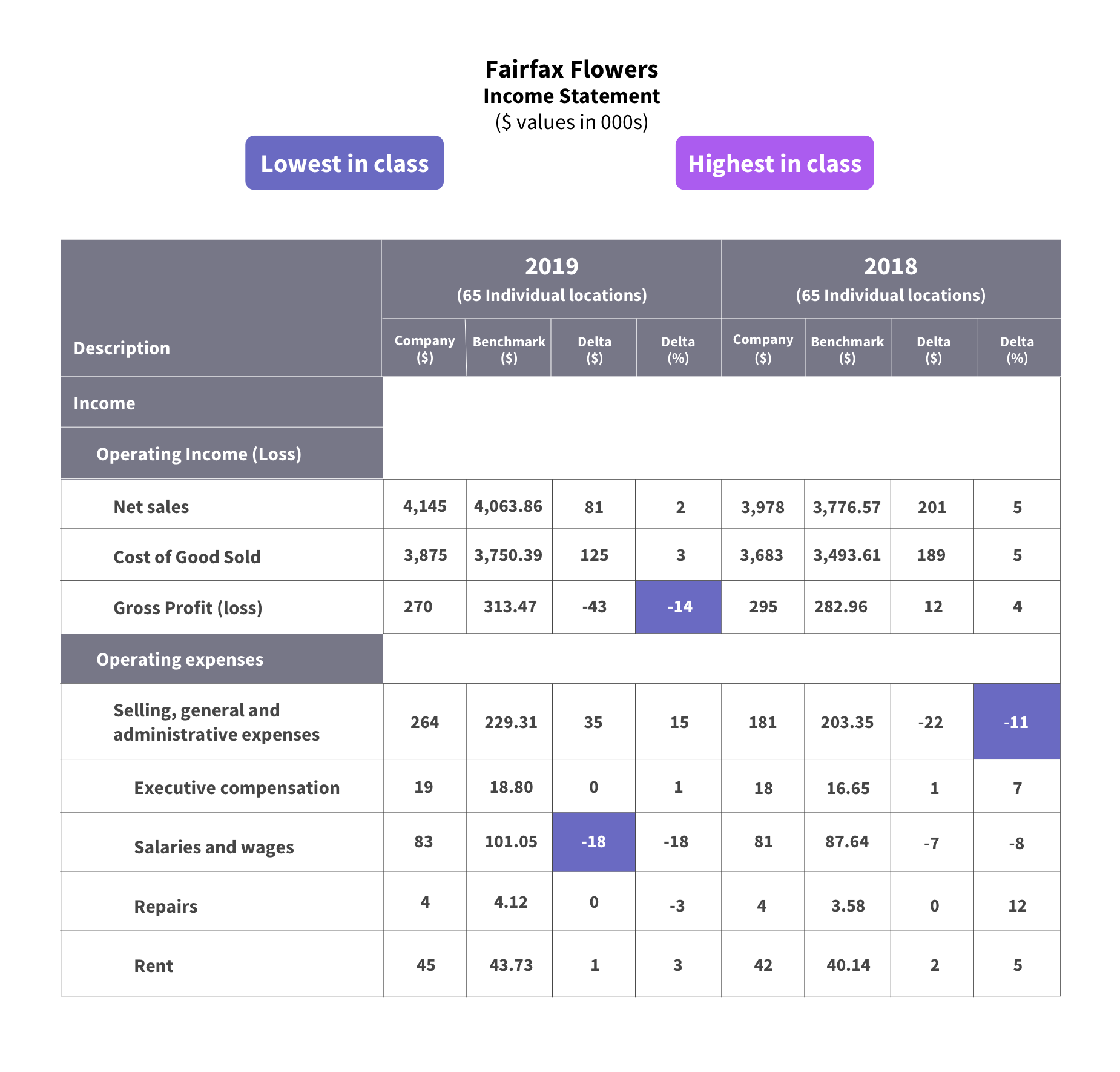 Read next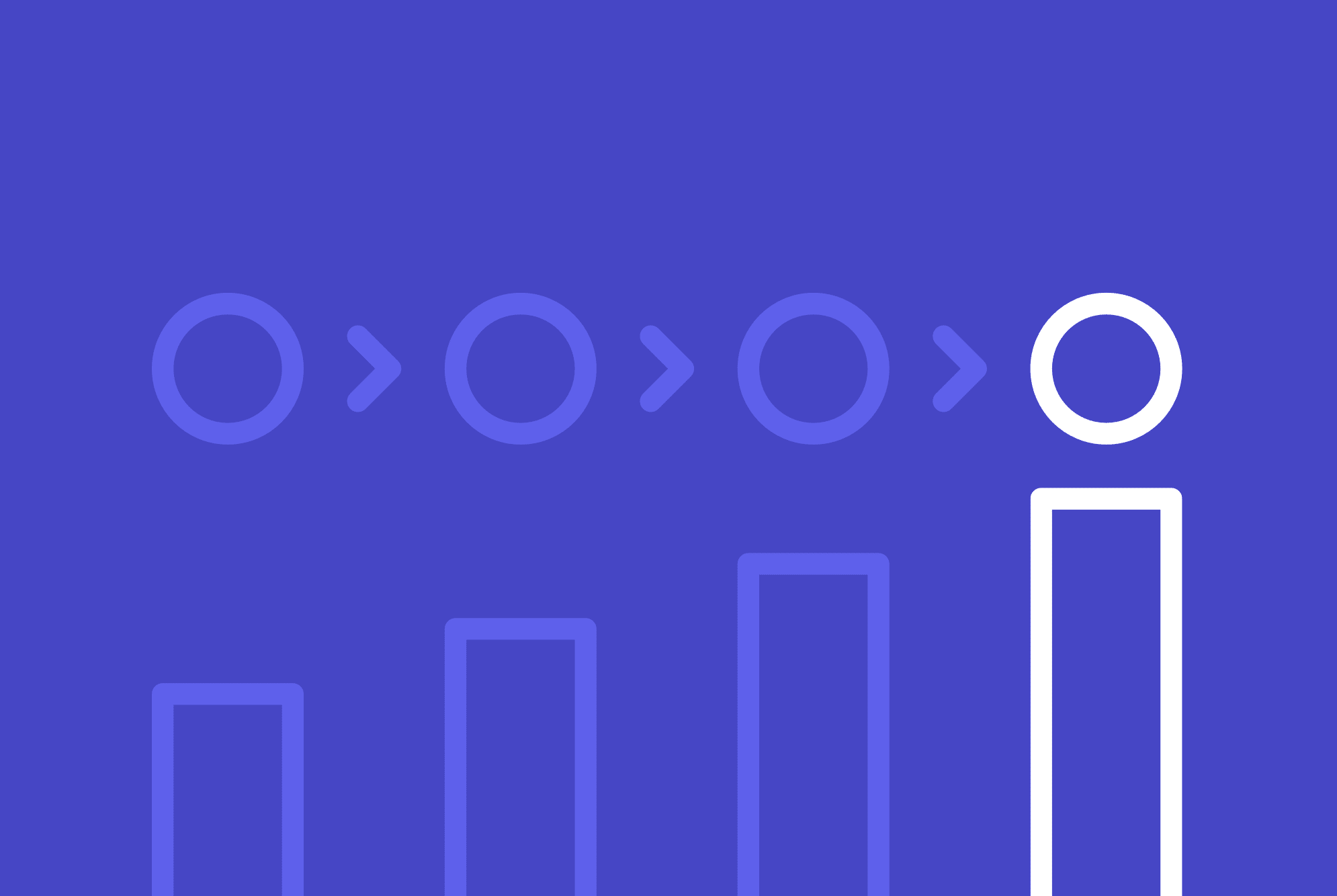 Enhance Loan Targeting through Business Revenue Prediction
Accurately Predicting Business Revenue
Read Article