Back to success stories
Accurately Predicting Business Revenue
The Challenge
A leading financial lending institution needed to improve the effectiveness of their small business loan prospect targeting and underwriting by more successfully predicting small business revenue.
The Solution
By combining the Powerlytics data platform with the financial institution's business loan-level data and existing revenue prediction models, we were able to identify the business and consumer (Schedule C) tax return variables that have significant predictive power.
Once the Powerlytics variables that significantly predict revenue are identified, they can be leveraged in revenue prediction models, scores or indexes for targeting and underwriting.
The Impact
As illustrated by the chart below, the Powerlytics Variables show significant predictive power for estimating small business revenue as shown in the chart below.  When a variable's predictive value (P-Value) is less than 5%, the variable is highly predictive.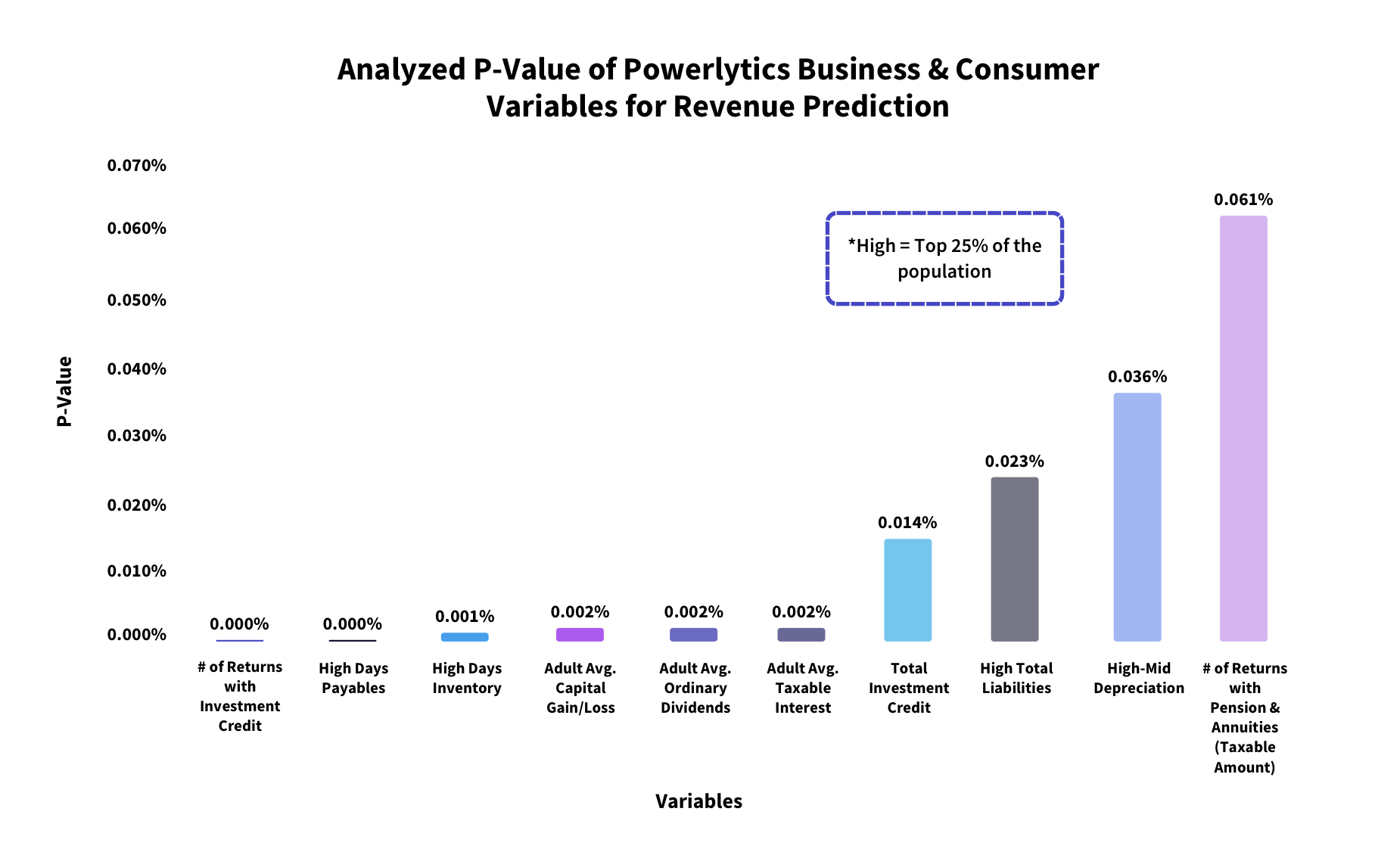 Powerlytics has 111 business & consumer variables with a P-Value of less than 5% and 31 business and consumer variables that have a P-Value of less than 1%.
Powerlytics has repeatedly shown the ability to accurately  predict the revenue of small businesses.
Read next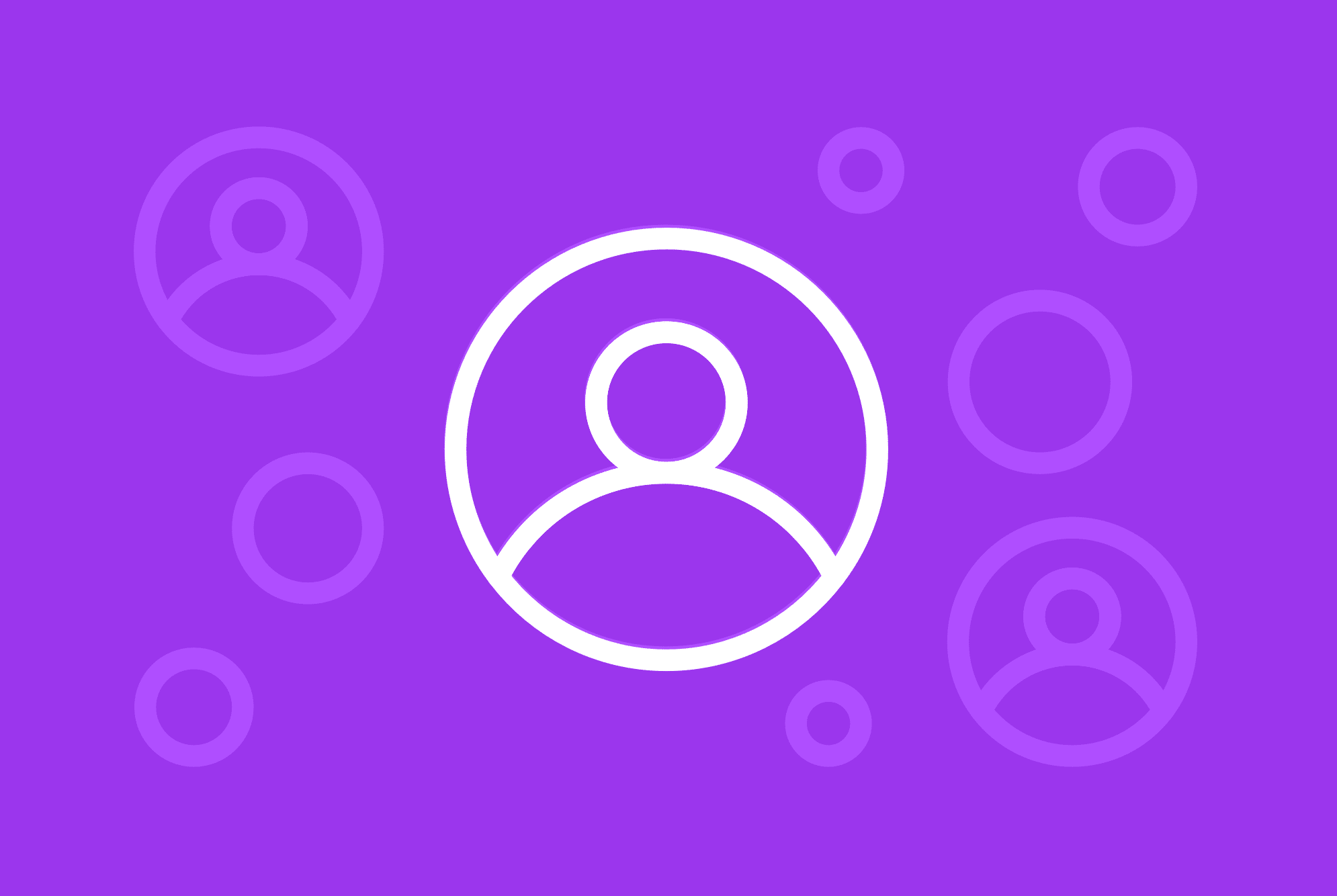 Retaining Customers with Accurate Predictions
Improving Customer Retention for Homeowners Insurance Carriers
Read Article