Back to success stories
Better Data – Better Compliance
The Challenge
A US mid-sized bank managed a fleet of night depositories for their small business clients to drop of daily cash receipts. To comply with the Bank Secrecy Act, the bank needed to implement specific compliance processes to identify potential money laundering.
The Bank was seeking ways to run the required compliance checks without employing costly manual processes on each client.
The Solution
Powerlytics business data allows banks to understand what any US company's (public or private) income statement, balance sheet, and financial ratios should look like.
The Bank used Powerlytics data to create a peer set for each client based on their NAICS6, ZIP Code, and company size.
Based on the expected cash of each peer set, the bank was able to identify outliers and then take further steps to investigate.
The Impact
The Bank was able to focus on clients most likely to be engaging in money laundering and also implement its Bank Secrecy Act compliance program more cost-effectively.
Not only is Powerlytics data able to assist with Bank Secrecy Act compliance, but the same level of accuracy can be applied to help Financial Services companies with Know Your Customer (KYC) regulations for both their Business and Consumer data.
Read next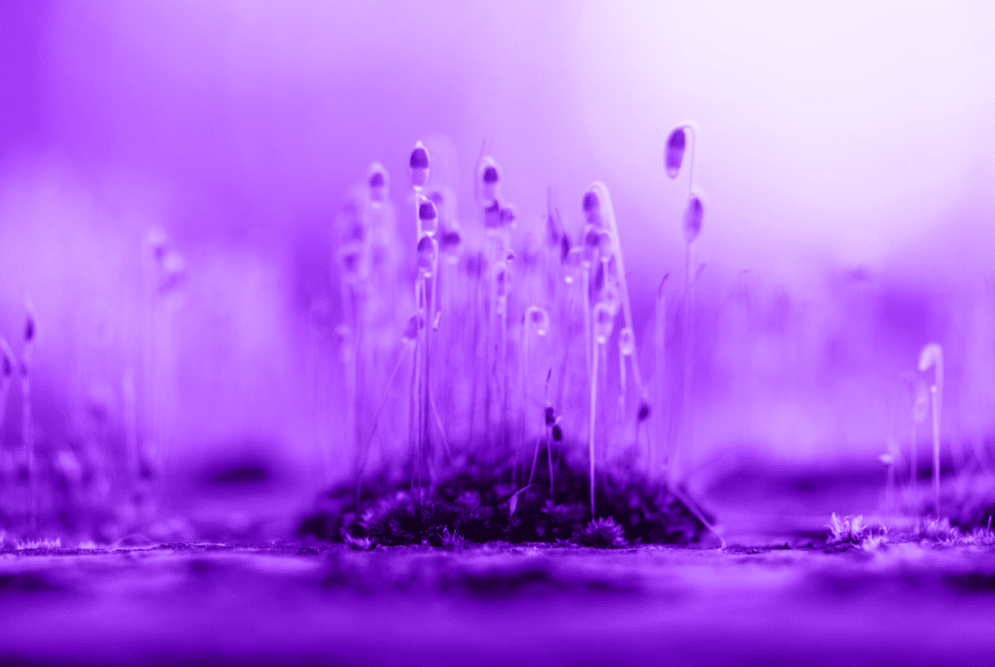 Predicting and Nurturing Customer Longevity
Boosting Auto Insurance Customer Retention
Read Article