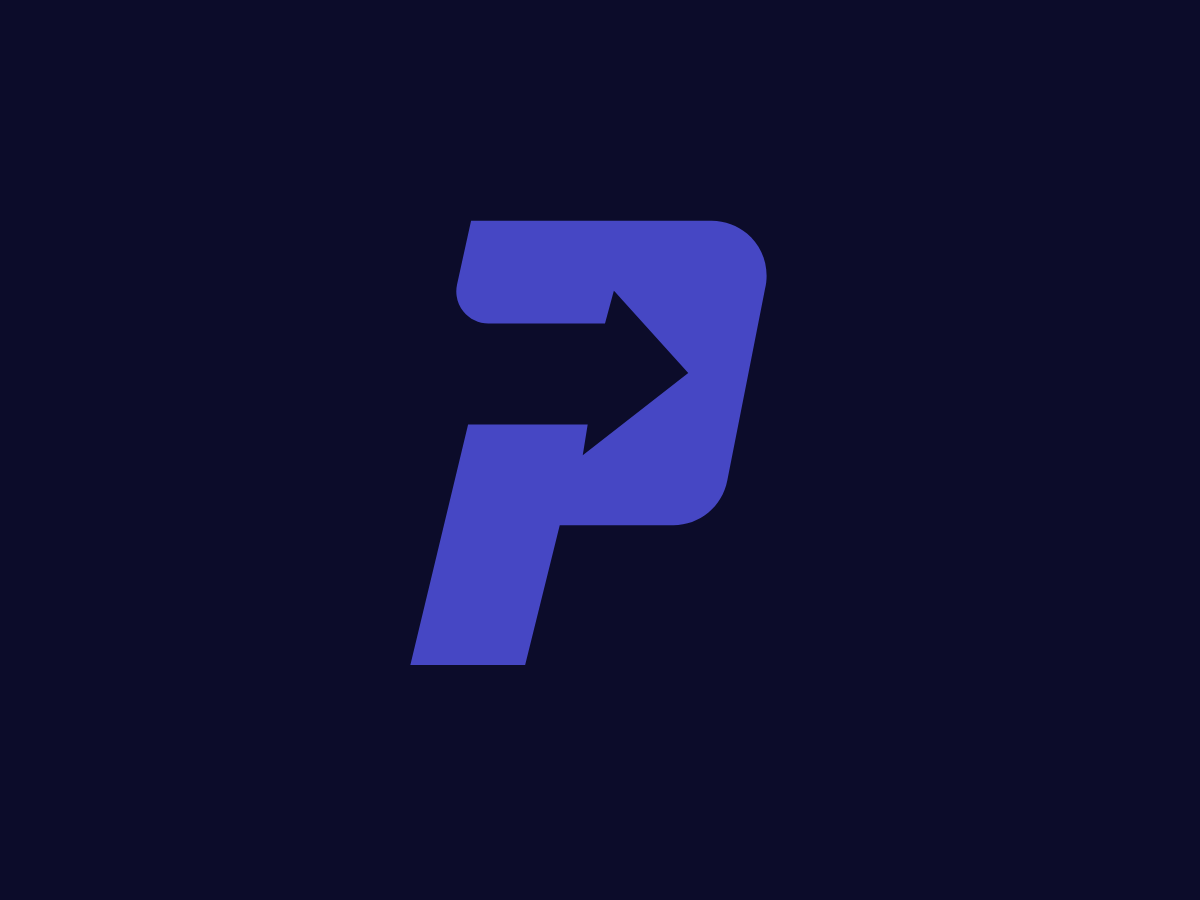 TAP | Powerlytics Announcement
Published 14th Oct 2022
Back to blog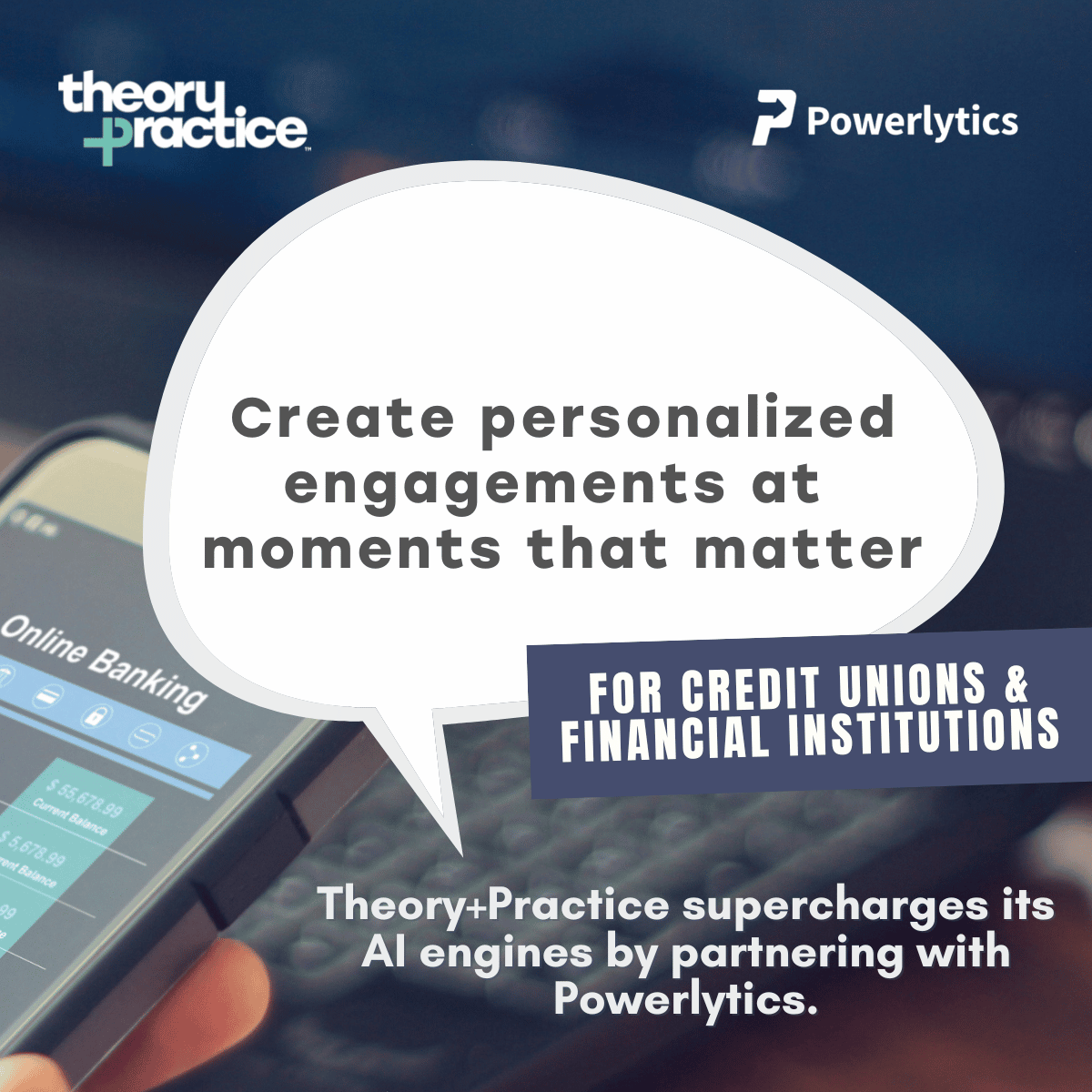 Helping credit unions and financial institutions to serve their members better are @Theory+Practice and @Powerlytics, who have partnered strategically to deliver world-class #AI Engines for the finance industry.
The Struggle to Operationalize Member Data 
#CreditUnions and #FinancialInstitutions know that success depends on serving members and clients with hyper-personalized care. Yet frequently there is a struggle to utilize internal data which is often insufficient – limiting the ability to understand, predict, and satisfy member needs. 
Struggling to meaningfully operationalize member #data and #insights is now more common than ever. Providing value to individual members and clients through extremely relevant and targeted communications and offers can be even more difficult. And it's even more challenging to deliver hyper-personalized care at scale. 
Theory+Practice and Powerlytics
Theory+Practice has pioneered state-of-the-art AI Engines that facilitate outcomes such as product campaign optimization, risk of attrition, and discovering and catering to customer microsegments. 
Powerlytics provides the most comprehensive, accurate and granular consumer and business financial data available in the U.S with zero-friction access to data covering over 150M US households and 33M businesses. The data has proven to consistently improve risk and marketing outcomes for a range of financial institutions.
"It's been exciting to see how Theory & Practice's innovative AI Engines can leverage our proprietary financial data to drive optimal marketing outcomes." – Powerlytics CEO, @Kevin Sheetz
"Powerlytics has created one of the most compelling datasets I've seen available in the finance sector. We couldn't be more excited to have the opportunity to bring this value to our clients" – Theory+Practice Founder & CEO, @Rogayeh Tabrizi
How it works: Supercharged AI Engines
Theory+Practice's AI Engines use #ML models and behavioral economics to extract signals and identify the drivers behind member behavior. With these signals, Theory+Practice blends behavioral segmentation, propensity, and recommendation systems to deliver continuous insights that drive value.
By partnering with Powerlytics, Theory+Practice has supercharged its AI engines for credit unions and banks with one of the most powerful datasets available in the finance sector –  bringing a level of predictive insight and #hyperpersonalization previously never seen before.  
Come and chat with us – learn how other Credit Unions and Financial Institutions have driven massive value – email explore@tap.work.
Read next