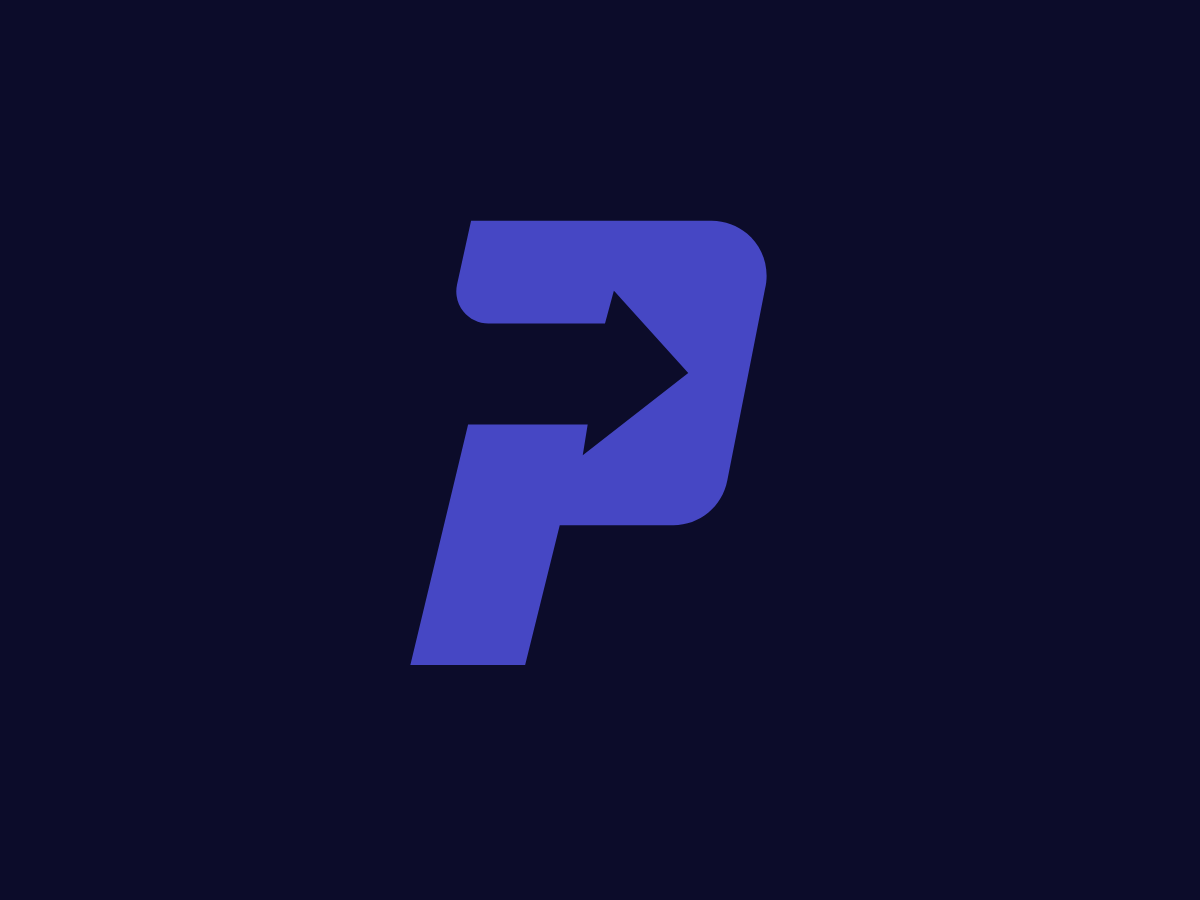 Transforming Insurance Agents Into Financial Advisors
Published 16th Jun 2015
Back to blog
Insurance companies are on the cusp of becoming banks, as many aim to transform their current holdings into the foundation for broader future financial endeavors. Yet, while agencies continue to contemplate next steps for such efforts, insurance agents are particularly poised to transition from sales leaders to financial advisors in their quest to bring relevant products under one convenient umbrella.
Read next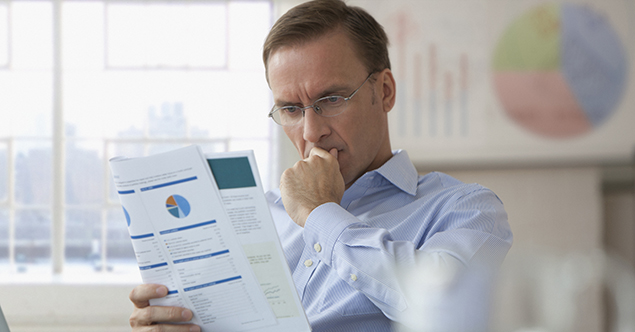 Published 15th Jun 2015
Archived
The Power of 100 Percent: Bringing the Power of Big Data to Small Business
Big data provides insights that up until recently were not available, and in some cases were unimaginable. Whether you're figuring out what products and services will perform best at each of your...
Read Article