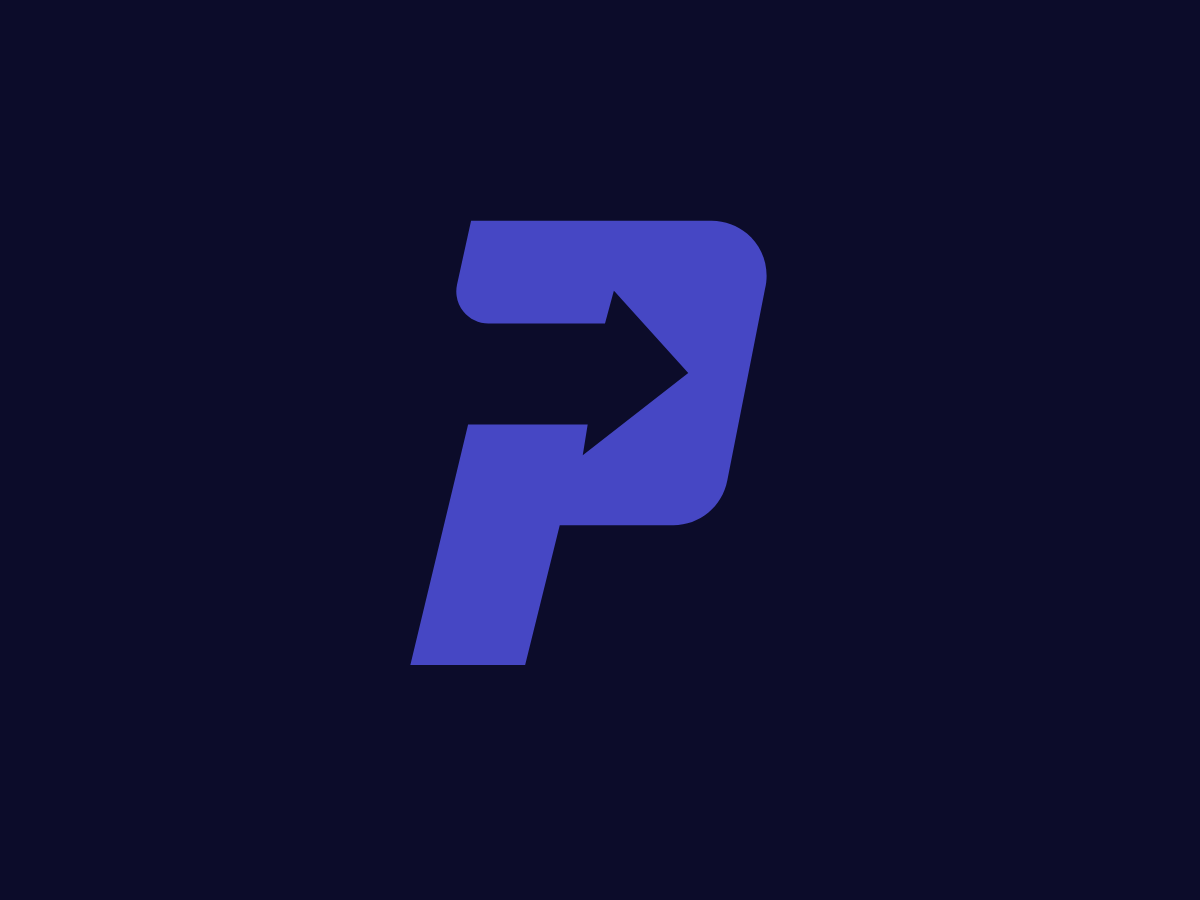 Webinar: Leveraging Big Data Analytics In A Small Business Environment
Published 28th May 2015
Back to blog
Powerlytics is proud to announce it is hosting a free webinar entitled "Leveraging Big Data Analytics In A Small Business Environment" on June 18th at 1:00PM EST. We encourage all accounting and business advisory professionals who work with small to mid-sized business clients to attend this webinar to learn how they can gain a competitive advantage by using analytics and big data.
Attendees will be presented with a myriad of ways to better understand and leverage the data their businesses produce in order to compare themselves to competitors, target areas for improvement, make faster and better decisions, and think more strategically about business — both their own and those of their clients.
Special guest speaker Susan Rucker, a senior financial and operating executive who helps businesses evaluate strategy, operations, and business opportunities, will share her experiences and perspectives on the topic from having been a partner at a 'Big 4' firm and a senior business executive in technology and professional services firms.
To register for this free webinar, please click here.
We hope you can join us for this great learning experience!
Read next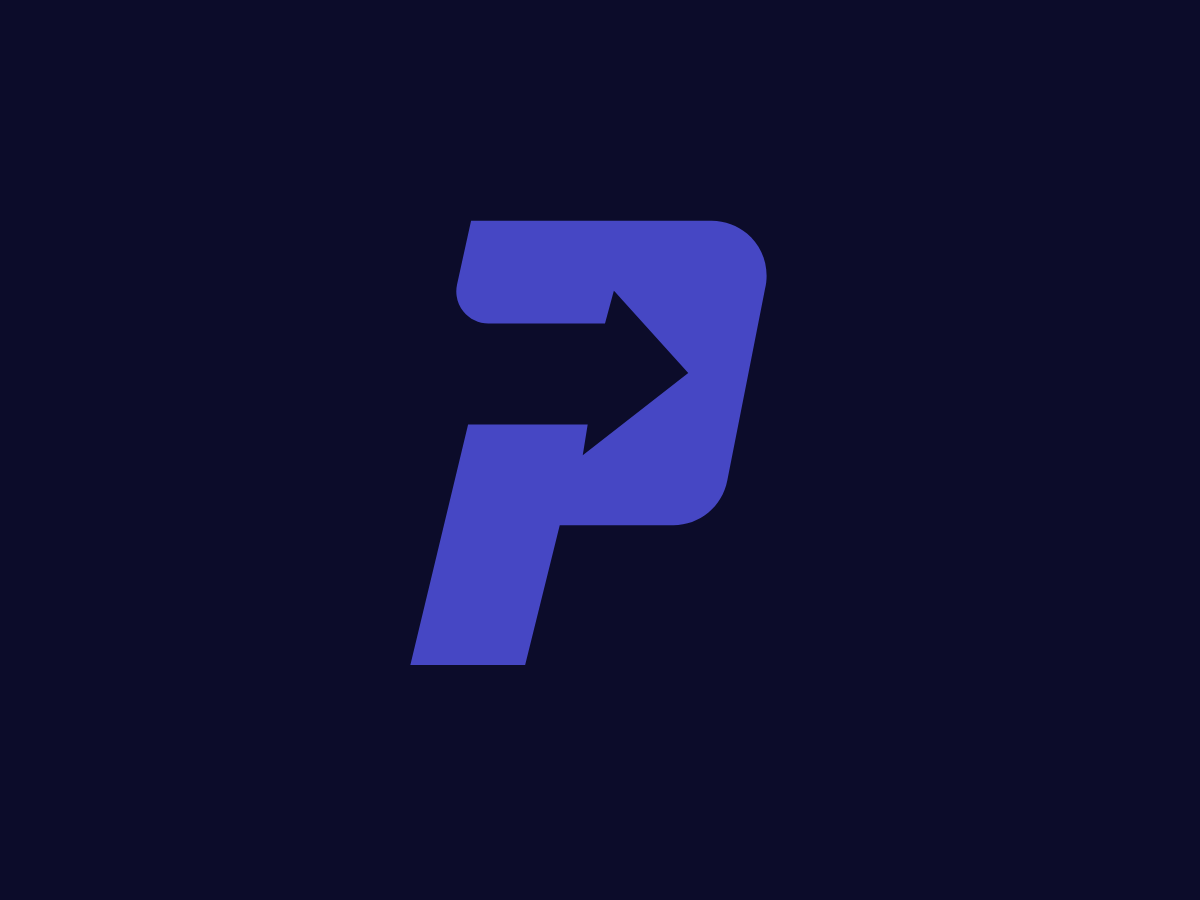 Published 19th May 2015
Archived
Banking on Big Data
Powerlytics CEO Kevin Sheetz was recently quoted in a Bank News article, "Banking on Big Data", written by Toni Lapp in which Kevin shares his perspectives on "big data" and how valuable...
Read Article