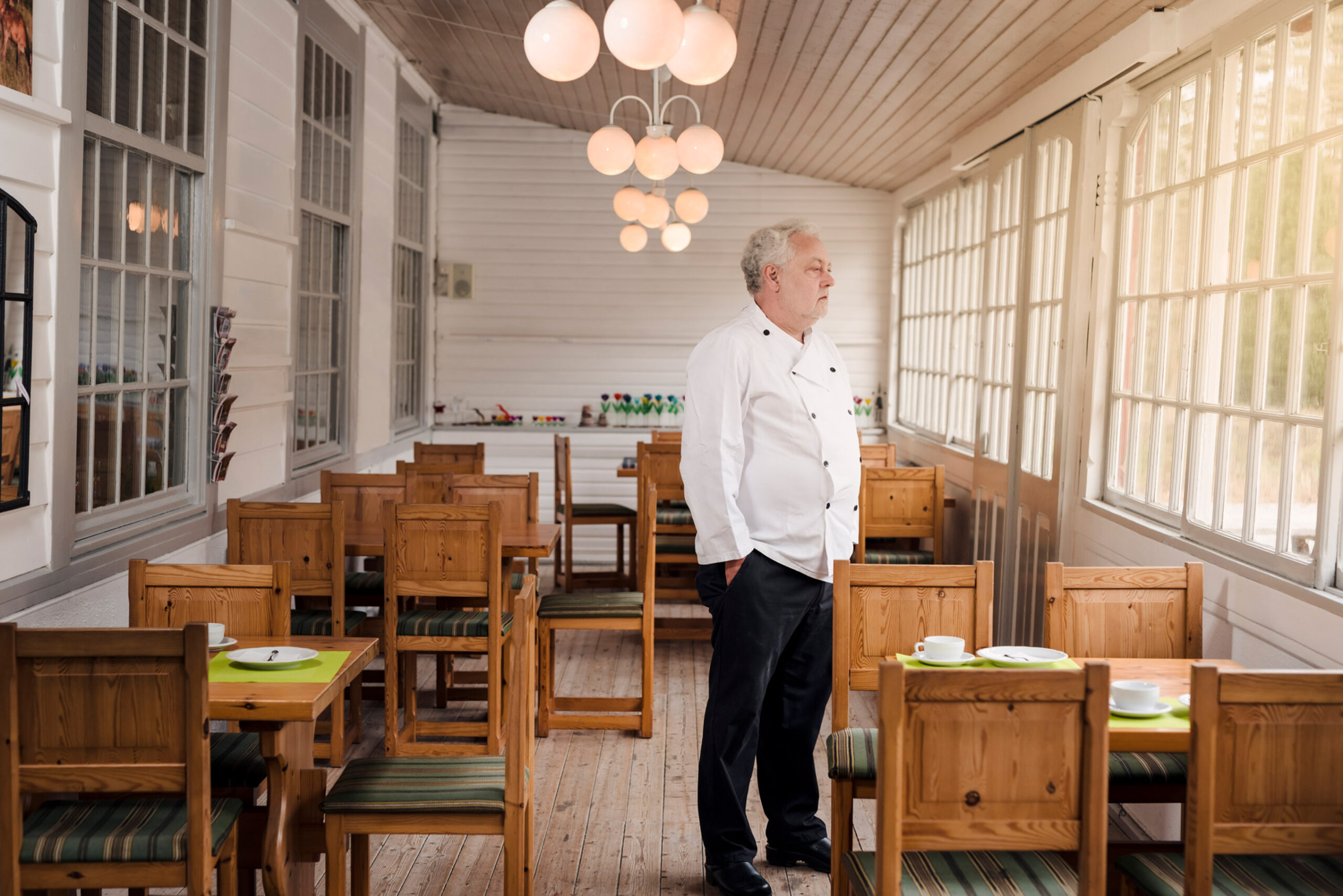 What data from the Great Recession can tell us about the Coronavirus Recession
Published 15th May 2020
Back to blog
According to a U.S. Chamber of Commerce survey in early April, nearly one out of every four small businesses closed their doors temporarily because of the coronavirus pandemic. A sizeable chunk of the remaining businesses expected to close within two weeks.
The unemployment numbers are equally grim. Since mid-March over 30 million workers filed for unemployment benefits.
Clearly, the economic pain has spread widely, touching every aspect of American life. But one day, it will end. The stay-at-home orders will be lifted. Businesses and their employees will get back to work.
For businesses and governments trying to weather the storm now, and trying to plan for the months and years ahead, actionable data and intelligence is the answer.
But where to look for it? The recovery from the last recession offers valuable lessons for this one.
That's why we've created the Powerlytics Recession, Recovery, and Long-Term Recovery Scores. These scores estimate the relative impact that the Great Recession in 2008 had, the subsequent short run recovery, and finally the long-term recovery had across all 40 million ZIP+4's in the United States. This provides a foundation of how much an economic shock will impact a household, how resilient they are in the short term after the economic shock and how strongly they can recover over the longer term.
To develop the scores, we combed through our databases of over 1,500 financial data points covering over 200 million adults and 30 million for-profit businesses. We ran a comprehensive correlation analysis against the 40 million ZIP+4's and our over 1,500 financial data variables to understand which of our data variables had the strongest predictive power to identify the areas that were hit hardest by the 2008 Recession, and the areas that recovered fastest over short and long time horizons. From there, we identified the variables (and combinations of variables) that were common to those that overperformed and those that underperformed over time. We then turned that information into a relative score that ranks all 40 million ZIP+4s on a relative basis.
It might come as no surprise to say that variables such as unemployment and average salaries and wages are among the best recession and recovery indicators. But less obvious data points also served as indicators of deep recession, such as the percent of people receiving a state tax refund.
Our data shows that portions of the 11767 ZIP Code, in the hamlet of Nesconset on New York's Long Island, were among the least impacted by the last recession, and experienced among the strongest long-term recoveries in the country.
On the other side of the coin, portions of Harrington, Delaware were impacted much more by the recession, and faced a steeper path to recovery.
Internally, we tested our model with commonly-used metrics on the depth of the recessions found in Census data sets among others. While these data sets are not as granular as our ZIP+4 data set (there are an average of 3-4 households in a ZIP+4), they served to validate the accuracy of our scores. These scores can be used as a starting point for economic analysis with the current situation.
For planning scenarios, the possibilities are endless. Lenders could be able to identify credit risks for business and personal loans. Risk management teams could identify troubled portfolios based on the geographic concentration of accounts.
Recession recovery scores can also help inform the best way to deploy capital. Governments can use the scores to be better informed as to where to target relief money. Large businesses can use the scores to have a better gauge of which areas, segments, or geographies are more likely to recover and thus may need less resources deployed to. Consultants can use them to assist clients in evaluating their probability of recovery and how much relief money or loans to request from the government and/or lenders.
These are uncertain times. But history, and data, can help businesses across the country act confidently.
Contact us to learn more.
Read next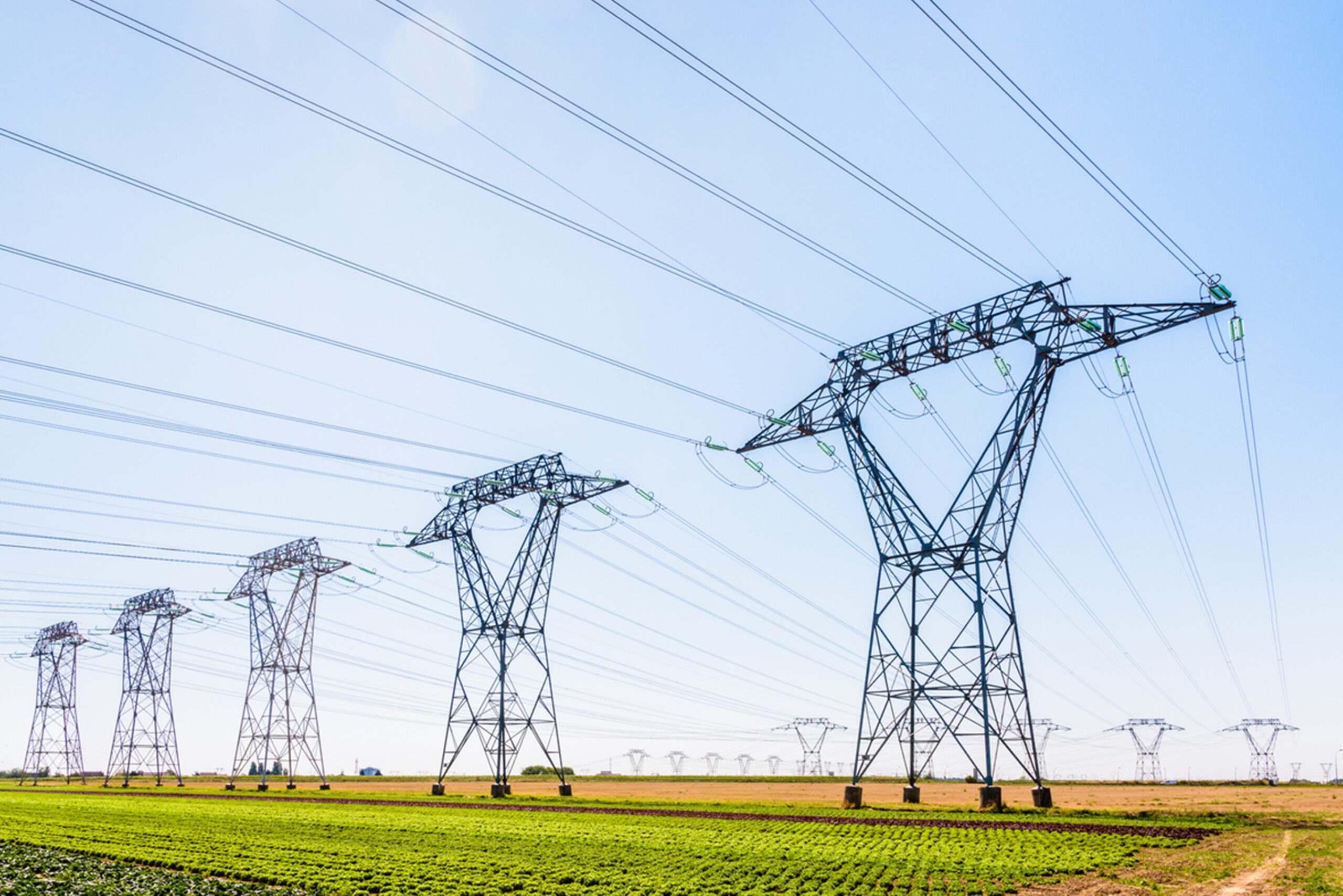 Published 14th Feb 2020
Marketing
What powers the rural economy?
Where there are humans, there is an economy. But what's the economy like in places where there aren't a lot of humans – specifically, rural places in the U.S.? For starters, it's...
Read Article