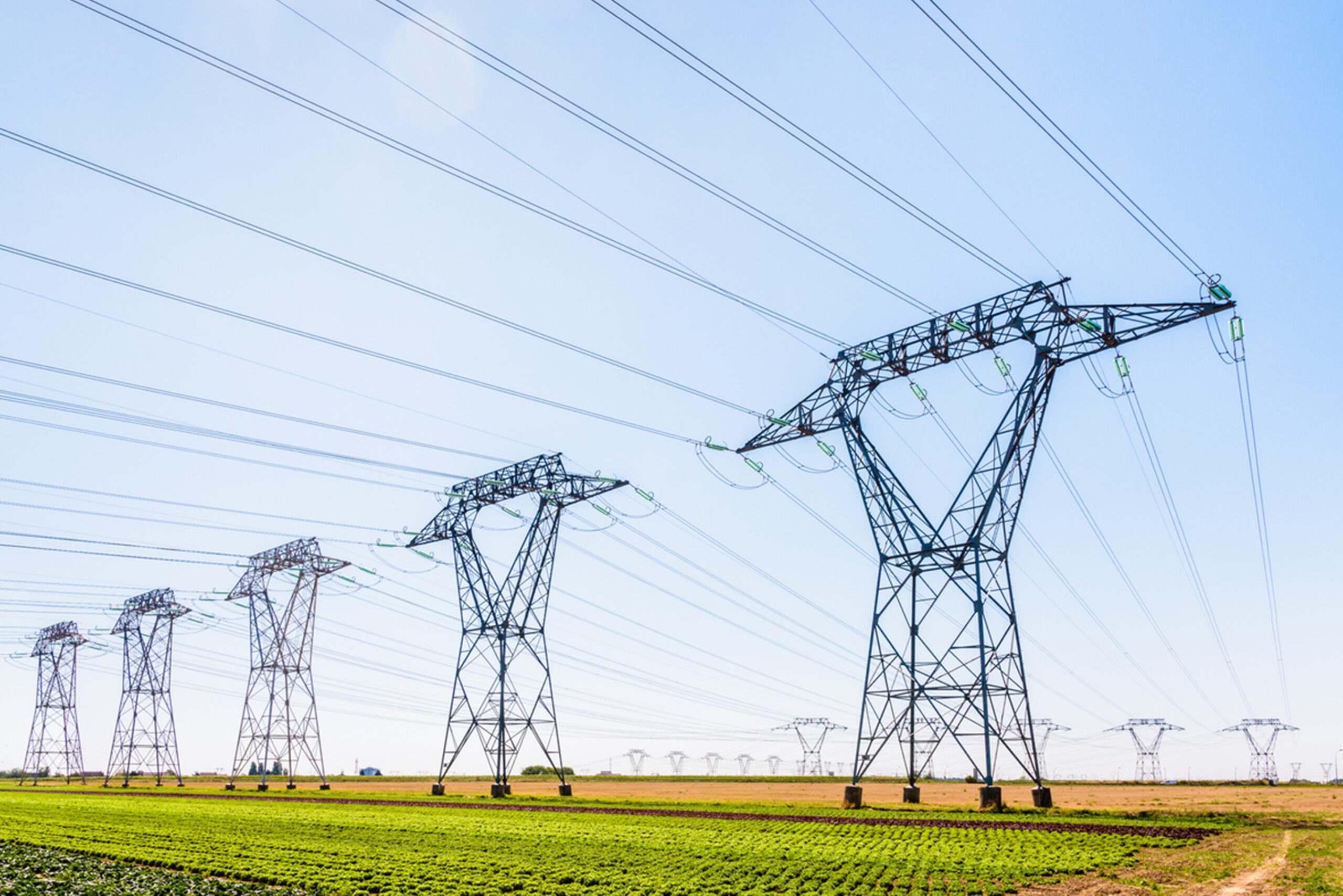 What powers the rural economy?
Published 14th Feb 2020
Marketing
Predictive Analytics
Back to blog
Where there are humans, there is an economy. But what's the economy like in places where there aren't a lot of humans – specifically, rural places in the US?
For starters, it's a lot different than it was even 10 years ago, and the types of businesses that thrive in rural economies has changed pretty significantly. We used Powerlytics data, the most accurate and comprehensive database of financial information for 30 million for-profit U.S. businesses and over 200 million adults, to examine business trends in counties with less than 10,000 people.
One thing stood out: there were about 117,000 fewer businesses in these rural counties in 2017 than there were in 2007. This included both sole proprietorships and incorporated businesses.
And many jobs in blue collar fields, like residential construction, appear to have been replaced by businesses in the service sector – like maintenance, landscaping or janitorial work, and care for disabled people.
But that shift doesn't mean some businesses aren't flourishing. Rural areas saw an uptick in corporations focused on electric power generation, pipeline transport, mining, and mining support businesses. Among sole proprietorships, electronic shopping companies, game preserves and hunting guides, plumbing equipment suppliers, and a few categories of personal services, all saw gains.
Yes, you might be saying. "Businesses come, and businesses go, that's the creative destruction of capitalism. How is this information useful to me?"
Powerlytics data goes deeper, allowing companies to spot opportunities in economic conditions that are constantly evolving.
For example, we can tell that the 10 sole proprietorships in the electric power distribution sector in Armstrong County, Texas have an average sales of more than $91,000, and a return on sales of approximately seven percent. In Rio Blanco, Colorado, the six electrical generating plants have average sales of $6.7 million, and a return on sales ratio of about six percent.
Our data shows that architectural and engineering firms tend to be among the most profitable sole proprietorships in rural areas, but they tend to be one-person bands, with no employees.
Powerlytics can supply this information at an extremely granular level, from geography to industry to size, giving lenders the ability to benchmark and compare potential applicants and their creditworthiness.
Because it can provide details down to the ZIP+4 level, lenders have used Powerlytics data to prequalify small business loans, and verify the accuracy of customers' submissions. In the insurance industry, Powerlytics has been used to improve customer retention. In the financial services sector, it's been used to perform market analyses that match potential customers with the right level of service, and it's helped lenders predict defaults for consumers and businesses.
Read next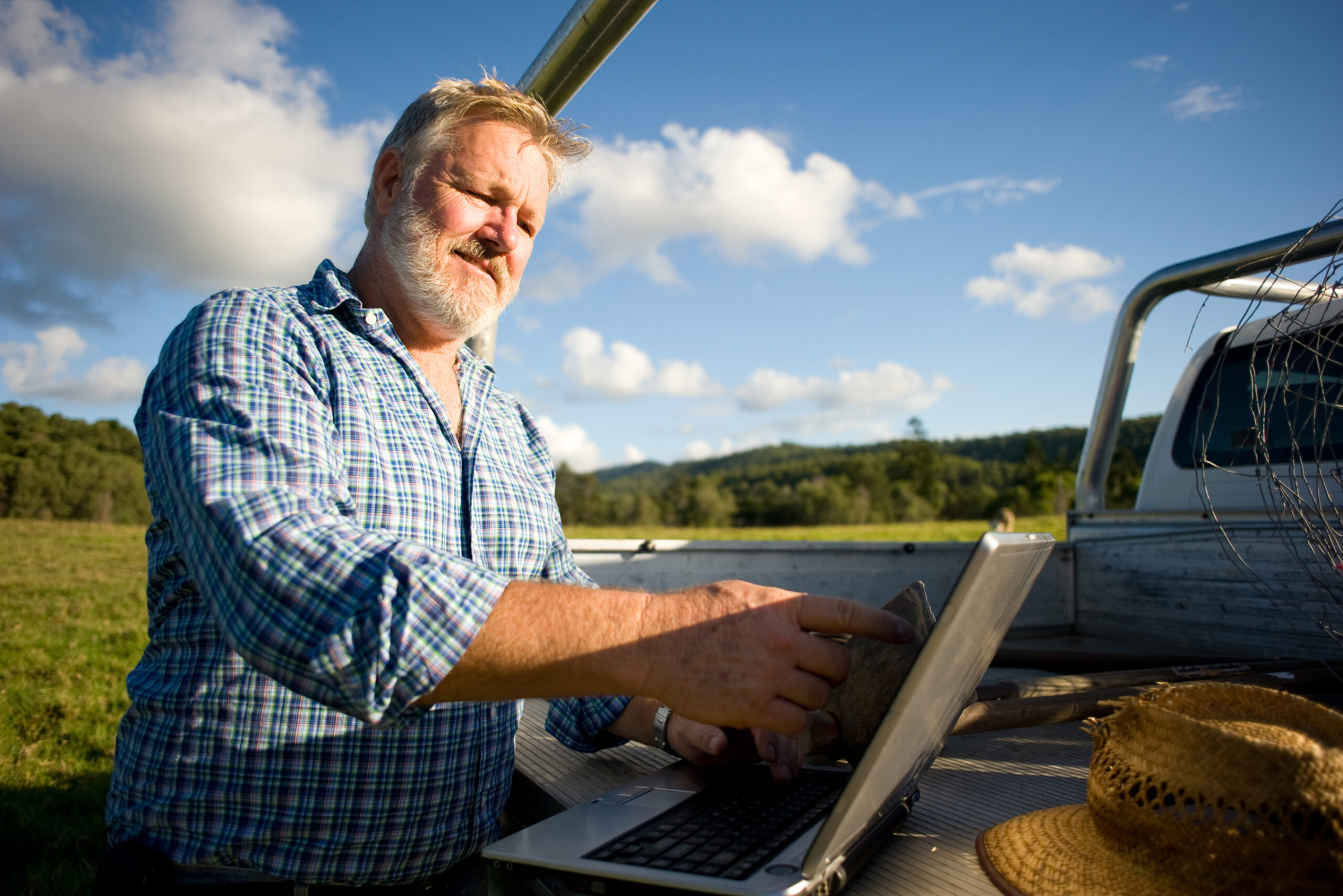 Published 23rd Jan 2020
Marketing
Appearances can be deceiving. Here's how data uncovered the hidden truths of rural economies
Sometimes, appearances can be deceiving. Consider rural America. Lots of people on the coast consider it "flyover country." That is to say, to some, rural places are just wide, empty spaces that...
Read Article