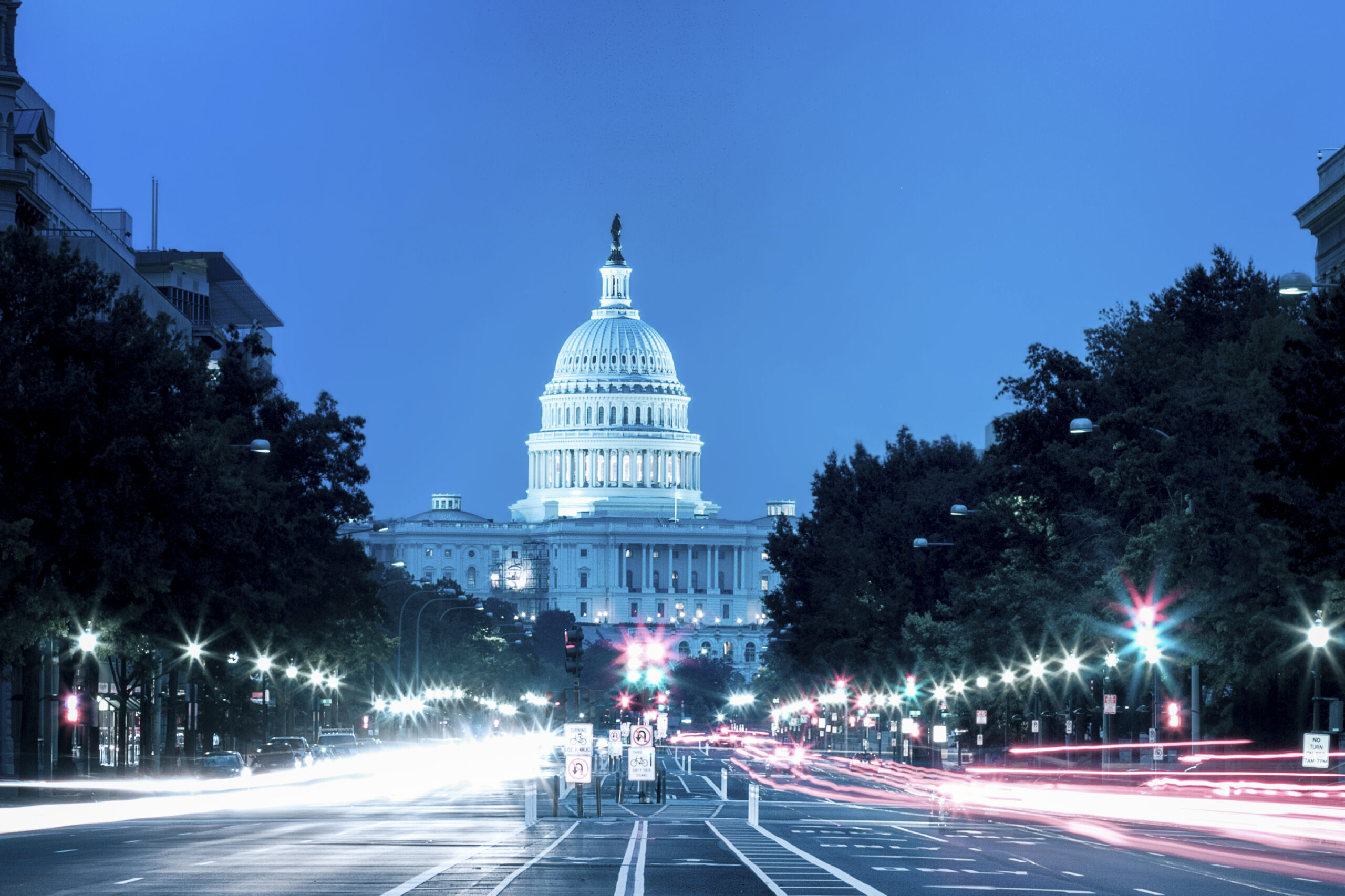 Where is the Financially Healthiest Place in America?
Published 8th Feb 2016
Back to blog
We live in a data-driven world. Abundantly available information drives product research, validates purchases, and guides decision-making.
Problem is, not all data sets are created equal. We can see this manifest in the vast number of contradictory and/or subjective rankings reports based on surveys, rough counts, estimates, and generalizations based on a slice of the total picture. Recently, U.S. News and World Report ranked Germany as the top country to live. But it was just one month ago that CNN said Norway still claims the top spot.
The only way to deliver any unbiased ratings or rankings is to rely solely on data. The Powerlytics Financial Health Index does just that – cutting through the noise and objectively assessing both business and consumer financial data drawn from all 144 million households and 27 million businesses in America.
Last year, we evaluated more than 15 factors – including income, unemployment, and investment earnings – to determine the best places to live and work. This year, our proprietary index calculated which U.S. states are financially "healthiest" for consumers and businesses, highlighting economic issues that will be front and center during the primary elections.
The index delivers two scores: A Consumer Health score is based on risk (poverty and unemployment) and performance (growth and wealth), and a Business Health score is similar, though risk is derived from liquidity and efficiency, and performance is determined by profitability and growth.
To determine a state's overall health, those scores are combined and averaged, which can lead to some surprising results.
Our findings? When business and consumer health are equally weighted, it's actually not a state but the District of Columbia that scores the number one spot. The infographic below shows how each state stacks up and offers insight into what it takes to make it to the top.
Read next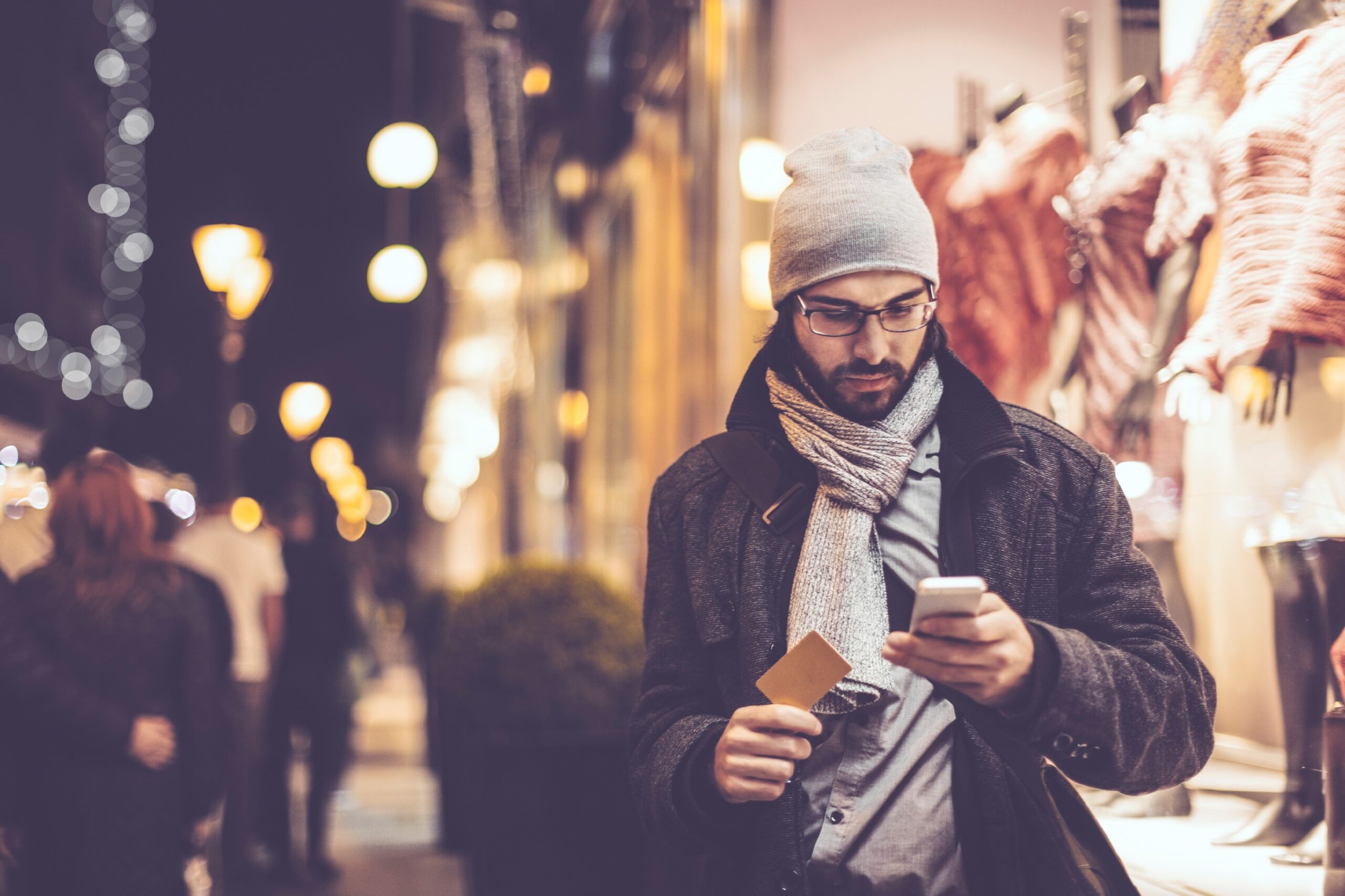 Published 7th Dec 2015
Archived
Segmented Data: The Tool That Should be on Every Financier's Holiday Wish List
For financial institutions and retailers alike, the season of giving is also the season for lending. Last December, non-mortgage consumer credit increased $14.7 billion – the largest monthly spike since April 2014...
Read Article