WORKING IN A RANGE OF SECTORS
We're helping our customers answer the big questions with Big Data
HELPING YOU MAKE SMARTER CHOICES
Tailored to you, we've got the right data to help optimize your decisions
THE POWER OF OUR DATA
Cut through the noise of Big Data
The Powerlytics Data Platform provides powerful intelligence to support decision-making.
Explore Success Stories
FLEXIBLE DATA ACCESS
Consume Our Data Your Way
Solutions for the way you work
Sign Up for a Demo
API
Real-time access to powerful data and tools.
Data Cubes
Personalized data compiled and supplied to your requirements.
Web-based Tools
Powerful products bring answers to your business challenges.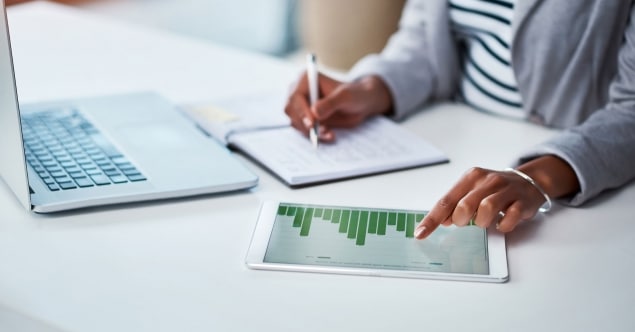 BIG STORIES, BIG IDEAS
Investable asset data: Fine tuning the power to serve your clients
Businesses that know more about their customers tend to outperform their competitors. But sometimes, and for very good reasons, customers and clients like to play things close to the vest.
Read article