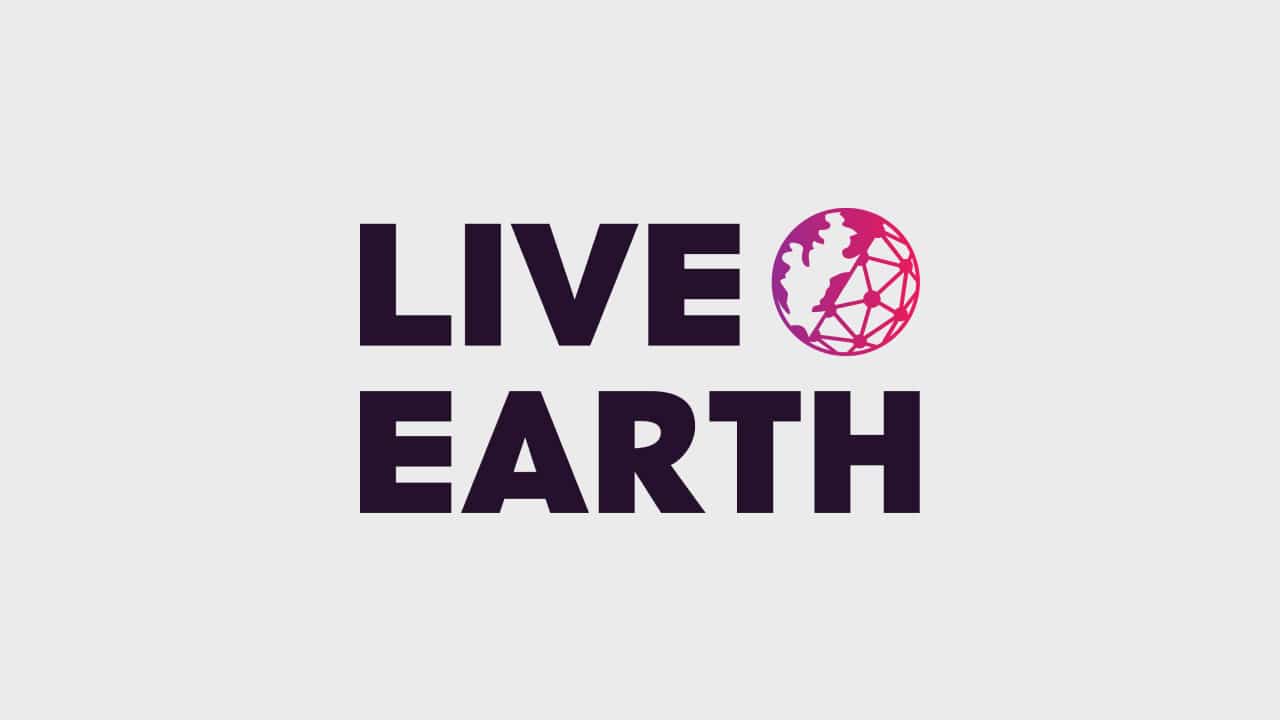 Live Earth Integrates Powerlytics Data to Enhance Store Placement and Targeted Marketing Decisions
Published 30th Jun 2023
Back to blog
Understanding current and potential buyers in a local market can be a key competitive advantage, particularly in consumer-driven industries such as financial services, retail and telecom. Live Earth helps organizations better understand local markets by delivering enriched data through a data platform that provides real-time situational awareness and visual intelligence. This enriched data plays a key role in driving growth by improving outcomes in critical activities. Some of these include retail store placement, hyper-local target marketing, and Customer Experience.
In addition to consumer behavioral insights from retail spend, digital activity, social sentiment and street/foot traffic and parking, and weather data, Live Earth integrates rich consumer financial data including household income and wealth. This further improves retail store placement decisions and delivers better marketing results through optimized targeting.
Through our partnership with predictive analytics solution provider Powerlytics, Live Earth provides clients with access to their proprietary database of anonymized tax returns covering over 150 million U.S. households. This powerful dataset delivered at the hyper-granular 9-digit Zip Code level includes unique insights on household income, wealth, taxes paid, key expenses, along with trended data all integrated into the Live Earth data platform. Powerlytics data is currently used across a range of industries to inform strategic decisions and improve risk and marketing outcomes. Today, we highlight two key use cases for Live Earth clients – retail store placement and targeted marketing.
Retail Store Placement
Ensuring your store is in close proximity to your target consumer is one of the keys to retail success. For example, luxury retailers might benefit the most by not only placing themselves near higher income households, but also in proximity to areas where incomes are rising. Furthermore, this can further influence consumer mindset and buyer behavior. Additionally, ensuring sufficient proximity to households with meaningful wealth to go along with high incomes can further ensure success.
For mass market retailers, income levels can be important, but income stability – i.e., the percent of the population that is receiving a steady paycheck – can also drive higher sales and margins. As an example, a grocery store targeting households making $50,000 – $75,000 might find that areas with high income stability (as measured by Powerlytics W2 income as a % of total income metric). This generates higher basket sizes and a greater skew of higher-margin items compared to geographies with lower income stability. For example, an area with a high percentage of contractors and freelancers with less stable incomes might see lower basket sizes. This results in skewed value shopping behavior, versus an area with many households that benefit from a steady paycheck.
Powerlytics granular income and investable asset data (interest bearing, equities and retirement) along with 3,000 other financial data variables, delivers these and other powerful insights to optimize store placement decisions. The following Location Placement Case Study illustrates how Powerlytics data provided powerful insights to a self-storage provider seeking to enter the Riverside, California market.
Targeted Marketing
Leveraging the right data for targeting can often make the difference between a successful or failed targeted marketing campaign. The key is being able to access the right data sources. Powerlytics 3,000 financial consumer data variables provide powerful insights. Furthermore, it can boost response and conversion, particularly in categories such as financial services and premium goods and services. Customers work with Powerlytics to improve marketing outcomes in two ways:
Variable selection approach – Leveraging key data points such as income and wealth to select 9-digit Zip Codes with households who are the optimal fit for targeted marketing (digital, direct mail, etc.). This approach offers the quickest time-to-market.
Data science approach – Leveraging 3,000+ Powerlytics data variables and the client's historic data to build a model that predicts which Zip+4s will have the most responsive, highest converting and/or highest ROI target households. This approach delivers optimal results, and is worth considering with historic campaign data that can be used for model creation.
To illustrate the value of Powerlytics financial data, here are some highlights from Powerlytics' collaboration with a consumer lender. The lender sought improved conversion results.
Despite solid response rates, responder conversion rate was only 5.07% (1 in 20 responders converted to a funded loan).
The data science team developed a Machine Learning model using its proprietary IRS tax data to predict conversion.
The model identified the top 30% of prospects with the highest likely conversion rate (9.2%). Thus, empowering the lenders to narrow its focus on those prospects with an 82% conversion improvement.
These prospects are almost 2 times more likely to move through the funnel and take a funded loan than a randomly selected responder.
The lender can use this data science model to improve prospect targeting, save marketing costs, and improve their ROI.
Conclusion
The Live Earth data platform is a powerful tool for helping determine optimal store location and improved targeted marketing results. The addition of Powerlytics financial data provides unique insights and additional predictive power to further enhance your outcomes. Contact us today to schedule a visit with one of our consultants.
Read next